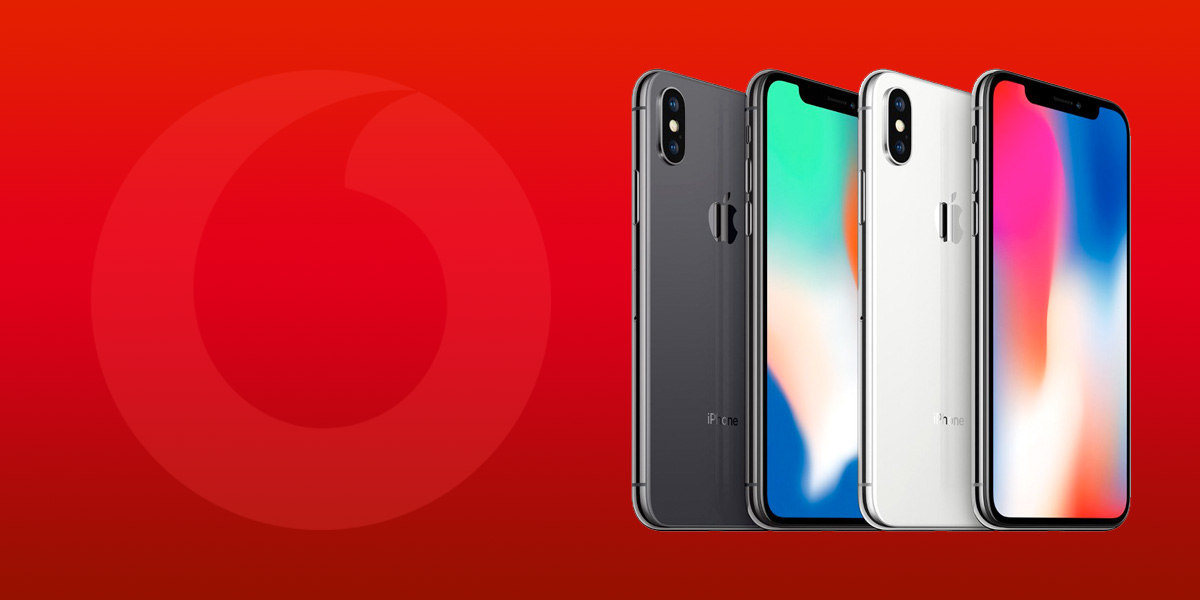 23 Oct

iPhone X Deals The Best For Vodafone

The iPhone X is one of the most powerful phones ever made. The current flagship model of the tech giant Apple, it's proven to be a massively successful phone even after just one year.

 That means that people are always looking for the best possible deals for this phone, and we're dedicated to providing them.

We've got a considerable number of deals for people to choose from, and a lot of them are with Vodafone so you can get the best of the best. We're going to look at some of them here, so let's begin.

To begin with, let's take a look at the deal that we consider to be the very best. This is one of the excellent deals that we have, and it's with Vodafone, so you're in luck.

 For just £68, you get access to the handset, as well as unlimited texts, minutes, and a very generous 40GB of data. This is more than enough for you to complete a wide selection of tasks on a daily basis.

Whether it is accessing company resources, sending emails or checking social media, there's plenty of data available. This is one of the best deals for people who want to have access to the iPhone X because it gives you everything you could need in one package.

If you're looking for the iPhone X and don't want to be paying masses of money, it can be quite challenging and often frustrating. Thankfully, we've got access to a budget deal which can really help you to save.

 This deal will cost you £51.50 a month, which isn't bad under the circumstances. However, with this deal, you'll get the standard unlimited minutes and texts. You'll also gain access to 4GB of data, which is often more than enough for those moments when you're on the go and want to be able to check your emails and other things.

The iPhone X can be a great way to get yourself a phone which can also provide you with entertainment across a selection of different multimedia applications. This is a deal which can help you to make that idea a reality.

 Concerning price, you're going to be paying £56.50. For this, you'll get the standard unlimited texts and minutes, as well as 8GB of data. However, you'll also gain access to an exclusive perk, thanks to Vodafone. Among the options are Prime Video or Spotify, so it's well worth taking a look at this deal if you're looking for an entertainment bundle.

 Overall, these are just a few of the different kinds of options that you have available to you when it comes to finding a good iPhone X deal with Vodafone. It is easy to get caught up in all of the different options, which means that you often lose sight of the best deals. We encourage you to have a look around the site and see what's available, to make sure you get the best possible deal.