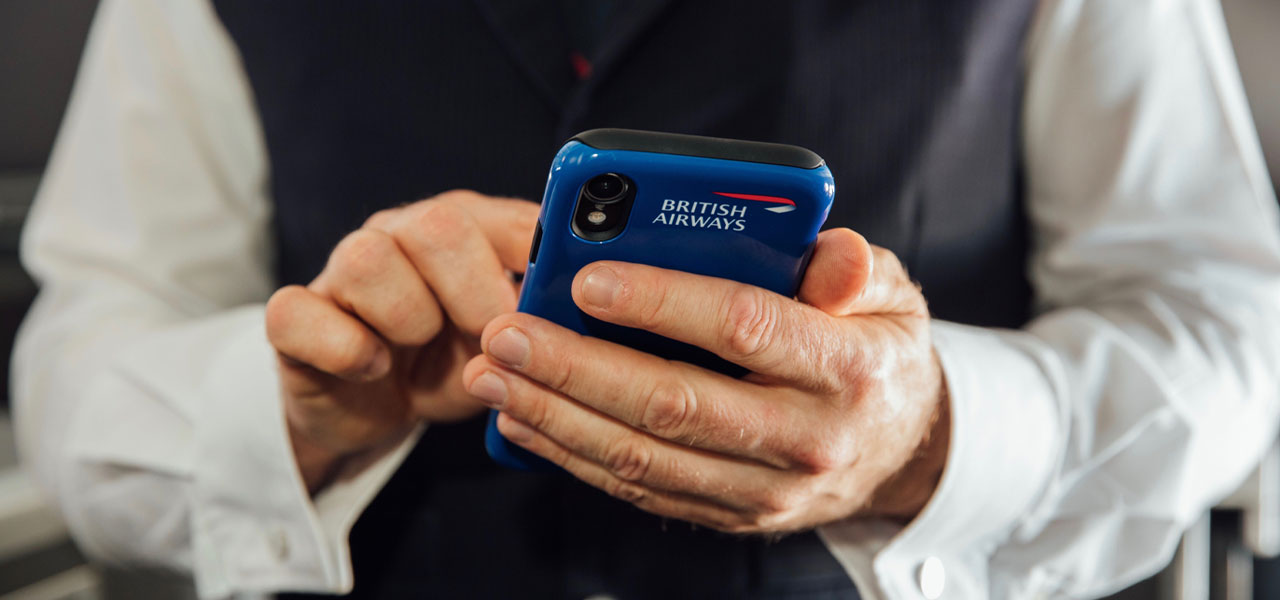 28 Aug

iPhone XR for British Airways Cabin Crew

The iPhone XR has been one of Apple's most unprecedented successes. It was designed to replace the SE which was a cut-down version of their iPhones. When it was released last year the specification was much higher than people had expected for the price tag it was given.

It has been a solid successful seller all year and now British Airways has purchased 15,000 more to use with their cabin crew on flights around the world. It is the perfect choice of handset for many uses as it features some of the best Apple technology and can be purchased for a really affordable price, it is the most successful cutdown we have seen so far.
More Versatile Than the iPad
It seems that British Airways consider the iPhone XR a more versatile piece of equipment than the iPad. They have been running a trial some of the senior passenger crew using iPads to provide a better in-flight experience for their customers however it seems that while this has been a success the handset is smaller and potentially makes a lot more sense.
British Airways Apps
When they explain the decision the spokesperson for British Airways confirmed that there are several apps they have specific to their company which will be installed on all the iPhones before they are handed out. This will enable the cabin crew to have access to a wide range of information at their fingertips. It has been suggested that they will be able to book new flights if the current one is delayed or cancelled, order special dietary requirements or book menus when this has been forgotten, and make changes to passenger preferences.
The example given was a recent flight where a passenger realised that the menu choices he had made did not incorporate special dietary requirements he had. Now obviously a food intolerance or allergy could be fatal and it would also be inconvenient for the passenger even though he was at fault to go without food for the entire flight.
Using the phone the cabin crew member was able to login to the website and make the required changes. This was done while the flight was in the air and the passenger therefore did not have to make any further changes once back on the ground. 
We're not sure what happened on the flight he was already on as the food comes pre prepared however the changes for the return flight were easy to make using the handset the cabin crew member had.
Customer Experience is Vital
In the age of instant communication passages on planes can now update about the state of service while in the air or very shortly after landing while they are still potentially angry and upset. This can be damaging to an airlines reputation so the customer experience is now a vital part of all companies training.
British Airways obviously do you have a very good long-standing reputation but want to make sure they hang onto this so are putting a lot of emphasis on making sure their crew have access to reference guides and various pieces of information they can use to help the passengers during the flight.
It sounds like a good step forward but it will be interesting to see if flight attendant spend more time looking at their phone then they do dealing with their customer –  let's hope not!