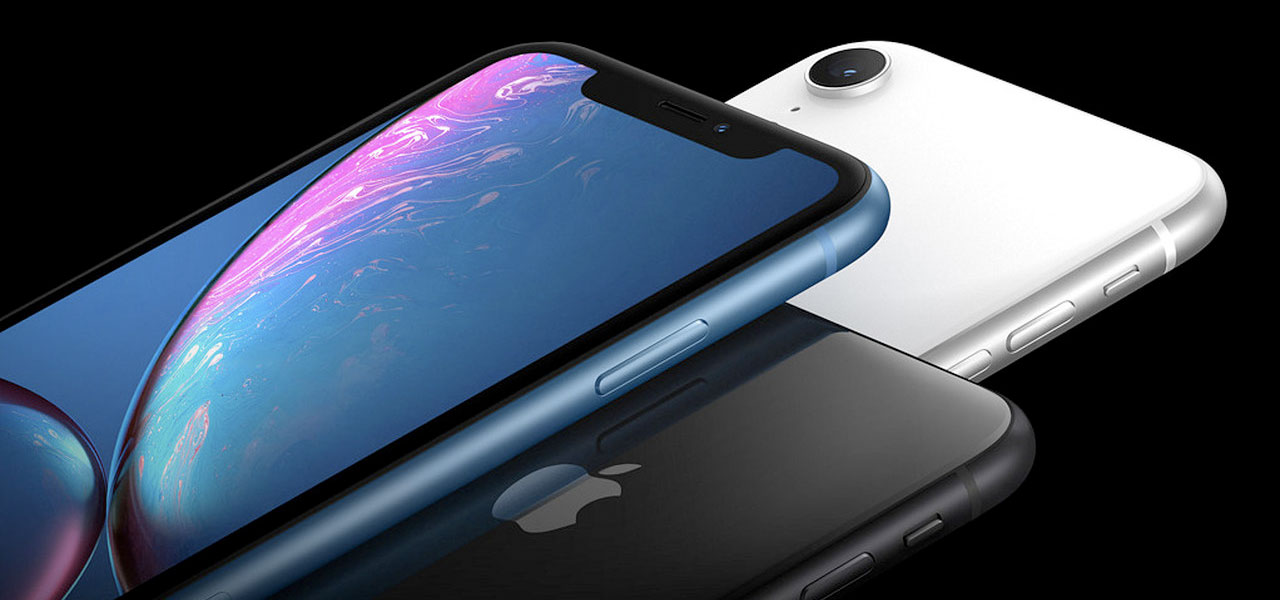 27 Oct

iPhone XR Makes a Great Mobile Deal

When Apple released their new handsets this year there were three in the lineup. The third in the line up being the iPhone XR, which is set for release very soon. The iPhone XR is a really great handset that has been designed to widen the reach of Apple technology by offering a slightly trimmed feature set at a lower price tag. It is looking likely that this is going to be a massively popular handset and with very good reason, so learn all about it here and see if it could be the phone for you.

Apple has pulled out all the stops on their phone releases this year, and the iPhone XR is a really good looking handset. Featuring the same excellent infinity screen that they now seem to have adopted as standard the screen is a TFT-LED which offers great image clarity, and is a nice 6.1inch size which is perfect for gamers and those who enjoy watching television and movies on their handset.

 On the rear is a single camera lens which is a nice 12MP standard and the supporting software inside the phone means you can take some really great pictures.

It features the same A12 Bionic chipset that all of this year's handsets have used which gives it a great power, and access to the highly regarding gaming and augmented reality features.

 While there is no wireless charging the speed with which Apple phones charge on the lightning cable has never been an issue, and like all newer models, the headphone jack is absent as Apple looks to push customers gently towards wireless headphones. This is a high performing handset that offers a high performance at a great price.

While we cannot confirm prices just yet, the day is fast approaching, so be sure to register your interest on our iPhone XR page. When it comes to choosing the best contract for you, there are several factors that you need to consider. Firstly, you will need to work out how much data you need.

 This depends a lot on how you use your phone and how much time you spend away from a Wifi network. If you have wifi at home and work, then you might not need much in the way of data. You can also use free data hotspots which are often offered by restaurants, pubs, libraries and other places in towns. If you have a mobile at the moment, you will be able to discover your current data usage, if not get in touch with our team and they will help you work it out.

 Secondly, you need to decide if you would like to take advantage of a no upfront cost deal, which means that the handset will be free of charge but you will pay slightly more each month, or want to pay something towards the handset and save something on your monthly cost. Once you have all these factors in place, you can find the best deal for you.