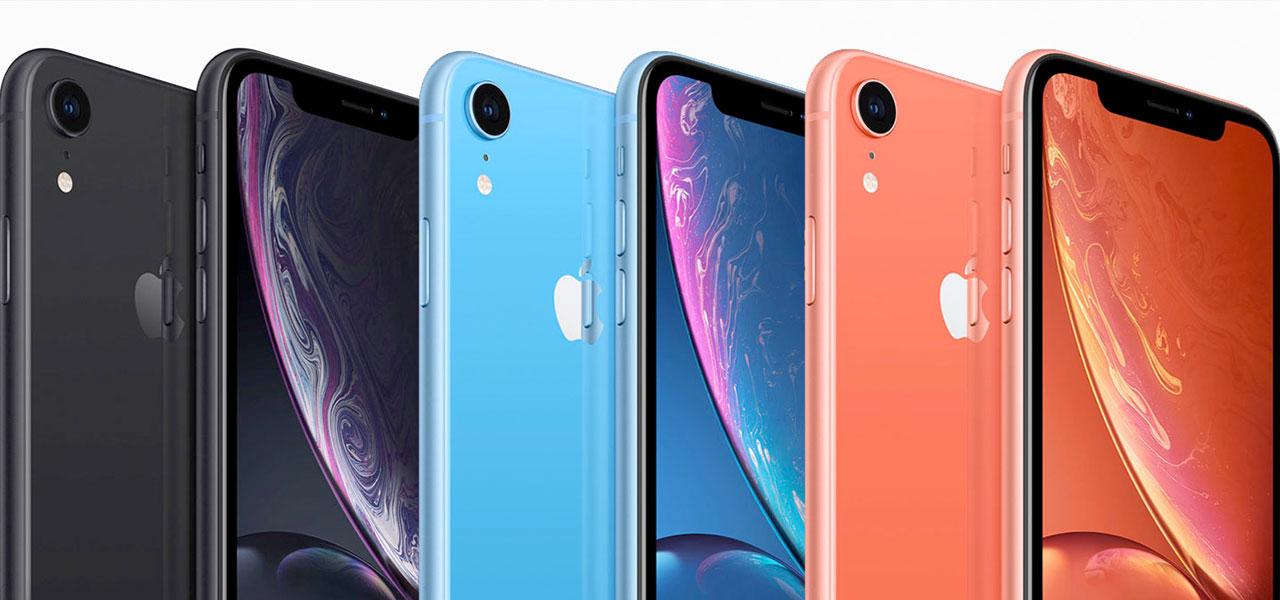 26 Oct

iPhone XR Pay Monthly Deals

If you are looking to upgrade your iPhone or you are looking to try Apple for the first time, but do not want to pay the price for the new flagship iPhone XS series, then you might want to consider the iPhone XR.  This handset has a lower price tag because it is essentially a cut down version of the iPhone, however the features it has still make it a really nifty phone that comes with a myriad of functions.
What Makes iPhone XR Fabulous?
The thing about the iPhone XR is that while it has been branded a cutdown version to widen the reach of the iOS product base, the fact remains it still features packed, and people are going to realise that there is a massive benefit to upgrading to this model.  The processor still matches that used in the top of the range handsets which means that while there may be some features missing from this phone, it still packs a pretty hefty punch.
It is true that there is only one camera on the back instead of the two found on the iPhone XS, but the single lens is still a powerful 12MP camera supported by the Neural Engine software that means it actually takes more than just a decent photo.  iPhone is keen to secure their place at the top so have gone to great lengths to make sure that this is still a really smartphone that will appeal to a wide audience.
The other main difference is the fact that the screen is not OLED, but LED; however, this has been, and it is a Liquid Retina display proudly touted as the best-LED screen there is.
While the handset does not come with the price tag of the big guns, most people would still struggle to purchase the handset outright.  So with that in mind, a monthly deal is the best way for most people to be able to own this fantastic piece of technology without blowing the budget or ending up with a phone they cannot really afford.
The monthly deals have been structured to offer something for everyone. With deals that have no upfront cost you can get your hands on an iPhone XR without having to open your wallet, ok you will have to sign up to the contract, but no money needs to change hands straight away. However, if you want to bring the monthly payment down you can always choose a plan where you do make an upfront payment for the handset, the choice is yours.
Another way to change the monthly deal payment is to change the amount of data that you have; however, you should be careful to make sure you have enough to cover what you use.  Mobile phone contracts can quickly get out of hand when you go over the allowances you agreed to as charges are high, and you will be unaware until the bill comes that it has happened. Pick a data plan that is both sufficient for your needs and kind on your wallet.