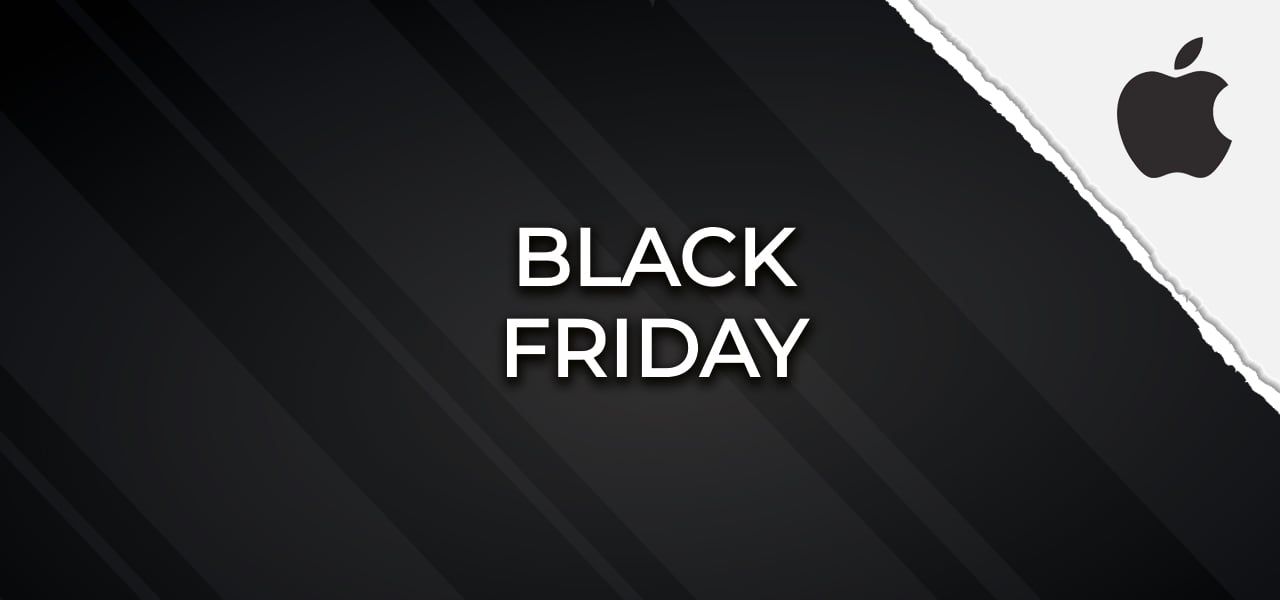 19 Nov

iPhone Xs Max Black Friday Deals
Best iPhone Xs Max Black Friday Deals
Apple is one of the giants in the mobile phone world, and there is nothing like an Apple product event to get the crowds going. In September a huge event in California saw Apple launch three new handsets that included their new flagship series the iPhone Xs and the iPhone Xs Max. The launch was a success, and there is certainly plenty to talk about when it comes to these new phones. Our Black Friday team has been hot on the heels of the best deals, and we have found some crackers. Here are a few amazing options that will ensure the iPhone Xs Max is winging its way to you in super quick time.
iPhone Xs Max Black Friday Deal 1
The iPhone Xs Max, as you might expect, is the larger of the two Xs models and is packed full of the newest Apple technology. It has a sizeable 6.5-inch screen which is actually still surprisingly comfortable to hold in one hand. Coming in silver, Space Grey and Rose Gold the handset is super premium and looks like the highest of high-end phones, which of course is what it is. You could own the iPhone Xs for just £64 a month, with 26GB of data no upfront cost, and £48 with an awesome deal from Vodafone.
iPhone Xs Max Black Friday Deal 2
So this handset has the OLED edge to edge infinity screen with just the smallest of notches on the front to house the front-facing camera. The colour matched back features wireless charging, or you can use the cable that comes with it. The screen is stunning and has a resolution of 1242 x 2688 pixels, which makes this a great choice of phone for people who love to stream movies. The handset can even be used in landscape mode which makes it more like a tablet. Perhaps you fancy the £68 a month deal which comes with a massive 100GB data allowance and once more has no upfront cost.
iPhone Xs Max Black Friday Deal 3
Inside the iPhone, Xs Max is the most sophisticated processor we have ever seen from Apple. They use their own technology, so this is the A12 Bionic which has a neural engine and augmented reality as standard. So the phone is clever and can learn to support its performance. On the rear of the handset, you will find a dual lens camera arrangement which features 12MP and inside there is loads of smart supporting software to help you get the best from your photography experience. You have the choice of three memory sizes, 64GB, 256GB and 512GB and we have some fantastic deals on offer. If loads of storage is what you need, then check out our deal for the 256GB handset including unlimited minutes and unlimited texts which will cost you £79 a month, with a payment of £85.99 upfront and 100GB from Vodafone.