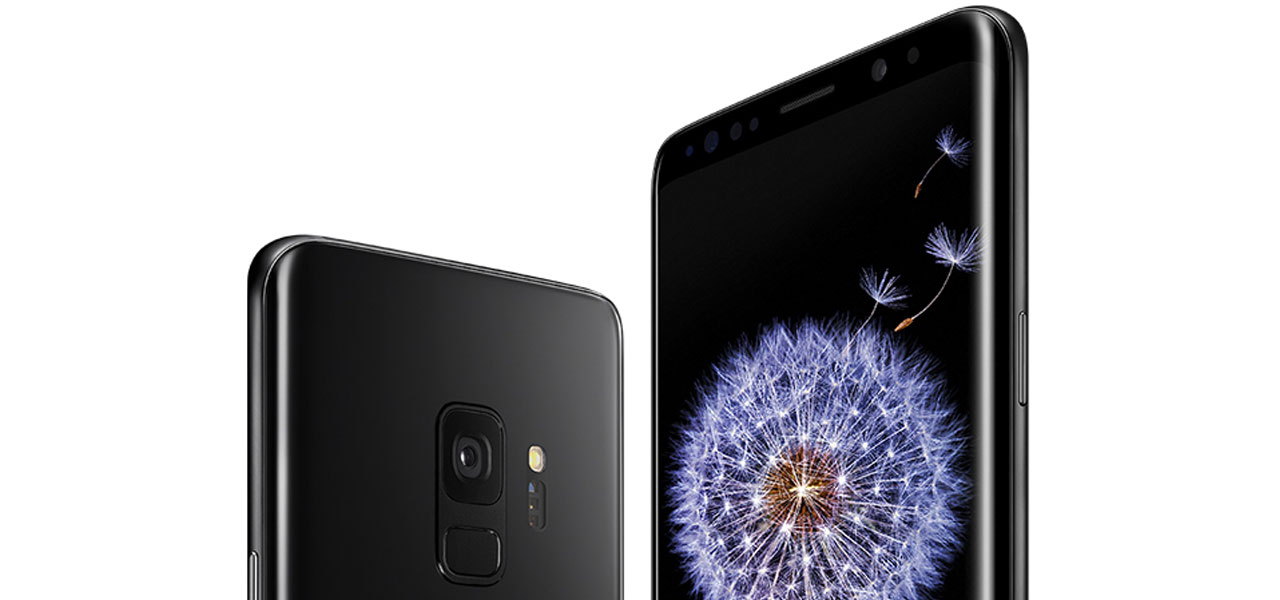 27 Jul

Make the Most of the Camera on your Samsung Galaxy S9

The camera on the Galaxy S9 is one of the best on the market and there are whole host of features that will let you make the most of it, and we are here to take you through some of the best.
Food Mode
This is one for you Instagram addicts out there. It sets your phone up to really show off any photos of food. It applies two different things at once. It uses a form of tilt shift to highlight the food and make the rest of the picture kind of look toytown-ish. It also blurs the background whilst keeping the food in sharp focus. This really makes what you are taking a picture of pop. You can move the focal point around so you can highlight exactly what you want to.
Selective Focus Mode
The Selective Focus mode uses the camera to create great shots. What it does is keep the focus of your picture really sharp, whilst blurring the background out. This makes the focus really stand out. There are a number of options that go along with it, and this mode is great for portrait shots. You can use a spot colour mode this will turn the background black and white, whilst keeping the focus in colour, which is a really great effect. You need to be within a meter and a half of your subject to use this mode, but the phone will let you know when the option is working.
Super Slow-Motion Video
This records video at 960 frames per second, which is fantastic for creating slow motion videos of very fast-moving objects. Once you enable the mode, it has two options, manual and automatic. The automatic mode is great, as what it does is put a target frame on the screen, and as soon as the object moves into the frame it starts recording. This is great as it means that you can focus on capturing the attention. 
Panorama
This mode is designed for taking scenery shots. Once the mode is enabled, you just follow the on-screen prompts and it will allow you to capture a massive surrounding picture. There is also a yellow icon above the shutter release that enables a mode called motion panorama. What this does is whilst you are taking your shot, it records a video as well, this gives you a nice moving image that you can interact with. You simply tilt the phone left and right to move around within the image.
Pro Mode
This mode is the one for people who don't like their devices making their choices for them. It basically opens up all of the options so that you can set everything manually. There is a huge list of options, such as ISO settings, f stop aperture, balance and focus. You really need to know what you are doing with these as you can make a lot of changes. So, the mode is well named.