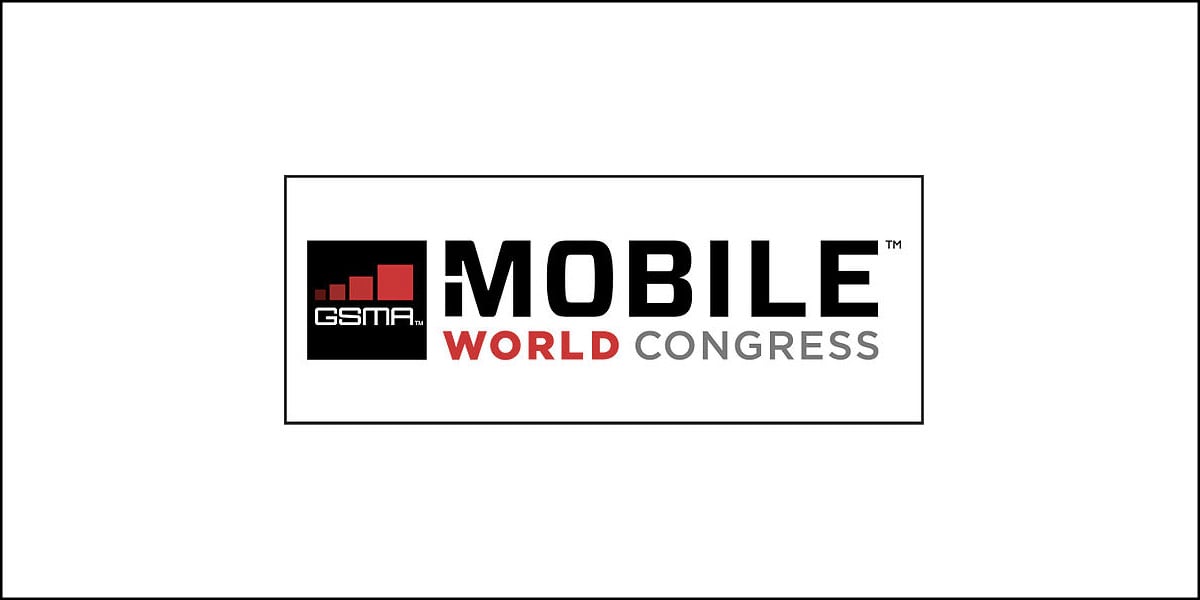 20 Feb

MWC 2020 Update

MWC, or mobile world congress, is the event in which multiple tech giants get together to release the next addition to their name so what's better than an MWC 2020 update?

MWC 2020 was due to go ahead February 24-27, with huge brands such as Sony, LG and Nokia announcing the release of the next mobile phones to hit the scene. Unfortunately, the event has been cancelled only weeks before it was due to go ahead over fears that coronavirus will spread to organisers and attendees. GSMA had been in close talks with the European Centre for Disease Prevention and Control who had strongly advised not to go ahead with the show as risks are currently at an all-time high.

Multiple brands had redrawn their attendance from the show in a bid to protect their employees from contracting the virus that has shutdown the world. Many attendees to the event would be travelling from China, where the virus broke out, and GSMA do not want to take such a large risk, infecting thousands of people. Many brands had also shared their worries however, had not withdrawn their attendance but instead shared their plans to prevent employees from contracting, even sharing, the virus.
Will MWC 2020 be rescheduled?
From the statement on MWC 2020's website, it is very unlikely that the event will be rescheduled for this year. Instead, it looks as if they are focusing their energy on MWC 2021 and making sure there are no repercussions from this years incident.
It would be almost impossible for GSMA to get a replacement event planned as there is no knowledge as to when the coronavirus will be contained. They would not be able to secure a date/venue without being certain the event would go ahead. There is also a lot of financial investment in the show that would need to be reinvested to carry it out.
When will the new tech be announced?
Not many brands have yet confirmed when they will now be releasing their next big thing. Sony have stated that they will be announcing their handsets via an online event held themselves but, dates have not been confirmed. It is believed that brands will begin to slowly release their tech products over the next few months. Some making big deals and some slowly dripping them out with not much attention however, this is not yet certain.