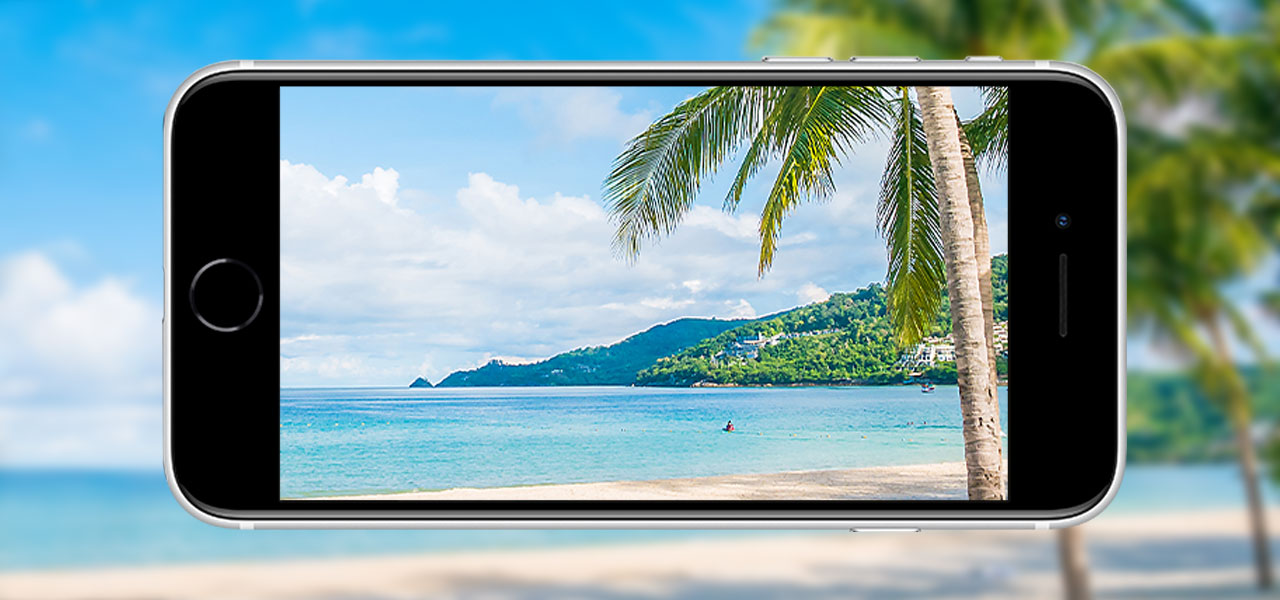 23 Apr

Phones coming before summer

There is a whole range of new phones coming before summer from all your favourite names and each of them pack a serious punch, but which ones best? Each year, flagship handsets bring more than we could ever expect to the game and 2020 is no different. We've already seen the new S20 range as well as the legendary P40 additions but there's no much more for you to expect this year.
The New LG Phones
April 2020 sees the release of multiple different LG devices with the LG K51S, K41S and the LG K61. Each of these additions come with a striking design with a really smooth finish all over. When you take a look at the LG K51S, you'll have two different colour options to choose from. These include an understated Titan option for anyone looking for a more laid back style. If you want something a little more eye catching but still subtle, there is a Pink option too. Both these variants have a slick chrome finish to add that extra level of professionalism. Anyone looking at the LG K61 will have a choice of either Titan or White. Both options leave an incredibly noticeable, yet sophisticated finish. Finally, the LG 41S, comes  in a choice of either Titan or Black. Whilst these aren't the widest range of colours on offer for a smartphone, they're a great choice for the price you'll be paying.
As well as a few fun colour options, you're going to see the true beauty of these handsets through the cameras featured on them. On each variant, you'll find a quad camera with a wide lens, ultrawide lens, macro and depth lens. These all work together to give you some of the sharpest, most professional, photographs you'll find in a smartphone. Each device supports a 2MP macro lens, allowing you to get more detail in a single photo than ever before. On the LG K41S and K51S, you'll find a 2MP depth lens too however, the K61 supports a 5MP depth camera. These will allow your photos to really pop out by softening the background of your portraits. You'll find a 5MP ultrawide lens on both the K51S and K41S whilst the LG K61 holds an 8MP lens, giving you even more angles to capture the world in. The final lens on these cameras are all different with a 13MP on the K41S, a 32MP on the K51S and a 48MP wide lens on the K61. These are the main lenses that really focus on the frame, capturing the details and colours right before you.
Sony Xperia 1 II
Sony have released two handsets to the world so far with the L4 and Xperia 10 II however, they are due to release their third addition in early summer. With the Sony Xperia 1 II hitting so soon, you're probably wondering what exactly you can expect. We can promise that you're not going to be let down, this smartphone brings a lot to the table.
Of course we're expecting big things from the camera, this is a Sony handset. If anyone knows how to make a camera system, it's these guys. On the back of the phone, you'll find a quad camera consisting of a 12MP wide lens, 12MP telephoto lens, 12MP ultrawide lens and a 0.3MP TOF 3D lens. Each of these plays a huge part into producing extremely professional photos by bringing their own tricks to the table. Sony have also worked with the engineers of their outstanding Alpha 9 series cameras to bring you market leading autofocus technology. With this system, you'll be able to capture with up to 20fps continuous bursts so you never miss the perfect shot. Added with the speed of 5G, you'll be able to put them wherever you wish quicker than ever. Another component of this outstanding camera system is a Dual Photo Dode sensor, making sure every one of your photos is focused as quickly as possible. In any light situation, you'll get super fast focus on the subject of the photo.
iPhone SE
One of the new phones coming before summer that no one was 100% sure would come is the new iPhone SE. Apple did a great job at keeping this one quiet with only a few rumours flying around surrounding this handset. With a bit of a throwback to the past, the iPhone SE brings an older shape and the reintroduction of the home button. This is a lower tier handset, allowing for a larger market to enter the Apple world. Just like any other iPhone, this smartphone oozes with luxury and screams high end. You'll find both a glass front and back with aluminium edges, making sure that the iPhone SE has an all over smooth design. Apple have also opted for a smaller screen with a 4.7-inch Retina HD display.
Apple smartphones always come with a much higher price tag than people want to pay however, the iPhone SE is being released with a pretty budget friendly price tag. This price drop doesn't mean you miss out on any of the good bits either. Keeping this phone going is Apples A13 Bionic, found in the iPhone 11 series too. This is going to result in some super fast processing speeds as well as non interrupted downloads, uploads and streaming. The iPhone SE gives you more value that you're paying for!
With all of these phones coming before summer, we can't wait to see what's coming up for the rest of the year! 2020 really is the year for high tech phones at reasonable prices!