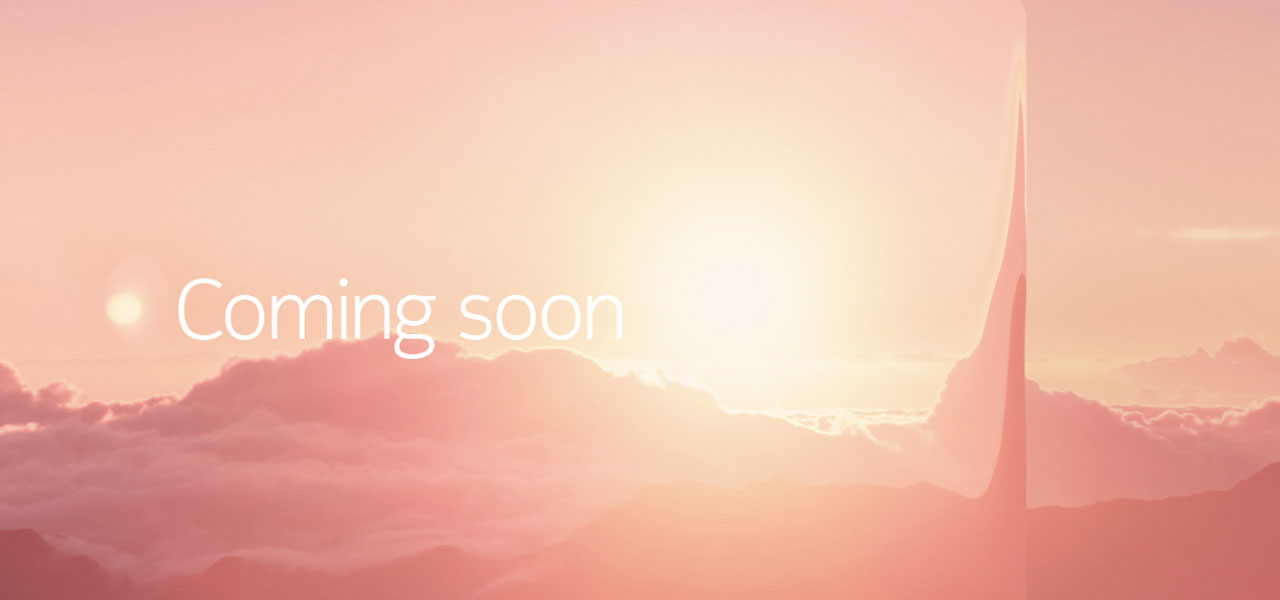 14 Dec

Nokia Stuns With New Release

In a move that is totally out of character and off schedule to what they usually do, Nokia has announced a surprise release of a new handset due on the 5th of December. They made the announcement via their Twitter page and were careful to tease only the bare minimum of information and offer very little in the way of detail as to what the device might be. If media interest was what they were after they have succeeded, and gossip is now rife with the rumour mill coming up with potential candidates for this new arrival. 
5G Offering?
One of the most active stories is that Nokia may be entering the 5G race and this could be something along the lines of a Nokia 8.2; however, this was expected at the Mobile World Conference which takes place in February 2020, not on the 5th of December. It does seem to be an unusual time to announce a new handset as this does not give enough of a window to release products for Christmas sales. In January CES takes place which again would've made more sense as a launchpad, so people are left baffled by the timing. 
The race for 5G remains interesting although it does seem to be that most users will be waiting more than a couple of years to access the technology. The difference between 4G and 5G is the modem in the handset, so current 4G handsets will not be able to access the 5G network. This will mean overtime all users will be looking to switch their phones over to 5G ready handsets but how many of them will be looking to do this straightaway remains to be seen.
QUALCOMM Snapdragon Summit
The date does coincide with the QUALCOMM Snapdragon Summit which starts on the 3rd and runs until the 5th of December. In the past, Nokia had previously muted that they have been closely working with QUALCOMM and Google in order to bring a 5G handset to the market is considered more affordable than the offerings we have so far. 2020 was expected to be too soon for such a handset; however, being able to reveal one at the Snapdragon Summit would certainly give Nokia plenty of media coverage and user interest. 
Is the Video Symbolic?
The Twitter announcement featured a very short 15-second video which people are now trying to attach symbolism to. A climber is seen scrabbling up a mountain range with big blue skies above peppered with clouds. There has been some suggestion that this represents the upcoming 'Summit' and that potentially they are climbing over their competitors, notably Huawei, in the race to create affordable 5G handsets.
Of course, this is all speculation, and it could just be another well put together Nokia mid-range handset which of course is what they are famous for. It certainly seems to be a case of watching and waiting, but QUALCOMM will undoubtedly be delighted if it brings more traffic to the Summit, and we will bring you more details as soon as we have them.