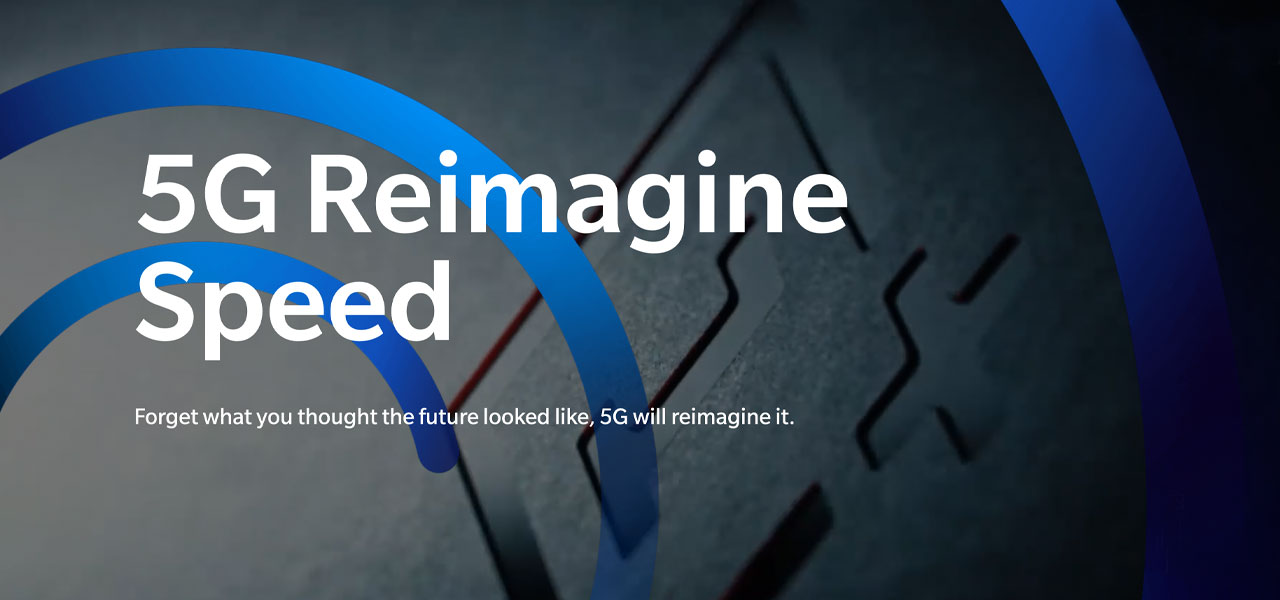 22 Aug

OnePlus Making 5G Readily Available

If you are a fan of the idea of super-fast connectivity and unparalleled speeds, then 5G was probably a big announcement for you. However, something that may have been quite disappointing was the immediate lack of 5G devices – very few brands seemed to have released a smartphone to use the network yet. 

Thankfully, the company OnePlus are forward-thinkers, and they promise that their latest smartphone endeavour is one which will be more readily available than the one they released before it – and like it's predecessor, it'll be a 5G device. 
What is the New Model Called?
So according to the rumour mill, the new model will be the OnePlus 7T Pro. Releasing only in the UK and Finland at first, the model will allegedly be packed with some impressive features, with a 90Hz display and pop-up camera being among the highlights. 
5G Constantly
However, as impressive as the features are, they are not for once the focus of the device. What we are most interested in is the 5G capability – something which elevates it among a handful of other prominent models at the moment. 
You have to remember that a lot of companies are slowly joining the 5G bandwagon. Naturally, everyone will have a series of devices that can handle the transition eventually. But one advantage that OnePlus has is that their models are supposedly quite inexpensive. So when they offer access to the network without a sky-high cost, they stand a good chance of snatching up the customers of their rivals. 
Big Plans
It does have to be said that OnePlus is looking to make some significant expansion moves soon. They have already made some commendable progress in breaking into the US market with no hassle, and their devices seem to be focused on the future and how they connect to the world. It's always nice to see a company who want to push into a more significant marketplace and have the technology to back up their claims.
With a new Qualcomm Snapdragon 855 chipset and a lot of winning features carried over from the previous model, this may be a mobile device that people are going to flock to when it releases. There's even talk of a 5G television in the works, which only really serves to highlight just how powerful the new network is and what it offers. 
Overall, OnePlus have made waves, and it is easy to find out why people are so keen to see them in action. Their technology seems to be incredibly well-thought-out and considerate of future trends, which is something that a lot of companies don't manage to do. And it isn't like they're a low-quality brand either – the chipset alone is pretty sophisticated.
We think that it will be interesting to watch their rise to the top in terms of fame and prominence, and we speculate that their next model will be equally forward-thinking and focus just as much on appealing to the audience of tomorrow, not just today.