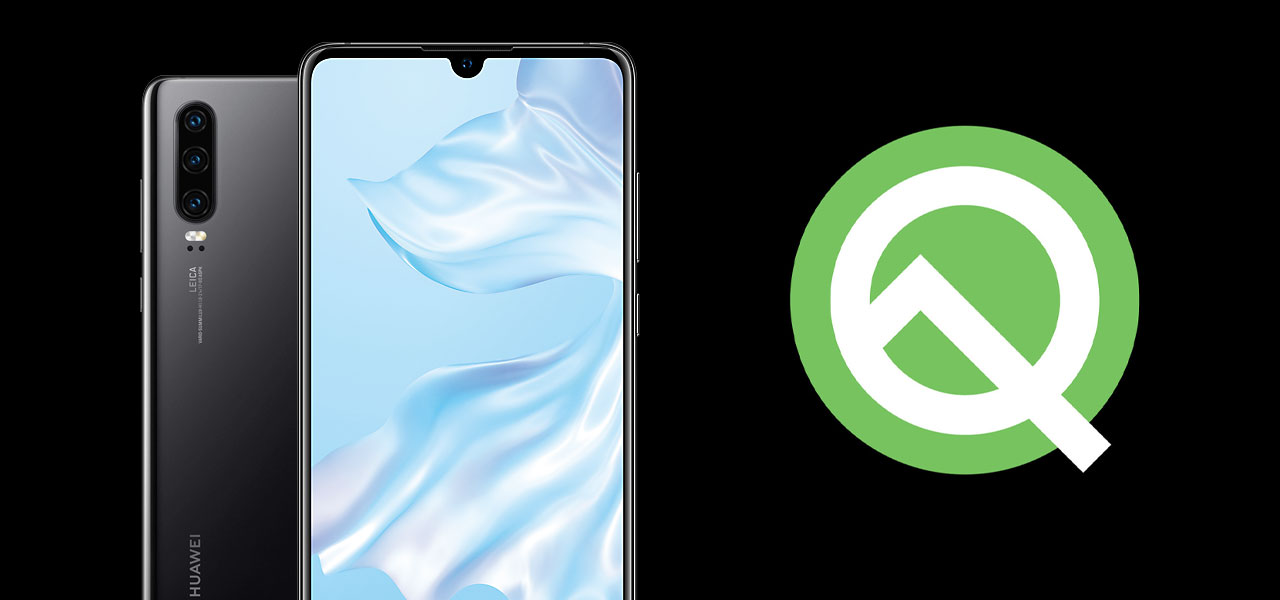 08 Jul

P30 & Android Q – Functional As Ever

Android Q. It is the pinnacle of modern engineering right now — an operating system known for being smooth, efficient and reliable. So it is natural to covet it. Many people want this new technology for their phones, and they also want it inside a Huawei device. Huawei, of course, being one of the most influential providers around in regards to innovation. 

So when rumours spread that the P30 and P30 Pro would not get access to the new system, there were understandably upset fans of Huawei. But do not worry. The new system is going to feature in phones for years to come, and we have researched the situation to bring you coverage. 
The Story so Far
Despite rumours, Huawei maintains a high standard – however, their devices are still fantastic. Owing to these incorrect rumours, many speculate that the company will not have access to Android Q, a new and advanced system. However, this will not be the case. 
All devices in the Huawei range that released in the last few years, as well as future devices, will register for the system. They have made sure that all future devices will have the new system when it properly debuts, to make sure that no matter what, you'll have the level of excellence that you deserve. It's always been a dream of Huawei to make sure that each customer has a certain level of excellence. It's part of what gives them an edge over their corporate rivals. What you have to appreciate is that the P30 and P30 Pro will have the software on their system and the processor to make sure you get a fluid performance. 
The Customer Experience
At the fundamental level, it's all to do with the customer experience. It's crucial to Huawei that you feel like you're getting the best service possible. It's a mobile phone provider who never lost sight of one key fact – the customer means everything to the business. Without them, there is no company. 
Huawei is a great brand. They make excellent phones. What you have to remember is that there's always a way for them to provide the superior standard you're looking for without compromise. Your mobile devices will be able to run the new software with no problems at all. 
Overall, there's a lot to appreciate with Huawei. They've managed to make it so that people who want to get that excellent standard can. It's important for them to provide you with the best, which is what you've got. The Android Q system promises to be very fluid and impressive. Which is why it's all the more incredible that it'll be available on your devices. All that you need to do is to make sure that you are getting the latest handsets from Huawei. They are your ticket into getting the new system for yourself. It's always important to remember that if you're someone who's looking forward to a new Huawei device, you should keep your eyes peeled for the next release.