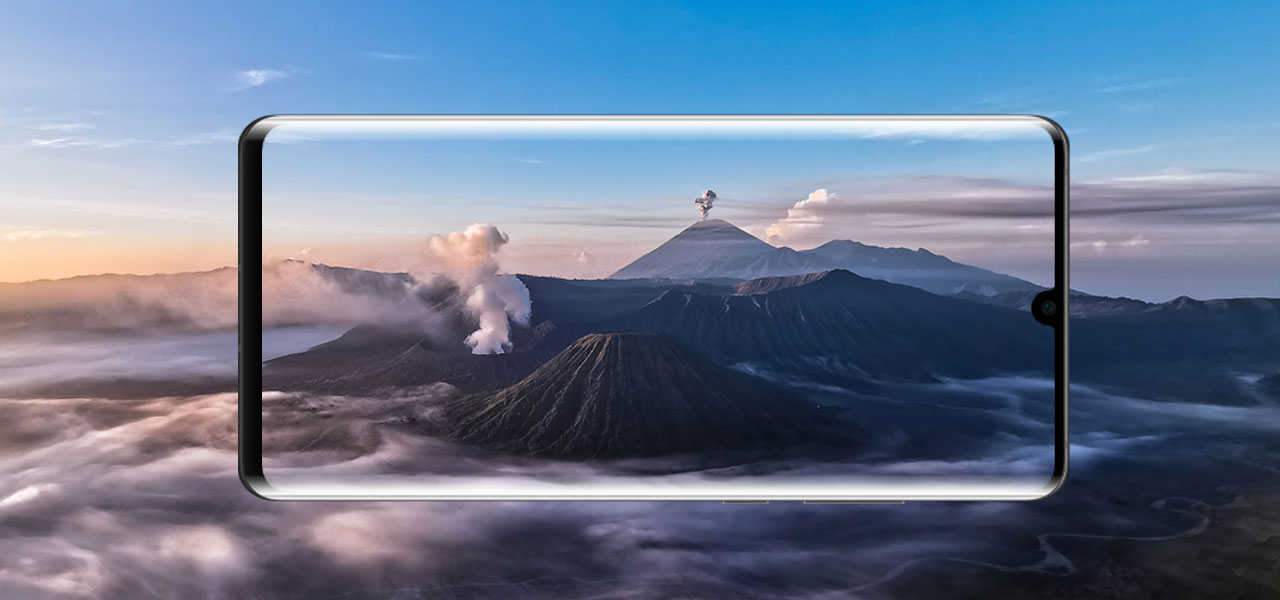 07 May

P30 Pro – The Perfect Camera For Photography
P30 Pro – The Perfect Camera For Photography
So there's no doubt that the Huawei P30 Pro is one of the best phones currently on the market right now, with specs and features to rival the flagship models of the other providers. However, we're going to be focusing on one particular element of the phone, and that's the camera.
There's no doubt that there's a powerful camera at work in the P30 Pro, and today's the day that we prove it. Let's take a closer look at perhaps one of the most powerful features of this device, to see why it's the perfect camera for photography.
Getting the Facts Straight!
To begin with, let's talk about some raw stats and how they can help when it comes to talking about the P30 Pro in some more detail. There's a triple camera setup at work here, which means that when you need to, you can capture all the detail you want. The main feature is, of course, the incredible 40-megapixel camera that's on show. It's everything you could need for a high standard of performance, but it's not like other cameras – there's an RYYB setup at work here. It's backed up by an ultra-wide 20-megapixel unit, and an 8-megapixel system for zooming.
How Does it Perform?
Of course, you're all going to be wondering why it is so perfect for photography and how it performs so well. Well, the different cameras work together to create a system that can handle almost any type of photo without much difficulty at all.
For example, the 8-megapixel camera lets you zoom in on things without any problems at all. There's a periscope design that means you can capture even the most faraway details. Also, thanks to the robust design, low light doesn't stop you from collecting the level of detail that you need. Portrait mode also means that when you're trying to shoot a photo of something you want to be the focus, the phone will blur the details in front and behind of your subject to give you the best experience possible.
The zooming function however really is a standout feature and can help you to get the most from the camera. There's something called 'folded optics' at work here, which help to squeeze all the 125mm lens power into the thin frame of the phone, and it works wonders for zooming in on the different attributes you're going to come across.
So, how to summarise the camera? It's a pretty perfect choice for taking photos with. When you also factor in the processing power of the phone for image manipulation and editing, you get a phone that's going to deliver results every time. We know that it's a great choice for anyone who's looking for a phone that can take exceptional photos, and we encourage you to experiment with it and see what we mean. Hopefully, you'll be as blown away as we are, and you'll see why Huawei are definitely showing their expertise off with this model.