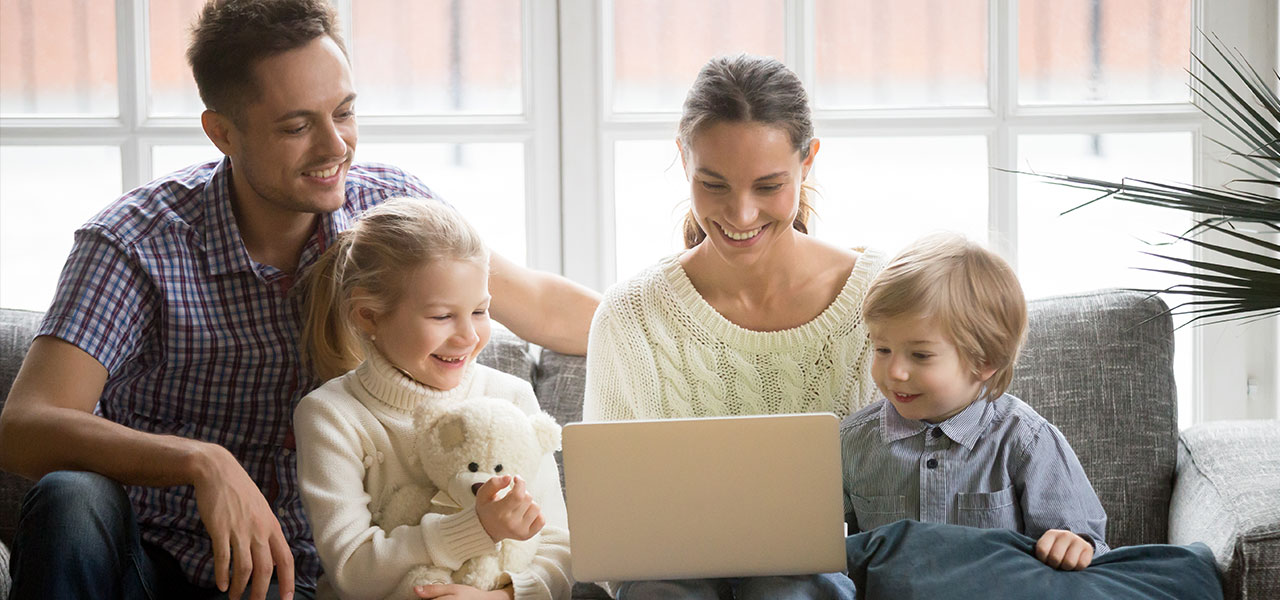 11 Nov

Parental Controls – How to Keep Your Child Safe Online

You never want to lose your child to their phone, parental controls help prevent this. The biggest deterrent to parents buying their children phones is probably worries that their child will become glued to a mobile phone. As technology advances, so does the ability to control what you kids do using parental controls.

Different phones come with different ways of controlling what your child does and how long they do it for.
Staying Safe on iOS
First of all, you need to enable Restrictions through your child's phone settings. You can 'Turn On' screen time and see what apps your child is on and how long they are on these.
From here, you have the option to block apps between specific times. For example, you can block all apps whilst your child should be sleeping. You can allow apps that your child can you as all times, such as the alarm app. These apps are available even when the downtime feature has been enabled. Apple also offer you the chance to set time limits on specific app categories, such as social networking, games, etc.
The final feature on Apples restriction controls allow you to completely block certain apps or content. If you don't want your child listening to explicit music, you can approve clean music. This means they won't be able to search or be recommended any explicit songs.
The best thing about this is you can set a passcode so cheeky kids won't be able to change any settings!
Parental Controls on Android
A lot of Android phones now come with a security app, McAfee Safe Family, already installed on the phone. If you child's phone doesn't have this app pre-installed, you can download it from the play store.
McAfee has a really easy walk through to help you set up. You would first need to sign in and create an account with them. You can add multiple accounts on this so each time your children get a phone, you can keep an eye on all of them.
From the Safe Family app, you can track your kids' whereabouts, so you always know they're safe. You can pin locations on a live map and receive notifications each time they arrive or leave these places. The app allows you to mark specific apps with time limits and rules, there will also be pre-set rules based on your child's age.
The best feature of McAfee is you will be able to co-operate with your child. Your children will be able to send you messages via the app and request access to certain apps, websites or extra time on these.
This really is a great feature from Android!