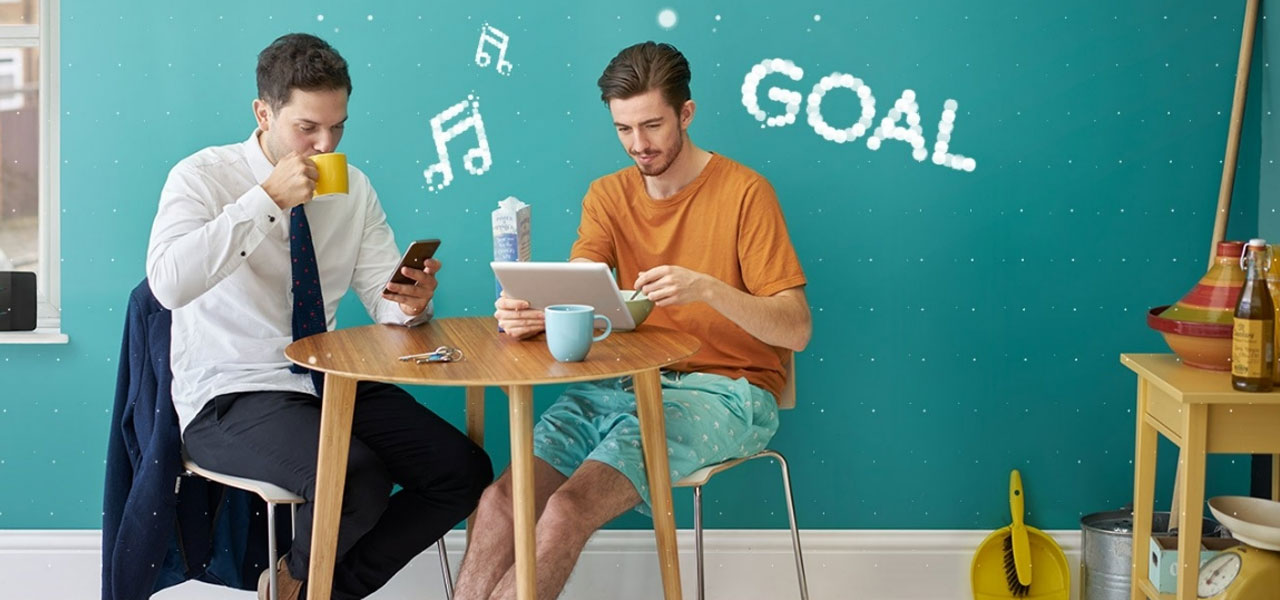 02 Jun

Personalised Smart Plans – The Latest Offering From EE

There is no doubt that EE is a company which continues to strive for a particular level of excellence. Their constant drive to perfect their plans and options for customers means that they've become one of the dominant forces in the UK when it comes to mobile phone coverage.


So when it emerged that they were offering personalised smart plans to customers, we knew that it was something to take a closer look at, and that's what we're going to do now.
A Personal Plan For You?
So naturally, you're probably just as excited to find out what EE is offering to customers as we are. At a basic level, their new smart plans allow customers to transition between different optional perks and services depending on their needs.

To accomplish this task, EE has split its services up into three different types of passes. You've got the Music Pass, which allows streaming of services like Apple Music and Tidal. There's also the Video Pass, which will enable you to access things like Netflix and Amazon Prime Video, and then there's also the Roaming Pass, which allows customers to take their UK plan abroad with them when they go on holiday, with places like Canada, New Zealand, and America being some of the destinations on offer.
Perks with a Twist
Now having looked at the options, pay monthly customers may be a little confused as to why this is such a revolutionary idea. After all, these are all perks which are afforded to you with a contract anyway. However, what makes the smart plans so different from any other which has come before is that you can swap perks on the go according to your needs. To give an example, you could go from listening to music to streaming a favourite movie, and then change to the Roaming Pass to go on holiday. It's all available to you from your EE account, and you can swap around as many times as you want, whenever you want.
There's also a handful of other features available which help to sweeten the experience for customers, including an extended warranty on the device registered to the contract, as well as an annual MOT on both the phone and your account. All of these extra features do help to cement the idea that this is the beginning of a brand-new age in mobile phone plans.
In summary, it's easy to see why these smart plans from EE are so exceptionally exciting. Being able to switch between different extra perks on the go, and having more freedom in how you live out your mobile experience is incredibly intoxicating. We will personally be very interested to see exactly how EE goes about implementing this incredible change, and will watch with great fascination as things continue to change and develop. After all, it is not every day that something groundbreaking happens, especially not with mobile phone plans, because they would typically be elevated to an art form in terms of how well they've been polished and perfected.