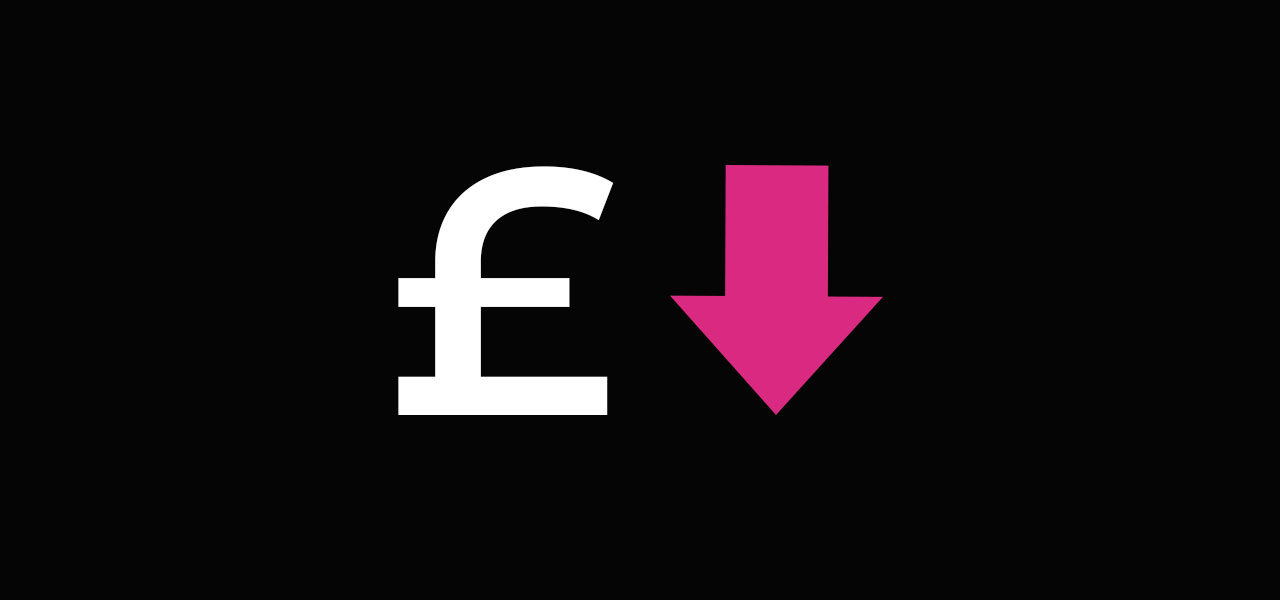 25 Aug

price drops on cheapest pay monthly deals

Not wanting to spend more than £25 a month on a mobile phone contract might leave you concerned that you won't be able to find a deal.

 However, we understand that budget is important so with that in mind we have found some of the cheapest pay monthly deals for our customers so even those not wishing to spend much can still have a great handset that offers a fantastic user experience.  Here are some of our picks for the cheapest pay monthly deals.

Samsung are easily one of the top two mobile phone producers in the UK.  Their phones are widely lauded and always make the top sellers list. Since the Galaxy S7 was released they have now added the Galaxy S8 and Galaxy S9 handsets to the fold which has lowered the cost of the Galaxy S7 as it no longer ranks as a top handset.  However, because it is made by Samsung you can be sure that it is a high end phone, and has the quality we have come to know and love from Samsung.

 The S7 is a different shape to the newer mobiles but is still really aesthetically pleasing. Available in black and gold this 32GB handset has the top and bottom bezels that mark it as an older phone.  However you can now get your hands on this amazing phone for just £22 a month with a 4GB data and unlimited minutes and data plan from EE, which is a really awesome deal.
Sony Xperia XA2 Ultra Black
Sony are another mobile phone manufacturer that have a really positive reputation and currently hold a strong position in the mid range phone range.  That is not to say their phones are lacking in technology but they never retail for high price tag that comes with the newer Samsung and Apple phones.
 The Xperia series has been around for a while and we know that they are feature packed phones that always receive great reviews from users. This is a stunning curved phone that looks to be all screen and any bezels have been neatly hidden to push the amazing screen to the front and really show it off.
 This is a black handset but the phone also comes in silver and again is available on a pay monthly contract for just £22 with no upfront cost to pay for the handset.  This is a 24 month contract which is pretty standard and once more offers unlimited text and talk time. If you choose this contract you will enjoy 4GB of data which is plenty for many users but do check your usage patterns before you commit.
 These are just two of the many deals that you can enjoy for under £25 a month, and there is plenty to choose from.  By paying towards the handset you can find deals at a lower cost and many of the deals do come with cash back which means you are getting a higher deal at a great low price.  Data allowance will also cause the prices to vary but be sure to get a plan that suits your needs.