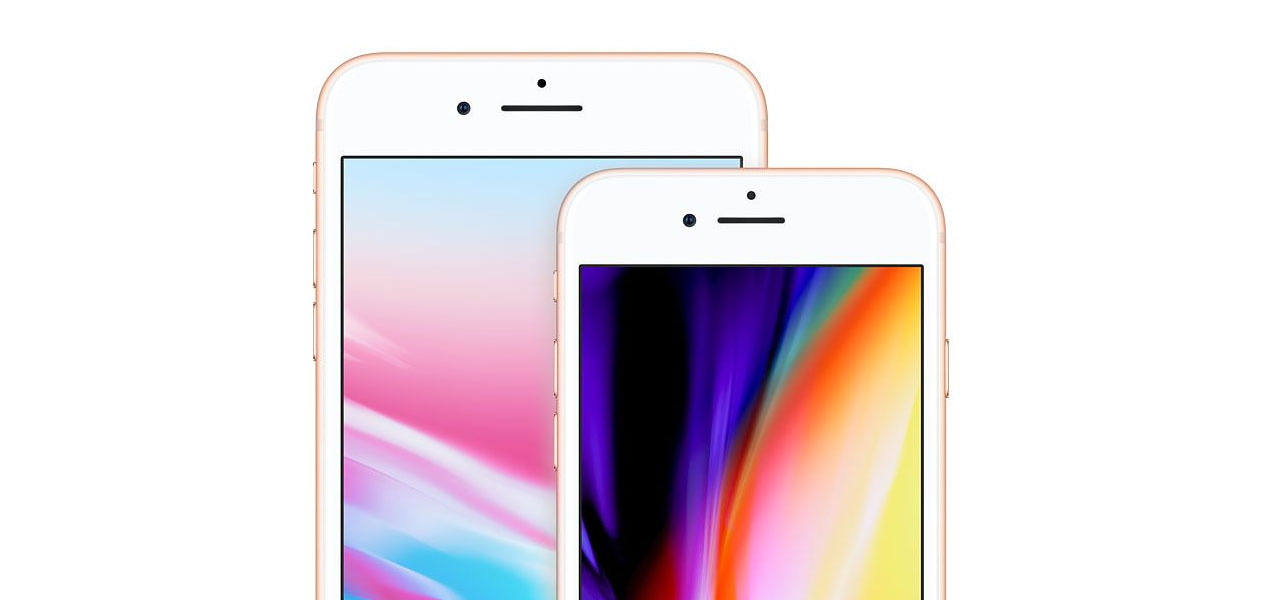 25 Jul

Reviewing the iPhone 8 Plus Display – An Excellent Offering

So it should not come as a massive surprise to anyone that Apple has continued to make incredible phones for people to enjoy since their debut many years ago. With a household name and many models under their belt, quality is all but assured. 

However, don't be fooled – the older models are still incredibly impressive thanks to a constant series of updates that come from owning the device. This makes something like the 8 Plus a viable option, so we thought that we would take a look at the screen for this device to see how it performs. 
Impressive Specifications
Well, there are some impressive specifications at work here, which makes this a good phone for people to try and use every day. What we've got here is a 5.5" screen. Now, it's not as big as some of the leading models, but that is not necessarily a bad thing – not everyone is thrilled with having such a big screen to carry around with them. 
The resolution is a sweet 1080 x 1920, and makes full use of the advanced graphics which are available for iPhone fanatics – there's no doubt that the phone performs well regardless of what's on the screen. 
Look a Little Closer…
However, it's the more subtle details which seal the deal here and cement this as being the right choice for anyone. The colour reproduction and the temperature have both changed – enough to notice the difference if you went back to an older model. 
All of the colours that you get access to are strong and vivid. It's so lovely to see that there's a consistent level of video and visual quality. The screen feels much closer to the glass with this model, so you get quite a precise interaction and yet, nothing is massively overpowering. 
There's something called True-Tone technology available here. You won't notice it at first, but it adjusts the temperature of the colours to match the ambient lighting in the area. It makes sure that you get a fluid experience from start to finish. The colour reproduction is very natural, so it's easy to see how everything should look, and without any kind of filter that you can get on some other phones. 
To summarise, the iPhone 8 Plus has a compelling screen. It isn't necessarily the biggest one, but it does have that True Tone technology which helps to elevate it to a higher level. When you combine the resolution with the improvements to colour reproduction and the temperature, you get a phone screen which is going to be suitable for all kinds of tasks. The thing about Apple is that its technology is consistently good. Every new model offers something exciting and fresh, but the older options are equally impressive. It's all down to what you want out of a phone, but there's no doubt that the screen here is the right choice.