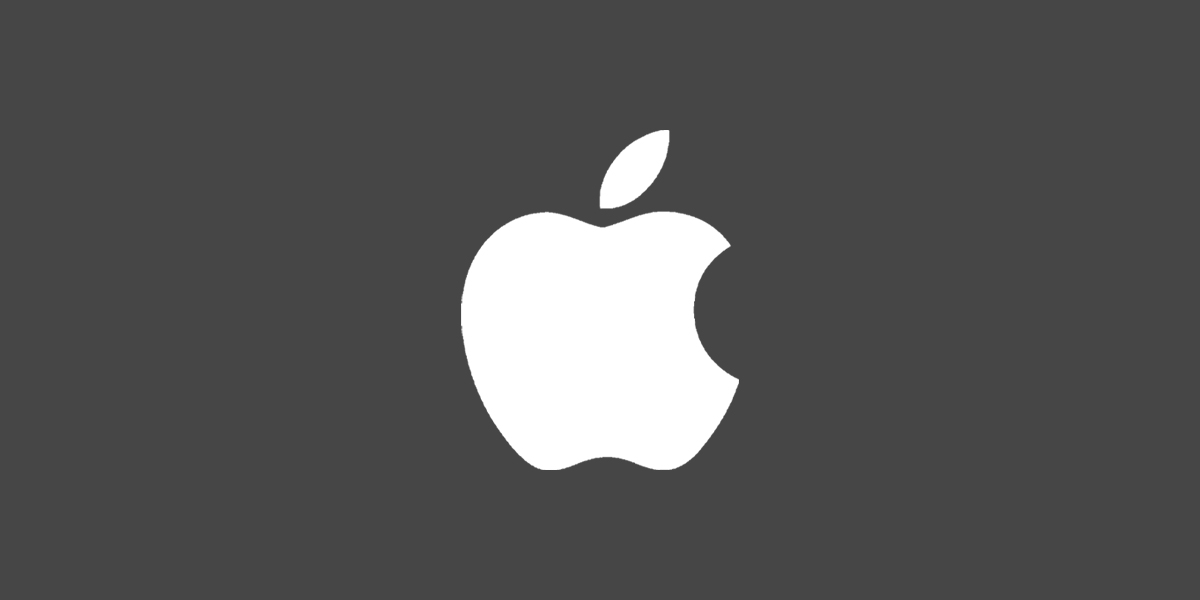 16 Jul

Rumours about the 2020 iPhones

Following the summer tech and trade shows, now is the time the rumour mill for new innovations in mobile phones start appearing and the iPhone is one that everyone is keen to see what happens with. 
iPhone Design
One renowned Chinese Analyst predicts that Apple are going to go for a design refresh with the new model iPhones. Whilst it is suggested that Apple won't be following the latest Android design trends and doing away with the screen notches on the front screen in favour of cut outs. It is suggested that they may well change the rear bump where the camera lenses are. The front notch will however be smaller than has been previously seen as Apple updates its True Depth Camera array to be more compact, giving more real estate to the screen.
iPhone Camera
The rear camera is expected to get an overhaul according to the analyst, and the new camera will feature a seven-piece lens system. This could be coupled with either a smaller rear bump, which may even feature a triangular arrangement for its lens. It will certainly be interesting to see, particularly if the new camera system improves the low light photography as has been suggested.
iPhone Connectivity
It is almost certain that new models would feature the major upgrade to the new 5G wireless standard to provide best possible internet speeds on the go. Though there have been some concerns about this. Apple were originally slated to use a 5G chip produced by Intel, but Intel have recently scrapped their wireless model line after Apple and Qualcomm patched their differences, so it is now expected that the 5G chip will go to Qualcomm and mirror similar chips from the android side of things.
We believe that the content of Apple and Qualcomm's previous settlement includes Qualcomm's release of partly 5G baseband chip source code to Apple for Apple's development of own 5G PA/FEM" said the analyst.
iPhone New Model
There are also rumours that as well as direct replacements for the XS and XS Max top end models, and the 6.1-inch XR, more budget model, Apple may well look to produce an even smaller model in the 4.7 inch area as a more direct replacement for the iPhone 8. This model would no doubt be aimed to compete directly with those people who want the cheaper options but want to stick with the Apple ecosystem.
Whilst Apple heavily promotes its latest models, there are people who look to the older models as a way to stick with Apple but not get priced out of the market, so a more budget entry would certainly help Apple.
Other Rumours
There is also talk of shifting screen sizes for any new iPhones, with rumours of screens being developed at the 5.42inch, 6.06inch and 6.67inch marks. This would make the smaller one smaller than current models and the largest one larger than current models, whilst keeping the middle offering in the same area. It remains to be seen how Apple will place these though.