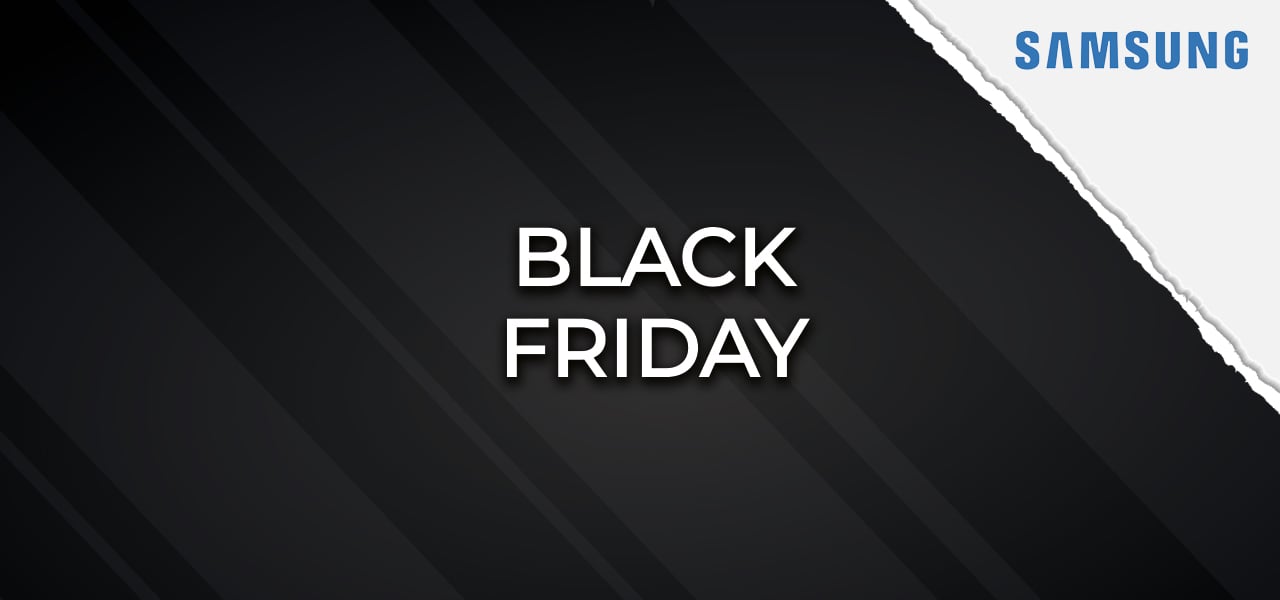 16 Nov

Samsung Black Friday Deals

Mobile phone giants Samsung have a stellar reputation that straddles over a decade in the telecommunications arena. They have a stunning range of handsets that are designed to offer the user serious performance and style that crosses all budgets. It is perhaps their flagship phones that gain the most attention, and with features so high-end it is not hard to see why. The Galaxy range of handsets really does bring something for everyone to the table with functionally that will impress both the social and business user. Here you will find our best Samsung Black Friday Deals waiting for you.
Samsung Galaxy Note 9 Black Friday Deal
Their latest flagship phone is the Samsung Galaxy Note 9 and is touted as being the office in your pocket. So many features have been added that Samsung is confident that you will not need to carry a laptop or tablet. With the S-Pen having received a huge upgrade to send it Bluetooth, this handset can now handle presentations, as well as emails, documents and more, everything that you will need to work out and about. With strong camera technology and a gorgeous 6.4-inch infinity screen, you will also love this handset for mobile gaming and streaming movies. We have found some attractive deals for you this Black Friday including 30GB of data with unlimited talk and texts for just £55 a month. This features no upfront cost and a whopping £192 cash back. Click the buy the deal here.
Samsung Galaxy S9 Black Friday Deal
The Galaxy S series is stunning, wireless charging, infinity screen handsets that pack a powerful punch. The Samsung Galaxy S9 is no exception and comes in blue, purple or black. This premium feel handset offers so many features including facial recognition and a 12MP camera to ensure that you grab some great pictures. With a 5.8 inch widescreen Quad high def display, this is another great handset for anyone who loves to stream movies or play mobile games. The graphics card combined with the AMOLED screen really does mean you can have the cinema experience with a private screening. If you need a hand when you are out and about simply summon Bixby, your very own smart assistant, and he will do his best to help. To get your hands on a Samsung Galaxy S9 this Black Friday why not bag our £31 a month deal which includes 20GB of data and no upfront cost. Click the buy the deal here.
Samsung Galaxy Note 8 Black Friday Deal
The Galaxy Note 8 is another handset that takes advantage the S-Pen technology and was first released in 2017. This great 6.3-inch screen features a small bezel top and bottom and comes with a healthy 64GB of storage. The dual camera arrangement has a 12MP lens, and this is also a great office solution for those who work on the move. Bag our Black Friday deal for just £36 a month with 30GB of data and no upfront cost. Click the buy the deal here.