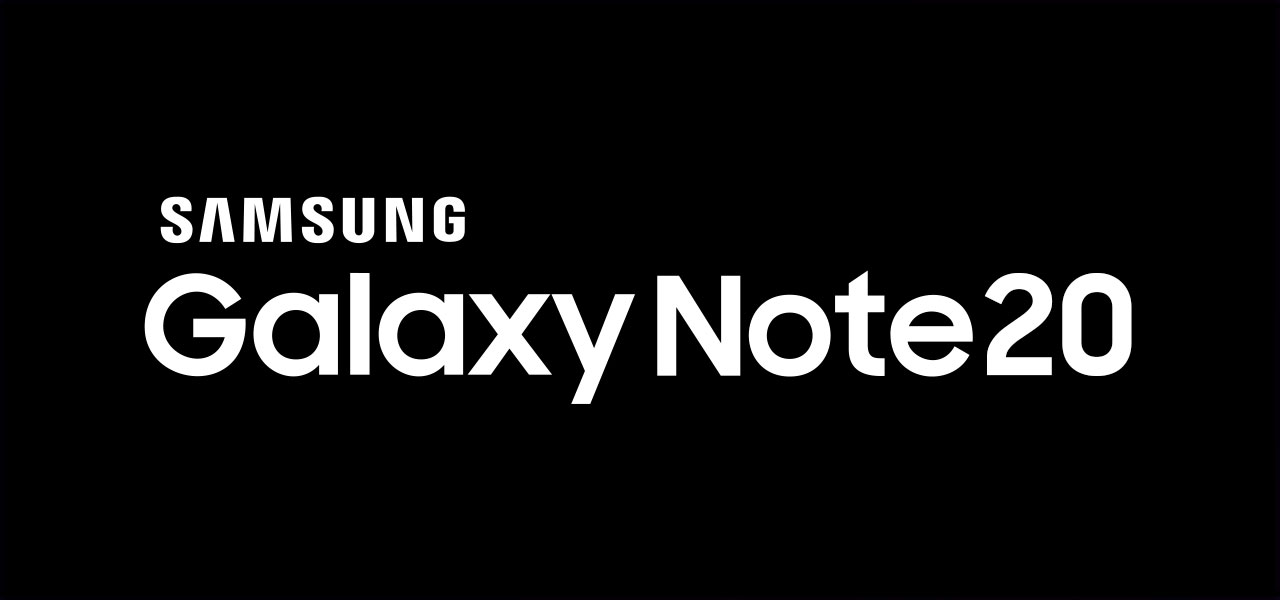 21 May

Samsung Galaxy Note 20 Rumours

With only months left until the release of the next Note series, there are hundreds of Samsung Galaxy Note 20 rumours flying about. The Samsung Galaxy Note range has been going for quite some time now and it's a huge release for Samsung. Not quite as big as their S line releases but it doesn't fall far from it.

As with any release, these are all just rumours at the moment. Samsung won't come out to release any details until the official announcement date. Leaks, expectations and concept images have all created these amazing rumours swirling around the Note 20.
Note 20 Release Date, Models and Prices
It's expected that Samsung will stick to their usual release date, which tends to be in August. Each year, Samsung will release their S line at the start followed by their Note range in the summer. Even with the pandemic, Samsung are expected to meet their usual release times. Of course, they will not be able to do this at their normal Unpacked event. Instead, it's suggested that the launch will be announced through the online Unoacked Event 2020. A few different tech events have moved online to avoid cancelling so it wouldn't come too much of a surprise if Samsung were to do this too.
Much like previous launches, it's highly expected that Samsung will be producing the Note 20 and Note 20 Plus. This gives us two different variants. The Note 20 Plus would have higher specifications, therefore a higher price. It's highly likely that the Plus addition will have a higher refresh rate, along with a larger screen. Many believe that the Note 20 Plus will hold very similar specs as to the ones found in the S20 Ultra. The standard variant is thought to follow specs similar to the S20 Plus.
In terms of prices, they may not be as affordable as some have hoped. Expectations suggest that the pricing will not be too different to that of last year's release. This means that the standard Note 20 would be priced at around £869 or higher. The Note 20 Plus is then expected to price at around £999, again like last year. Samsung's pricing seems to be pretty similar over the last few years so we aren't expecting a larger jump.
More Samsung Galaxy Note 20 Rumours
Of course, it would come as quite the shock if there was no 5G variant released with this Note series. There aren't too many rumours as to which device is going to be 5G compatible. The Note 10 range saw a whole different variant released to meet 5G needs, with a much higher price tag. Following the S20 launch, we may see both additions compatible with this level of connectivity. Again, this may take the price tag up slightly
If you don't think you'll be able to hold out until the release after all these Samsung Galaxy Note 20 rumours, you are able to get your hands on the Note 10 right now with the amazing Galaxy Note 10 deals on our site. Make sure to keep an eye out for further updates surrounding the Note 20 and what's to come from Samsung.