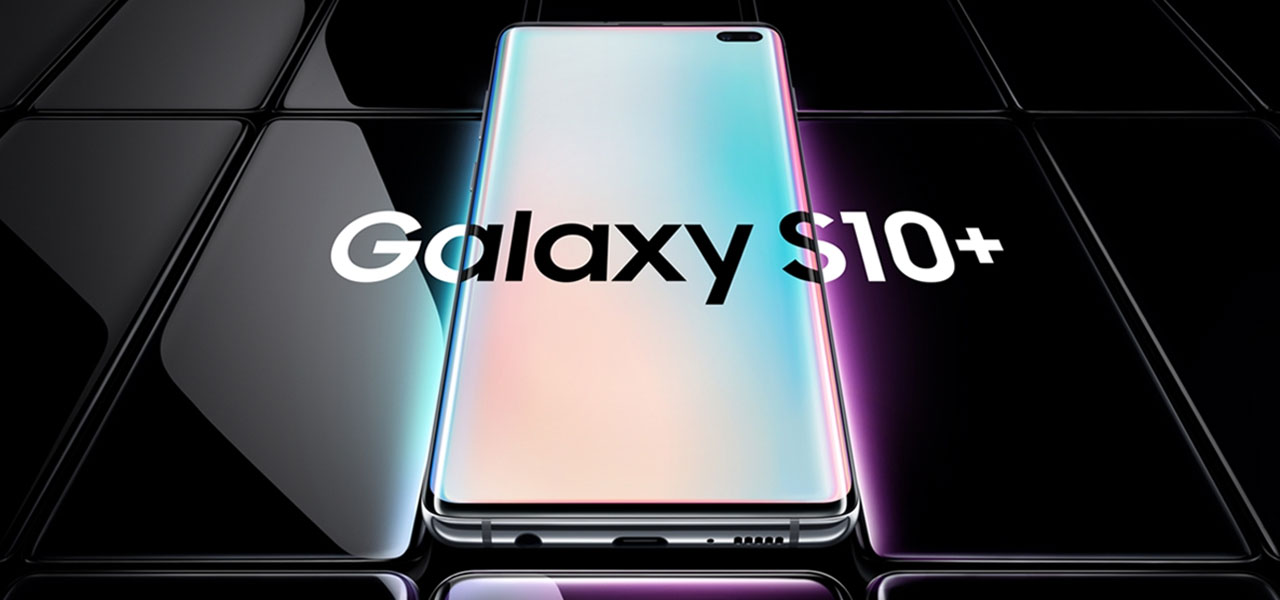 25 Mar

Samsung Galaxy S10 Plus A Review

So, there are few companies which can claim to have the same reach and push as Samsung. They're one of the big companies because they provide nothing but high-quality models for people to use for themselves. It's easy to see that they've remained committed to their craft.

The S10 Plus is no different in this regard. It's an excellent phone and promises nothing but quality, so we're going to be taking a look at the features of it here and now.

One of the first things that you will notice about this particular model is that the screen is superb. It looks stunning. It's got a gentle curve which makes it look incredible, and there's no doubt that it will impress as soon as it gets out the box.

The camera has been cut into the glass, which means that there are no spoiled edges; it's all just smooth and sleek. All that you need to know is that it can be gorgeous to own and use. With a design available in black, white or a gentle green, there's a choice for everyone, and you can tell that nothing but the best time and attention went into every part of it.

So, there's no doubt that a camera is a pretty important part of any phone. The triple rear camera means that when you are trying to take nothing but the best in photos, you can do so without any complications at all. With a total of 30 megapixels spread out over the three cameras, you know that you're in good hands for taking excellent photos without any issues at all.

There's also a whole selection of different options when it comes to camera angles and software to help you take the photos you want, so it doesn't matter at all if photography isn't your best subject.

So, we've had a play around with this phone, and we're pleased to say that it does good and provides everything that you could need to enjoy the experience. There's the typical excellent software which is available all Samsung devices, and you can navigate all the options without any problems at all. Make sure that you take all the time you need to navigate through the options and see what's available because you'll be able to customise it to your tastes quite quickly.

Overall, there's no doubt that this is a phone which adheres to the same exceptional standard that we've come to expect from Samsung over the years. This is a phone which operates at the best possible levels of efficiency and manages to look damn good all at once.

We're keen to see more and more features be unlocked and experimented with because we know that it's so important for people to figure it out. There's all the different choices you could want, along with some others, and it's all down to you to figure out the best way to get the most out of this one – we love it!