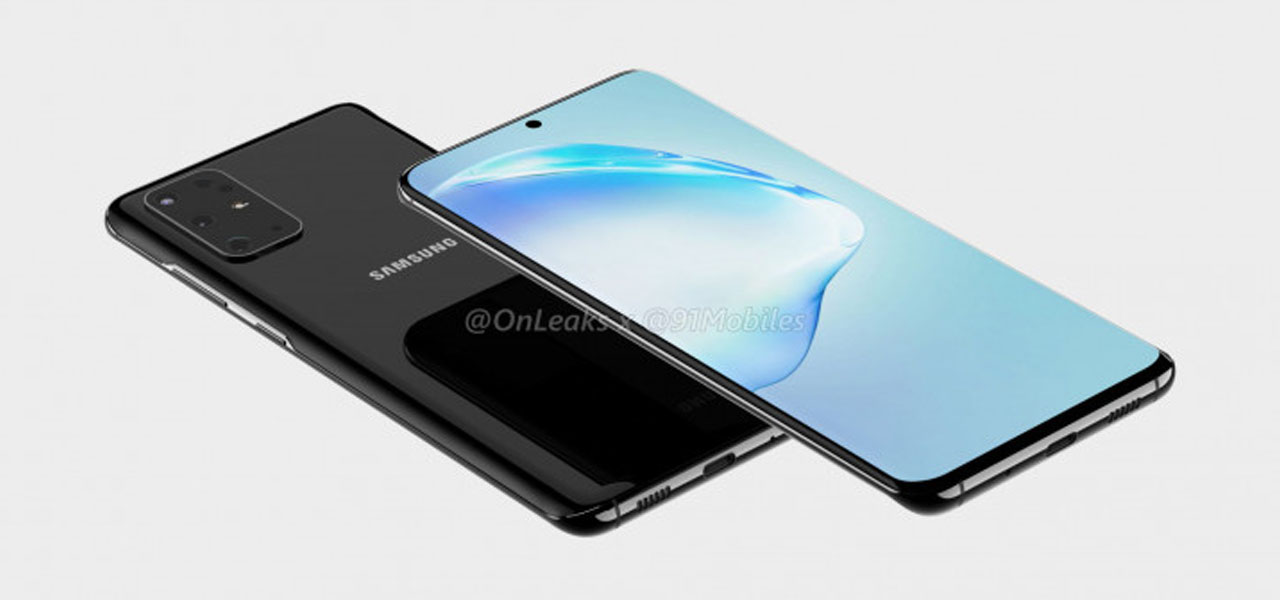 20 Dec

Samsung Galaxy S20 Camera Gossip

Part of the fun of waiting for new mobile releases is speculating what they may or may not be offering. Some of this is based on what we already know about the manufacturer and what they have suggested they will be doing moving forward, and some of this is pure exciting speculation of things we were just really like to see. In February 2020 we expect the release of the Samsung Galaxy S20 series of which there should be three handsets and there is plenty of gossip about the potential camera setups. 
Samsung Camera Technology
What we do know to be true is that all of the mobile phone manufacturers are endeavouring to make cameras that are good enough to replace High Street cameras, which means that users only need to have their mobile phone with them to capture high-end photographic shots of the day. Samsung is one of the companies that regularly Applies for new trademarks, And we know that they have made some recent additions to the camera sensors.
They now have a new 48 megapixel and 64-megapixel sensor but while they have been announced it is not confirmed which handsets will be the first feature them. They have also suggested that they have a 108-megapixel sensor and this has been specifically indicated as a feature of the Galaxy S 11series. Some rumours even suggest that they have two different 108-megapixel sensors, and one of these is specifically for the S11, and the other is for something else. At this stage, we don't know what, although It is possible that one of them will make its first appearance on a Xiaomi handset so that it would make sense they would have a different one for their own handsets. 
Render Images 
What we have been able to see from the render images that were leaked on the Internet is that there are potentially five lenses in the Samsung Galaxy S20 and Samsung Galaxy S20+. It is suggested that one of these will be a 5x optical zoom. Taking the optical zoom further, another source has suggested that the codename for the Galaxy S20'S camera array is 'Hubble' after the space telescope. It is thought that this reflects the zoom abilities of the camera and certainly five times zoom is impressive although one source was quoted as saying it won't be a standard zoom, but no one has any idea at this stage what that means. 
Space Zoom
Another trademark recently applied for by Samsung is called Space Zoom which supports the idea that something is linking the handset to the Hubble telescope, perhaps an ability to take pictures at night.
With a strong zoom, it is possible that it could capture the night sky and the details therein. Although the render images do suggest that the front-facing camera will be a pinhole, it is also possible that Samsung may opt for an in-display front-facing camera which has also been muted by manufacturers such as Oppo and Xiaomi. It has to be said that many of these ideas are very exciting, so it's going to be a case of watch this space.