If you're a proud owner of the Samsung Galaxy S21 you're probably always on the lookout for cool tips and tricks to do with your handset. Well, your search stops here, Fonehouse is here to give you 5 of the best tips, tricks and hidden features you've got to try on your S21 device.
Tip 1: How To Switch On Quick Launch Camera Button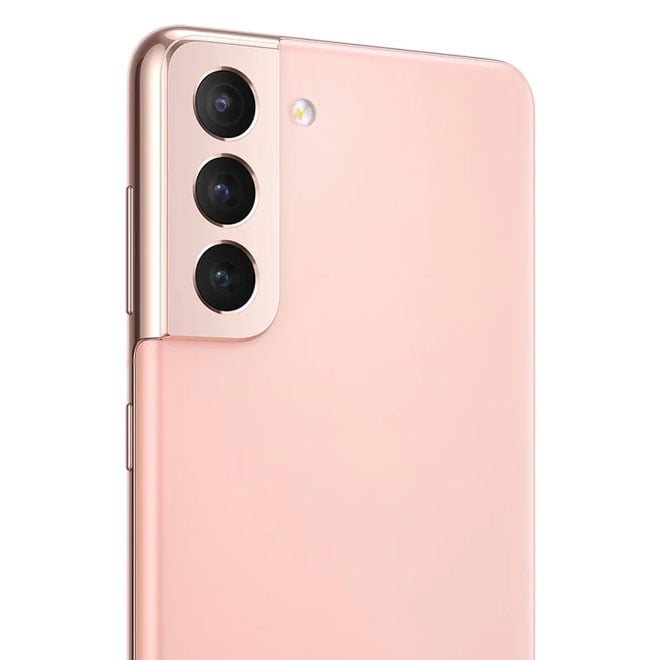 We've probably all been through the heartbreaking moment where you've seen something funny, you try to open your camera app to capture it but you were simply too slow so you miss the whole thing. Well with the Samsung Galaxy S21 you can defeat this problem by enabling your handset to automatically launch the camera app with just two presses of the power button. To do this head to: Settings > Advanced Features >Side Key> Enable quick Launch Camera Option (sidenote: make sure the Double Press toggle is switched on). The days of fumbling around trying to launch your camera are over.
Tip 2: How To Adjust Screen Tint 
Some of us are more particular than others especially when it comes to our smartphones. If you're one of these people you're in luck, the Samsung Galaxy S21 allows you to adjust the colour of your display to your suiting. To do this head to: Settings > Display > Screen Mode. After this, you'll see options for both a vivid and natural display. With each option you select a slider will appear at the bottom allowing you to adjust exactly how warm or cool you want your display to be. If this isn't slider isn't enough detail for you don't worry, all you have to do is press the Advanced Settings button at the bottom of the screen, and RGB sliders will appear allowing you to fine-tune your display even more.
Tip 3: How To Turn On Video Enhancer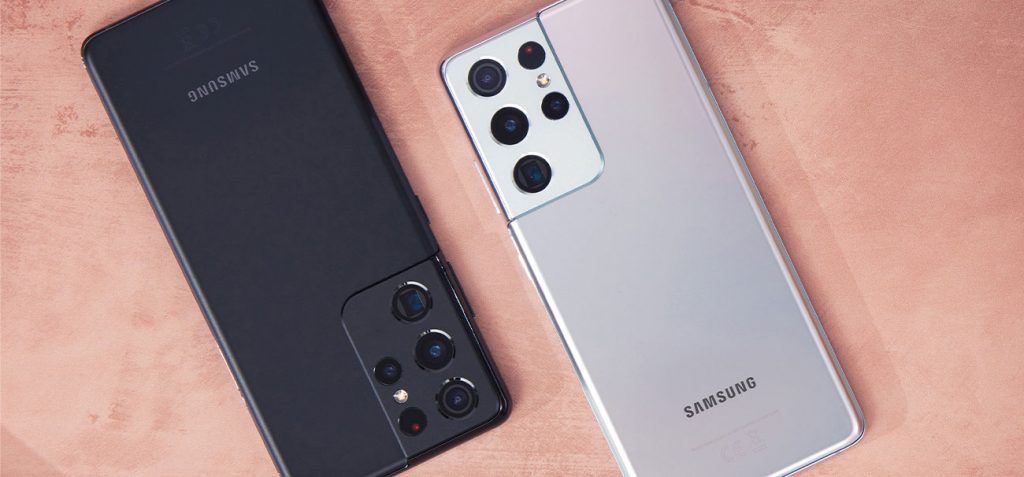 Samsung wants its users to be able to stream the content they love at the best quality- whether that's a new blockbuster film, live sports or even some cheesy reality TV. That's why the Samsung Galaxy S21 includes a Video Enhancer feature which will push entertainment value to its limits. To turn this on go to: Settings > Advanced Features and toggle on Video Enhancer. Once this is turned on a list of all the apps that are compatible with this feature will appear. From here you can select which apps, in particular, you want to use video enhancer.
Tip 4: How To Manually Boost Your Displays Refresh Rate
Two display modes are available on the Samsung Galaxy S21. The first mode (standard smoothness) has a 60Hz refresh rate and the second mode (adaptive smoothness) gives users a higher refresh rate of 120Hz. The higher the refresh rate the faster and smoother on-screen visuals become. To turn on this adaptive smoothness feature head to: Settings > Display > Motion Smoothness > Select Adaptive > Apply. P.S This feature is particularly great for making gaming more immersive.
Tip 5: How To Find Out Which Apps Are Draining The Most Battery
The Samsung Galaxy S21 is so amazing I'm sure you want it to last all day without having to stop to recharge. Well, this device has some handy power-saving tricks under its belt. If you suspect that one of your apps is draining your battery, you can check by going to Settings > Battery and Device Care > Battery Usage. From here you can scroll down and view which apps, in particular, are using the most power, and remove the ones not needed.
After reading all these cool Samsung Galaxy S21 tips, tricks and hidden features I'm sure you're itching to go try them out for yourself. If you're not an owner of this handset and you don't want to be left out don't worry, Fonehouse has a selection of wonderful S21 deals up for grabs.