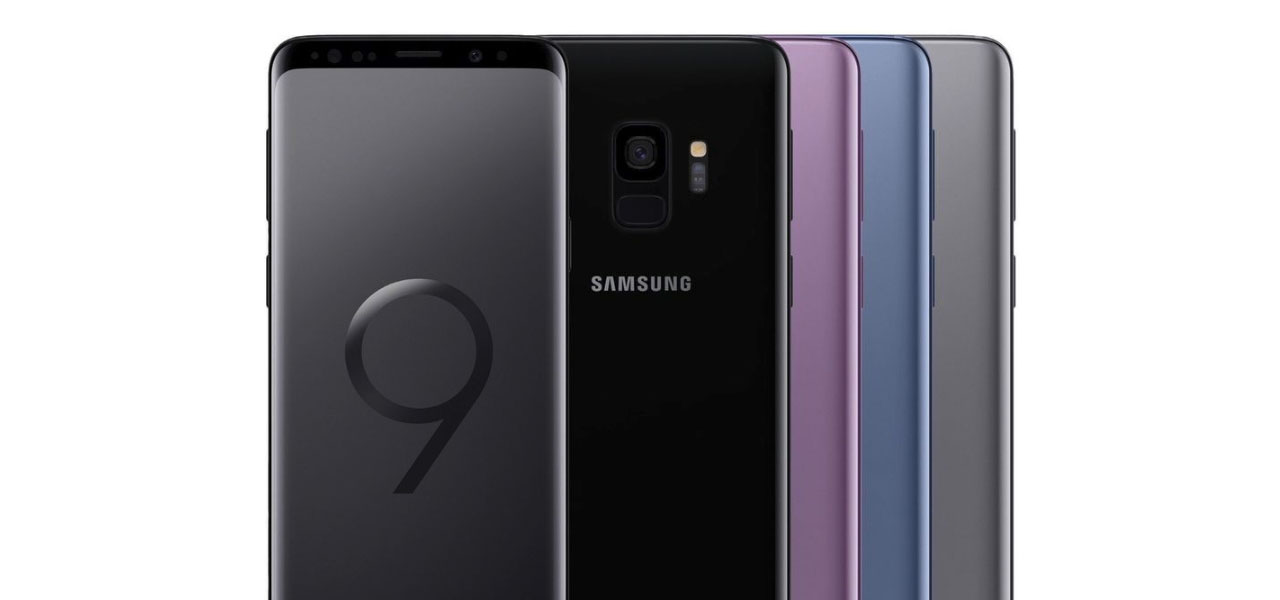 26 Jul

Samsung Galaxy S9 The Apps that Matter

You have a new Samsung Galaxy S9 phone, and now you need a number of apps to really make the most of it. So, we are here to run you through some of the best that you can get for your new device.

Nova Launcher

Android phones are great when it comes to customisation, and they leave every option open to you. So if you don't like the TouchWiz launcher you can replace it with any number of other launchers, and Nova Launcher is one of the best. This comes will a load of different customisations that mean you can change the icons, the graphics, the animations and all sorts. You can really show off what makes you tick with this.

Google Duo

Google's messaging app is a great addition to the messaging apps that are already on the market. This is focused on video calling and features a simplified clean user interface so that you can call people easily. If that is the main use of your messaging, then this could be the app for you. You can combine this with another cool feature of the S9, which is called 'dual messenger' this lets you run two copies of the same messenger app, such as this one, so that if you use one for work, and one for personal use then you don't have to keep logging in and out to switch between them.

PicsArt

With such a good camera on your Galaxy S9, then you are going to be taking a lot of pictures, and what would go with this better than an app that lets you edit and tweak your pictures so that you can show them in the best light. This app lets you retain your original shot, whilst saving a copy of the tweaked image, so you can always change and change if you want. You can also create collages of your images, or sketch on top of them to come up with some really unique creations. This app is free and will give you hours of fun.

Grammarly Keyboard

If you struggle with writing correctly, then swapping out the default keyboard for this one can really help you. As you type with this it gives you suggestions on how to improve both your spelling and your grammar to give you the best writing possible. Because it is a replacement keyboard, this works in every app, and means that whether you are messaging or typing an epic, you will still be able to use this.

Unified Remote

This is a great app that allows you to use your phone to control your PC. It connects to your PC via Bluetooth and lets you use the phone as a multi-touch mouse or see what is on your screen. You can also use this app to move files around, as well as turn your PC on or off. This is great if you want to grab a file from your PC, or as an easy way of transferring wallpapers or other files you have downloaded on your PC.