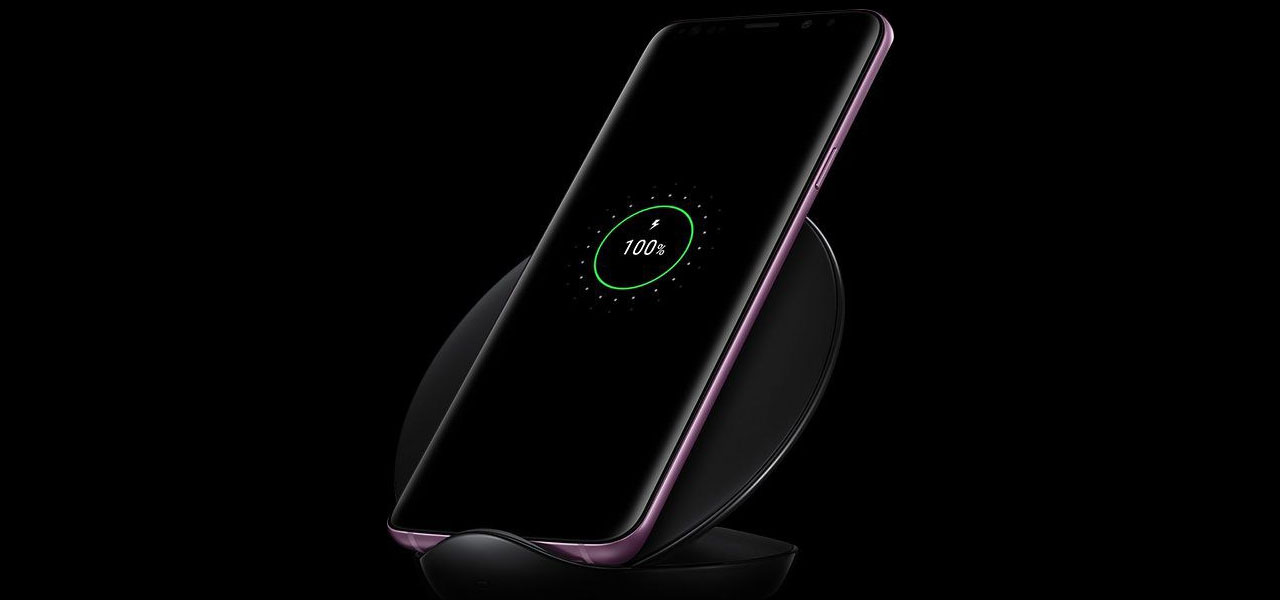 22 Aug

Samsung Graphene Battery Changes Within 2 Years

A rumour has surfaced that has actually been floating in the ether for some time, and it concerns Samsung batteries. Companies have long been searching for a replacement to the standard lithium-ion battery currently favoured by all. This is because they are actually not the most efficient, but for a long time there has been no decent alternative, so battery sizes have just got bigger, but of course, that presents storage challenges when handsets are getting slimmer.

Graphene Could Be The Answer

Samsung first mentioned an interest in graphene batteries way back in 2014, but nothing ever emerged from these. While graphene seems to offer superior performance, it is clearly taking longer to sort the practicalities than the company might have hoped.

However, famed leaker Evan Blass who has a reputation for getting things right, recently tweeted that "Samsung is hoping to have at least one handset either in 2020 or 2021 using graphene batteries" Now this might not be overly specific, but there tends to be truth in his Twitter leaks so it will be a case of watch this space. 
Dubbed the 'Wonder Material'
Graphene is being considered as the future of many batteries, not just those in mobile phones. A few years back, when they first came into the public eye, it was in connection to the humble car battery, and the component involved is graphene polymer.The reason that this is seen as something of a revolutionary material for making batteries is that fact it charges faster, and for vehicle use, it extends the range and offers quick discharging because they are a much higher density. In the world of smartphones, this translates as a much smaller unit holding the power currently used, or a significant beefed-up battery given the same amount of space. The best news for mobile phone manufacturers is that the graphene battery does not increase the weight just boosts the power or saves the space. 
Fast Charging
The time it takes to charge a phone has always been a feature reviewers jump on. Admittedly there is nothing worse than putting your handset on charge and coming back later to discover it is only half baked. Wireless charging has added freedom but not speed to charging, and the current fastest charge comes from Super VOOC technology.
Super VOOC is an Oppo technology that still only comes via wired charging, but in trials of just five minutes charging it achieved a 22% charge from 0% with the closest rival the Huawei Mate 20 Pro only managing 11%. However, Bliss went on to claim that a full charge from a graphene battery could be achievable at an impressive 0-100% in just 30 minutes which would knock even Super VOOC out of the ballpark. 
As yet there is no official Samsung word on this new rumour, but it is clear that all companies are going to be looking to get there first, and if Samsung were to confirm then the race would certainly be on to pip them to the post.