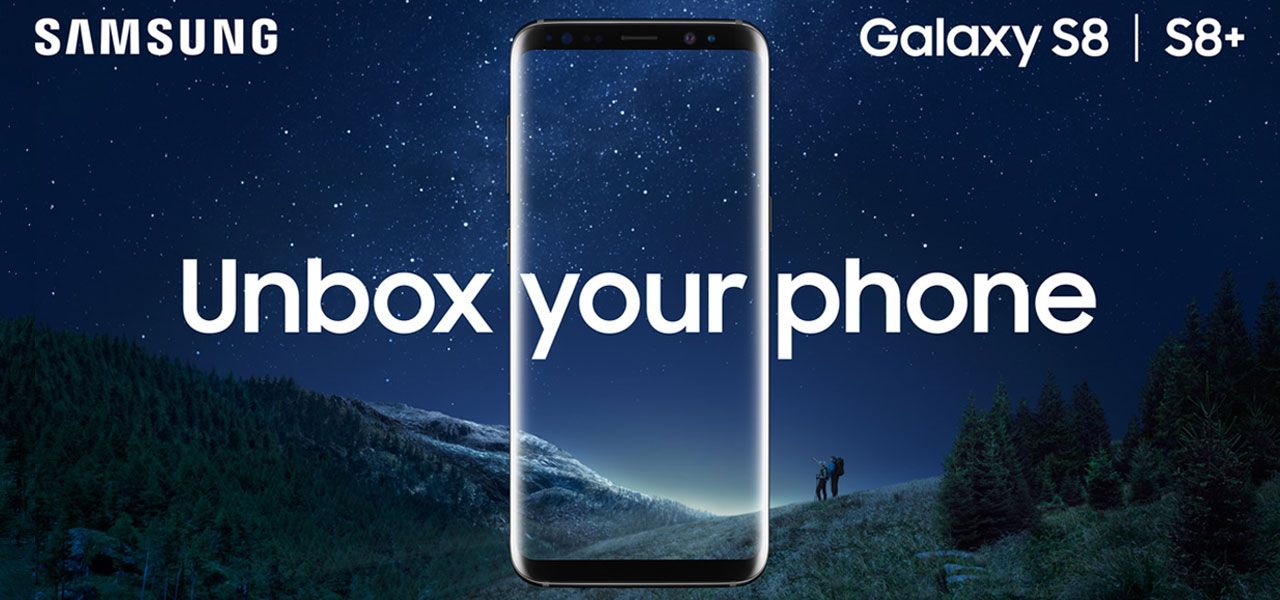 09 May

Slashed prices on the Samsung Galaxy S8
Slashed prices on the Samsung Galaxy S8
The Samsung Galaxy S8 is a phone which has settled nicely into the middle tier of devices and can offer a whole lot of different features to anyone who wants to be able to use this incredible device on a day to day basis.
Thankfully, because it's not the flagship model anymore, prices have gone down, and the contracts we can offer to you are that bit more reasonable, plus they come with better free perks. We're going to be taking a look at some of the different options here, to give you an idea of what we're talking about.
Finding The Perfect Deal
So we thought we'd get started by taking a look at some of the best deals that we can offer, beginning with our recommended offering. For £40 upfront, you get access to the phone, unlimited calls and texts, as well as 4GB of data, and all for the low price of £25 a month. Pretty good, right? Well, we're just warmed up.
Our Other Deals For You
We make a point of carefully collecting all of the different deals that you're going to want when it comes to the S8 because we know that you should have access to only the best of the best. That's why we've got deals to cover all essential areas, and appeal to the widest selection of people possible.
For example, there's always one for wifi lovers and those who need a provision of data, with all the internet allowance you need to stay up to date with all your socials or just accessing the web for information and resources in their everyday activities.
Alternatively, people who want something for an even lower cost will soon see that we offer a whole selection of different options for people who want them, making sure that you get reduced monthly payments or just no upfront cost to make sure that you can get access to the phone of your choice now.
Don't forget that there's a lot of things we can offer you thanks to our partnership with EE and Vodafone too. They're providers which we look up to and admire, and we're so pleased to be able to work with them and use their perks to enhance your experience. For example, you can get access to things like MTV Play and Prime Video during your contract, so you can keep up with all your favourite tracks or watch all your favourite shows.
Overall, these are some of the best possible prices for Samsung Galaxy S8 now that it's been a couple of years and this isn't the most advanced phone on the market anymore. It means that we can offer it to you for a reduced cost and chuck in more optional extras to make sure that your deal is one of the best that it can be. We know that the joy of having a new phone can be absolutely everything to a lot of people, and it's why we go out of our way to make sure that you're getting the best.