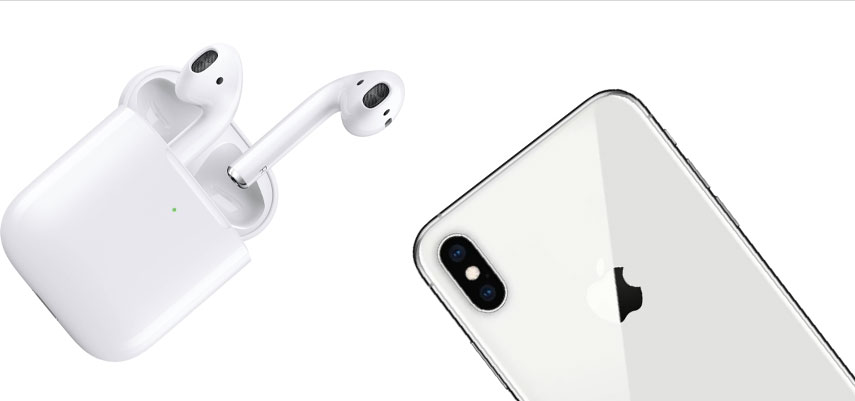 19 Aug

The Best Accessories to Get for Your iPhone XS Max

So you have just splashed out on your new iPhone XS Max and now you are ready to add some extras to it. But what will let you get the most from your new phone. We are here to run you through some of the things you should look out for.
Fast Charger
Your new iPhone XS Max is capable of fast charge, which may surprise you if you rely on the charger that came in the box, as that one is not fast charge compatible. Therefore one of the best treats you can get for your iPhone is a decent high qualify fast charger.
There are several on the market, so it is good to know which is the right one for you. The XS Max is capable of taking a charge of up to 30W, so you will want to look for a charger that delivers in that range. We can suggest the Anker Dual Port 49.5W Wall Charger. This has two sockets on it, but you will need to get yourself a usb-c to lightning cable to make the most of this. The charger itself comes in at less than half the price of the official Apple one, so it really is a good investment, and you won't have to spend hours waiting around for your phone to charge.
Wireless Charger
The other great feature of your iPhone is that it is capable of charging wirelessly. If you have never used this feature before it is great. You simply rest your device on the pad, and it instantly starts charging. We can recommend the Ravpower 7.5W wireless charging pad. This will charge your iPhone quicker than the cable that comes in the box, and will have you boosted up to maximum in no time at all. It is certainly easier that trying to get the charger cable into the socket every time you need a boost.
Good Quality Case
We can always recommend you getting a decent case to protect your new device, and there are literally loads on the market to choose from. The Apple iPhone XS Max Leather Case is an official Apple product for the phone, and certainly adds an element of class to your device.
As with all Apple produced accessories it does come in a little on the higher end price wise, but if you want the quality then this is the one to go for. If you are looking for something a little more rugged that will also help with your phone insurance, then we can recommend the Olixar Novasheild. Unlike most shock cases that really add some bulk to your phone, this one doesn't whilst still providing a decent level of protection for you phone. 
Airpods
Of course one of the best things you can treat yourself to is the addition of some Apple Airpods, these have become the must have accessory for those people who are invested in all things Apple, and the sound quality on them is really great.