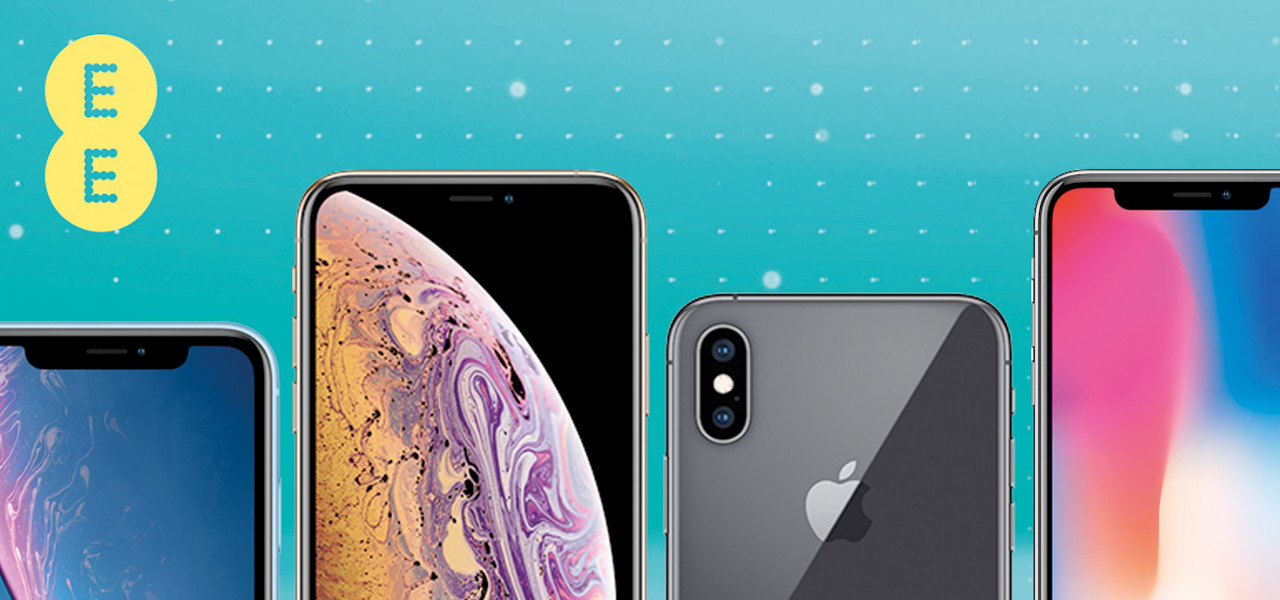 24 Oct

The Best and Latest iPhone Deals For EE

There's no denying that the iPhone is a very powerful device which has lasted a long time. Apple has definitely made a phone which left its mark on history and became a very iconic piece of technology.

 It should, therefore, come as a surprise to no one that it's become trendy. People from all over the world are seeking out iPhones, and you probably are too. We know this, which why we're always coming up with new deals to offer our customers. We've collected the best and latest deals for people who want to get an iPhone in their lives, and we're going to be looking at them here.

This may well be an older phone, but don't presume that it isn't still a capable one. The iPhone 6 is one which is designed to be as flexible as possible, and can still hold up today as being a phone worthy of your attention.

 That's part of what makes this deal with EE such a good idea. For just £22 a month, you've got the handset free of charge, and then access to things like unlimited minutes and texts, as well as a 4GB provision of internet usage. It's a pretty top tier deal and would be perfect for someone on a budget who still wants the superb technology which goes into every Apple device.

Of course, at the other end of the scale, you've got the iPhone X, which is currently the flagship model for the iPhone range. It has been designed to be sleek, sophisticated and highly capable, and could be yours for just £64.50.

 For this price, you get access to the phone, as well as some great perks. Unlimited minutes, texts and a massive 30GB of data are all in store for you, as well as other extras like Apple music, courtesy of EE themselves. If you're looking for all the luxury and class that an iPhone can provide, then you're definitely in the right place when it comes to this phone.

Somewhere in the middle of these two is the iPhone 8. A compelling and competent model, the 8 serves as the most common choice because it borrows technology from all the previous models before it and becomes as efficient as possible.

 What you get in regards to this particular deal is unlimited minutes, unlimited texts, and 30GB of data for just £43 a month. It's a less expensive option than the iPhone X and serves as a way for you to get access to a phone of this calibre while at the same time not having to worry about spending masses of money.

 Overall, these are some of the best and latest iPhone deals which we've got available for you. If you're interested in some of the best technology around, you wouldn't be alone. The iPhone has a very devoted fan base, which is why so many have been made. These are only a few of the deals we've got for EE fans, so don't hesitate to check out the rest.