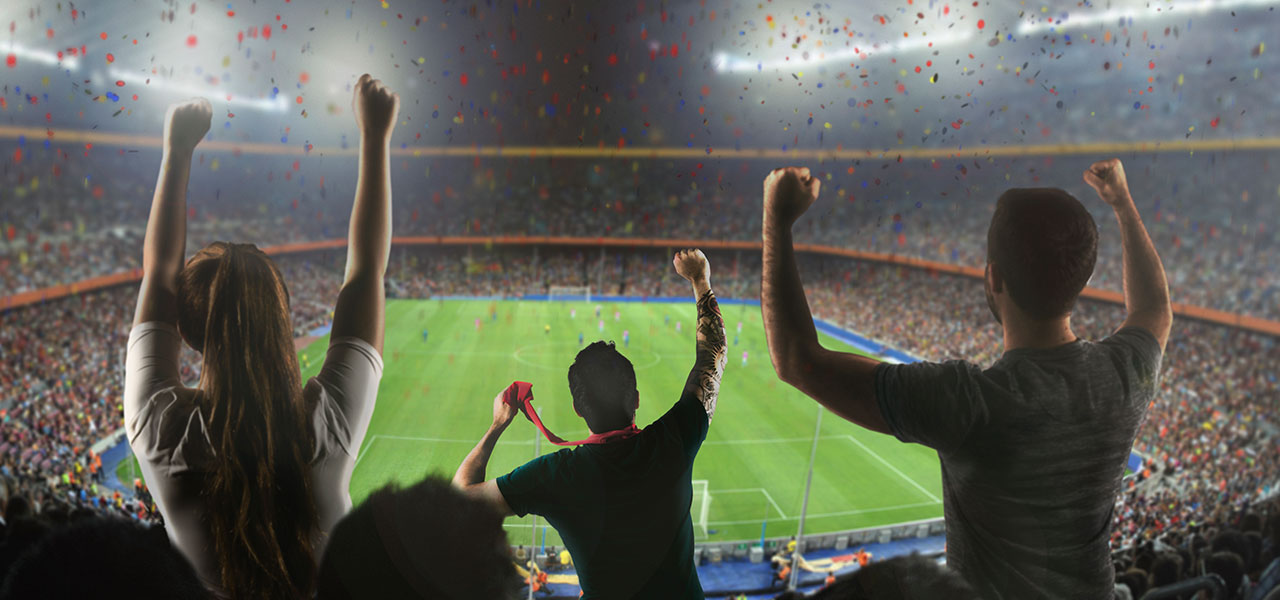 25 Oct

The Best Mobile Phone Deals To Help You To Watch the Premier League

The premier league is something which is watched by millions of people all across the country and remains one of the most important sporting events in the UK which takes place on a yearly basis.

 Therefore, so many people try and make sure that they have the right bit of kit to be able to watch the game in high quality and live as it happens. We're aware of this, so we've looked into a collection of deals which will enable you to watch the premier league from your phone, so you don't miss out on anything.

Why not kick off the fun with one of the most powerful phones currently available on the market. The iPhone X is a perfect example of Apple technology – accessible, intuitive and adaptable.

 This means that the iPhone X is bound to be a good platform for you to be able to watch the Premier League form. For what is a relatively low price of £56.50, you've got the phone, a massive 32GB of data, and 24 months of Sky Sports. This means that no matter where you go, you'll have the means to watch the game and also the internet provision to match it.

The Samsung Galaxy S9 is perhaps one of the best possible challengers to the title of the top mobile device. It is powerful, reliable and has an exceptional screen quality for people to view a wide selection of multimedia applications.

 For £41.50, you'll get access to the phone, unlimited calls and texts, and also 32GB of data. What you can also have is a generous 24-month provision for Sky Sports, all thanks to our partner Vodafone. You'll definitely have the capability of watching the match, and you can be sure that you won't miss a thing.

If the X isn't for you, then perhaps the iPhone 8 will be. It comes with everything that you could need from an iPhone, borrowing concepts which are firm favourites among the customer base and improving them.

 This particular deal is one which is cheaper than the X, thus making it more accessible. You wind up paying £46.50, and for this, you get access to the phone as well as a very useful 32GB of internet data. However, you'll also get 24 months of Sky Sports as well, who cover all of the premier league matches on their channels. It's perfect for making sure that you don't miss a single game.

 Overall, these are just a few of the different deals that we've got available for you to make sure that you can adequately watch the Premier League. It's important to remember that you will be able to see it all and that by looking for the right deal you'll have a brand new device to watch it on. These deals are all focused around as much data as possible coupled with access to Sky Sports, so the full list of matches are available at your command.