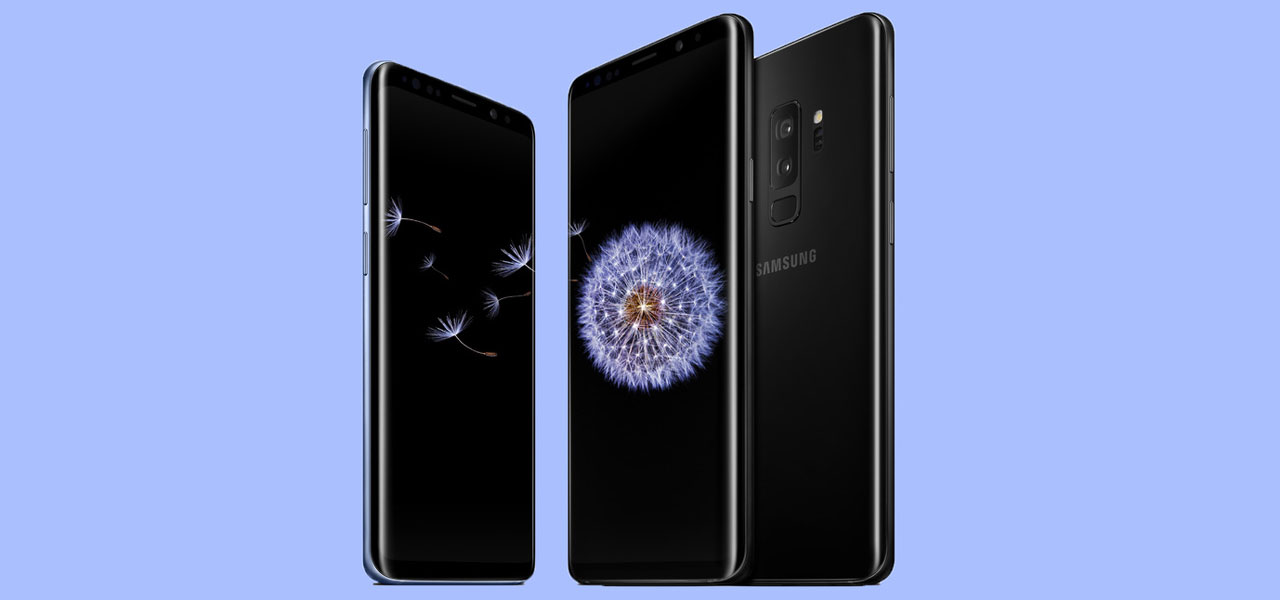 28 Jul

The Best Non-Obvious Features on Your Samsung Galaxy S9

Your Galaxy S9 phone is an awesome device. It has a whole host of features and options that really show off what can be done with technology today. But there are also some things that you may not know about, and we are here to tell you what they are.
Smart Stay, Fingerprint Gestures and Camera Quick Launch
In the advanced features option on the phone, there are so options that will greatly help your phone and make it easier to use. The first of these is called Smart Stay. What this does is prevent the screen from locking if it detects that someone is looking at the screen.
This feature works really well and seems to detect faces really easily. Fingerprint Gestures allows you to use the fingerprint reader for more than just unlocking your phone. With this option if you swipe down on the fingerprint reader, then the notification shade will be displayed on your phone, easy access. Camera Quick Launch allows you to open the camera with a simple double click of the power button, great for those quick snaps.
Always On Display & Lock Screen Customisation
Whilst the always on display gives you a quick tutorial the first time you access it, you might not have read all the way through it. Fortunately, it is easy to get back into the options. This gives you various things that you can tweak, such as when the display is on or off. You can also customise the information displayed on the screen, through the use of FaceWidgets, which lets you show things like the weather, or your next appointment. In this menu option you can also customise which notifications are displayed on the lock screen and how they appear, so lots of good stuff here.
AR Emoji
This is a cool new feature, pitched to battle with the Animoji released on the iPhone X. What the feature does is use the camera to create a range of moving gifs based on your image. You get a whole range of Bitmoji like characters based that you can customise and change the clothes and colouring on. Then you can send them to your friends. You can access this option by going into the camera switching to selfie mode and then swiping right until you get to the option.
Dolby Atmos Sound
The Galaxy S9 features the latest improvements in audio quality in the form of Dolby Atmos. This option isn't enabled by default for some reason, but it can be easily turned on. Drop down the notification shade and access the quick options, if you go all the way to the right, then you will see the Dolby Atmos option, clicking it will turn it on.
A long press takes you to the options. By default, it is set to auto, which if you use a lot of different apps is a great option. However, if you are going to go for a long movie session, then switching it to movie mode will result in better sound all round.