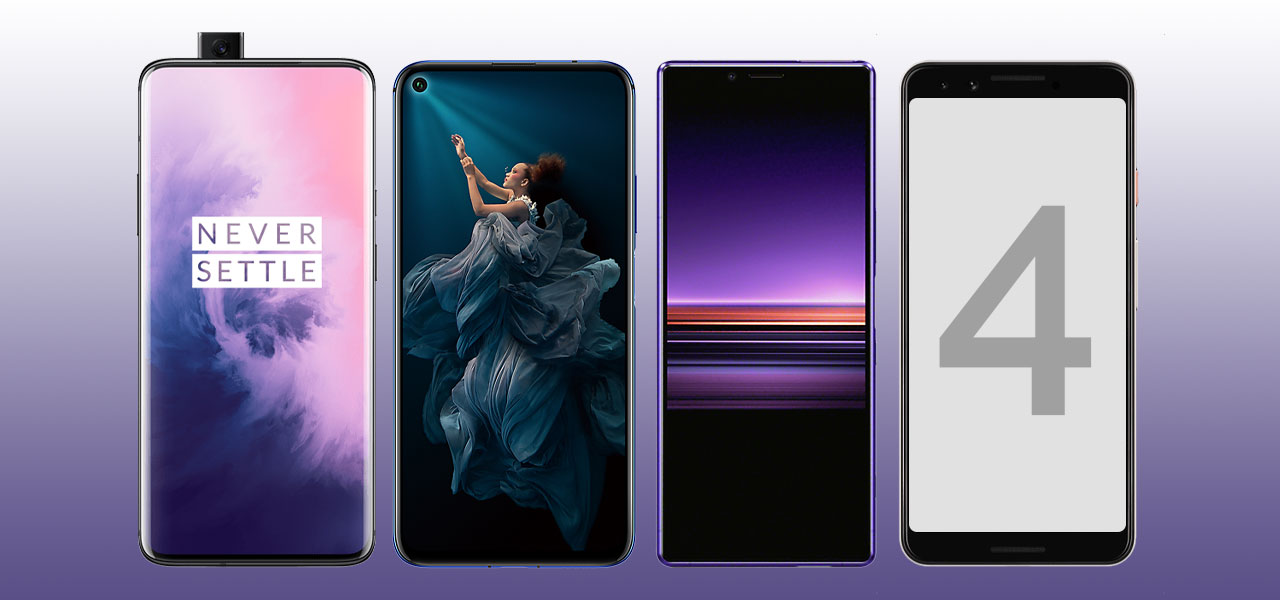 21 Jul

The Best of the Rest in Smartphones in 2019

When it comes to smartphones, there are many column inches devoted to the big boys. Samsung, Apple, Google and Sony all seem to get their share in the limelight, but there are a number of other great smartphones that are already out, or are coming soon in 2019 that are definitely worth taking a look at.
OnePlus 7 Pro
This phone is already on the market and it was the first 5G phone to be released in the UK, which you can already use on the network as there are deals available for it already.
The phone is aimed at users who are still on a pre-2018 OnePlus phone and as such they will see an amazing upgrade through this phone. This has a faster processor and more RAM, which will see performance boosted massively. The pro also uniquely has a pop-up selfie camera, which means that the screen is the first one ever without a notch or a cut out. So this is definitely something to have a look at.
Honor 20
This is a spin off phone from the Huawei line, and as such has been doing great strides on it's own terms. This comes in both a standard and a pro model, and is due to be released later this year, and it comes at a great price point. The main differences between to the two models are the storage internals, but the Pro also has a triple lens camera that is not featured on the standard phone, and the camera really makes a difference. With the pro's camera spotting telephoto options that the standard doesn't have. Check it out.
Sony Xperia 1
Sony have produced some of the best phones in the past, and their commitment to entertainment has certainly seen them get some success. Whilst never reaching the pinnacle that they hoped to see, they are still innovating with their mobile phones, and that is where the Xperia 1 comes in. Whilst this sees yet another change to the way they name their phones, this is pitched as a replacement for their XZ3 top end mobile device.
This phone is rumoured to feature a world first full 4K UHD screen, which will certainly be one to watch. The screen size is also rumoured to be pushed with a massive 6.5inch display with a cinematic 21:9 ratio is also being quoted. This phone could well be the best one for watching media on the go. There is also said to be an in-screen fingerprint reader. This phone is expected to hit over the summer.
Google Pixel 4
The next great flagship phone from Google is expected to put in an appearance right as the ramp up to Christmas hits the market. This phone will run the latest Android 10 Q operating system as is said to have a complete front display with no notches or pinholes. Apparently the cameras, fingerprint reader and speakers are all built into the display directly, leaving the screen completely clutter free for use. If this is true it will certainly be one to watch.