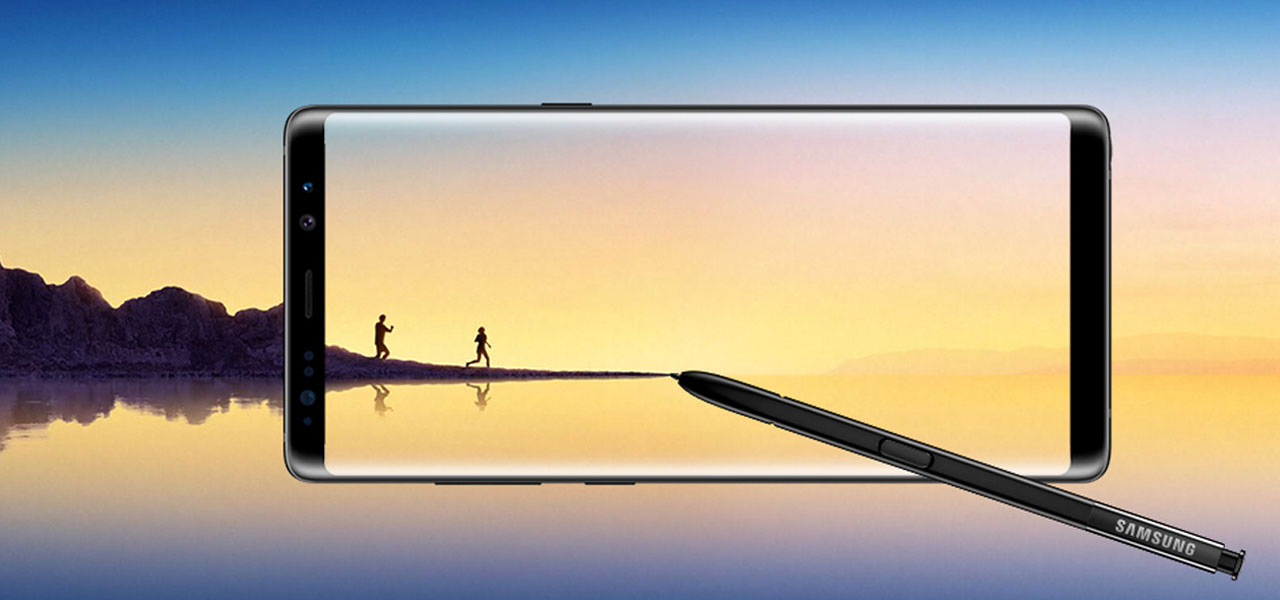 09 Jul

The Best Pay Monthly Plans for Note 8

Samsung have a great range of mobile phones, each with unique features and plenty for users to get on board with.  While the S range seems to get most of the spotlight the Galaxy Note 8 has quietly made its way to being one of the most popular handsets.  It has a lot to offer and is stylish to boot. Featuring the infinity screen is was aimed at the business professional and has a lot to offer for work, however it does equally bring a lot to the social table too.  With that in mind here are some of the best pay monthly plans available at the moment.

As well as being a conventional touchscreen phone the Note 8 comes with the S Pen which has been seen with other Note models and proved such a hit with users it is clearly not a feature that Samsung are in any hurry to take away.  This makes note taking a breeze and you can easily organise and store important notes by utilising the pinned feature of the Always On display. If that doesn't give you enough functionality you can use the native DeX system that means you can connect the Note 8 to DeX and the handset becomes a desktop PC.

All this functionality sets it apart from other handsets and it is clear to see why it appeals to the work user, especially if you are a business user that spends a lot of time on the road needing to invoice clients on the go. All these features can be yours from as little as 15 a month, although that deal does carry an upfront cost for the handset.

If you would prefer a contract that offers a free handset then we have some amazing deals that fall in the 30 a month area.  There are a range of deals on offer and as always you need to check out the allowances to see which package best meets your service needs.  If you are spending a lot of time on the road then you will want to look for a package that offers a good level of data otherwise you could find connecting to the internet to access work and emails quite costly as the fees for going over your allowances can be quite significant compared to your standard package charge. Thankfully

Vodaphone has some great 20GB deals which would give you quite a lot of data included and out also comes with unlimited texts and minutes for a great price with a cash back offer too.

The Galaxy Note 8 is a serious contender for a busy life on the go.  It offers powerful office functionality but also comes with all the features that we have come to know and love from Samsung, so if you want to play you still have access to all the social apps. There are some really excellent deals on offer at the moment so have a browse and see what appeals to you.