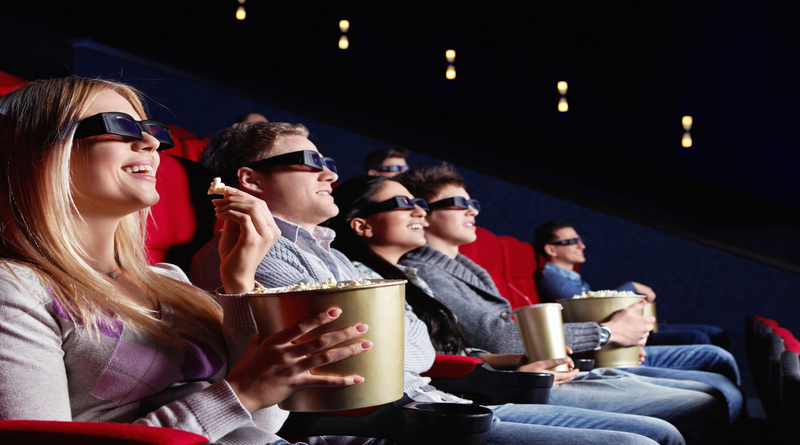 29 Mar

The Best Smartphones For Film Buffs – Sony Xperia XZ2

With the influx of larger screens constantly appearing on each and every new smartphone launched in recent years, it's become increasingly more convenient to watch films and videos on your phone rather than lugging around your laptop or tablet. But a screen alone is simply not enough when it comes to maximising your viewing experience on your phone, particularly if you're a self confessed film buff.
If you're a fan of spending your nights relaxing at home with some popcorn and the latest box office release downloaded onto your smartphone, then you need to hear about the brand new Sony Xperia XZ2. Critics are already tipping it to top some of the most popular phones on the market this year, rivalling industry giants  such as Samsung and Apple.
So what makes the new Sony handset so impressive when it comes to a home cinema experience?
The non-removable 3180mAh battery means that you can be sure that your phone won't run out of juice in the middle of your favourite movie, in fact the battery is so impressive that experts have claimed it has come out on top for battery life when placed against the latest high end smartphone releases (not that we're naming names, but it rhymes with Hamsung).
Sony have introduced their impressive Dynamic Vibration System and BRAVIA TV Technology, all on a Full HDR+ HD display, taking your viewing experience to the next level.
Not only that, but if you like to get behind the camera, the XZ2 records 4K video and super slow motion footage at 960 frames per second in full 1080 HD quality! So as well as watching all your favourite films, you'll be the next Spielberg in the making with your very own top quality 19MP camera on your smartphone.
The phone runs on Qualcomm Snapdragon 845, with Sony claiming it to be their fastest processor yet. Even better news for you film fans! With a processors that speedy, you'll have no waiting around for downloads or streaming the latest episode of your favourite box set.
Of course to really complete your entertainment experience we recommend downloading some of your favourite apps, such as Netflix, BBC iPlayer and maybe one of our fantastic TV services that you can get on a great value EE or Vodafone Red Entertainment contract. With 64GB of memory, you've got plenty of space, so you won't have to compromise.
So, pop the kettle on, get the popcorn ready and sit back and relax in the comfort of your home with the Sony Xperia XZ2 to watch your favourite TV program or film. But please, ask everyone else to turn their phones off?