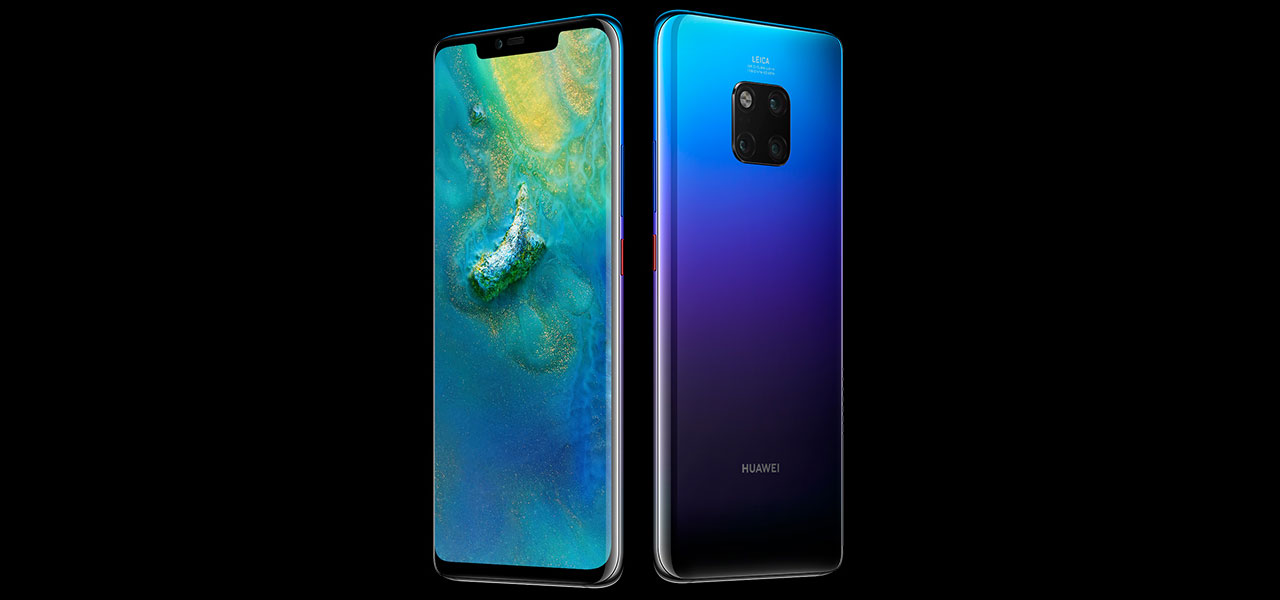 22 Jul

The Next Big Phones from Huawei

Huawei continues to churn out top notch phones that are highly rated by everyone. Much like some of the bigger brands, Huawei tends to drop a flagship phone earlier in the year and then follow with the lesser versions later in the year. This is no exception as we look at the follow up to the P30 in the Mate 30 and the Mate 30 Pro
Names and Release Dates
Last year Huawei released the 20 series, with a number of different phones all following that naming convention, and so far it seems to have stuck with that idea following the launch of the P30, P30 lite and P30 Pro, so it is safe to assume that Huawei will do the same with the Mate line, and therefore the Mate 30 and Mate 30 Pro are very likely the correct names for the new devices. In terms of time line, we could expect to see these phones released in October to anticipate the Christmas buying period, so keep and eye out for these.
Design
As it is still early in the process, it is hard to guess at how they are going to go with the design ideals for these new phones, however based on the refreshes to the P series, it seems we can expect a similar styling for these new ones. Most likely we will get the triple lens feature on the rear from the P series, as this camera set-up was received well on last years models, there is even a possibility of getting the jump to a four lens set up as seen in the P30 Pro. It remains to be seen whether they will follow current form and do away with the notch setup on the front of the phone as seen in recent smart phones and instead opt for the more discreet cut out.
Specs
If you keep up with the rumours running around the Chinese manufacturing market you can see that Huawei are likely to go for a monster spec certainly for the Mate 30 Pro. With rumours suggesting the Kirin 985 chip could be a potential winner for the phones. It also seems likely that that later in the year, then 5G could be an almost certainty. The battery life on last year's models was pretty good, and it would be surprising if Huawei didn't upgrade the battery capacities for the new models, so keep an eye out for that as well.
Price
The price is likely to remain low, as this is one of the key selling points of the Huawei models and therefore it is likely to be in line with the release prices of last years phones. We would expect to see a number of storage models available with 128Gb of on board storage being the 'standard' with upgraded models available at a higher price point. Though with the ban in the US, they are unlikely to release there instead concentrating on the rest of the world.