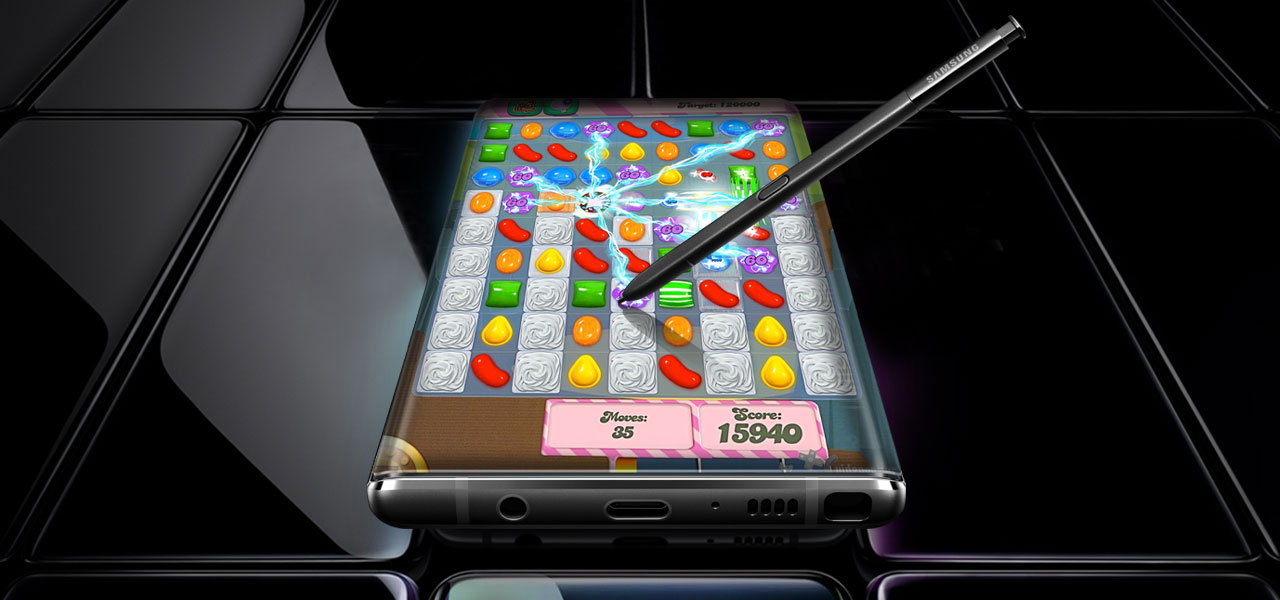 08 May

The Note 10 Will be a Gaming Mobile
The Note 10 Will be a Gaming Mobile
So, there's no doubt that there's a lot of good mobile games out there on the internet. They make us feel like we're immersed in a whole new world and they're all right there to access on the go. However, we've got to have the right platform to play them on or the whole thing just falls apart.
Introducing the Note 10 into the equation changes everything. The new model from Samsung which is going to hit shelves pretty soon, this will be a hot new product which will change the way we look at gaming for good, and we're going to be taking a look at why.
So, What Makes The Note 10 So Good?
Well, let's talk about one of the most critical parts of any phone – the processor inside it. If you don't have a great internal setup, you can't hope to keep up with the level of demand required to play games on the mobile seamlessly.
There's quite a bit of talk going on at the minute to try and figure out precisely what type of processor will be going into this new phone. Some people say it's going to be the Qualcomm Snapdragon 855, whereas some say that the soon-to-be-released Exynos 9825 will make its debut inside the phone. Whatever the preference, there's no doubt that it's going to be a potent chipset at work.
That power is going to be precisely what you need to get the most from any mobile gaming experience. You'll need something reliable, robust and capable because otherwise, you can't possibly begin to get the most from your experiences.
A Display to Die For
Now, you didn't think we would forget about the display now did you? There's no doubt that it's one of the most critical elements for any phone, and Samsung is well known for making more screen than most. The Note 10 is going to be no different in this regard, boasting a 6.28-inch screen that's got an AMOLED display. That's quality and resolution that you can't poke holes at, and it shows precisely why you need to have this as a phone for gaming. It's sleek and stylish, and everything will look great.
Other Features
Alright, so let's take a look at some of the different options which you've got available to you that help to make this a good bet for mobile gaming. There's the 5G support which will be ready to stream at high speeds when the network comes online, and audio which is well and truly up to snuff with Samsung's usual high standard.
Okay, so there's no doubt that this is one of the best models to come out and you can see why. This is a phone which was almost built for gaming – a powerful processor, stunning graphics and 5G support for on-the-go battles makes this one of the best bets you'll come across. The Note 10, when it does hit shelves, will no doubt change the way that we look at the world of mobile gaming for good.