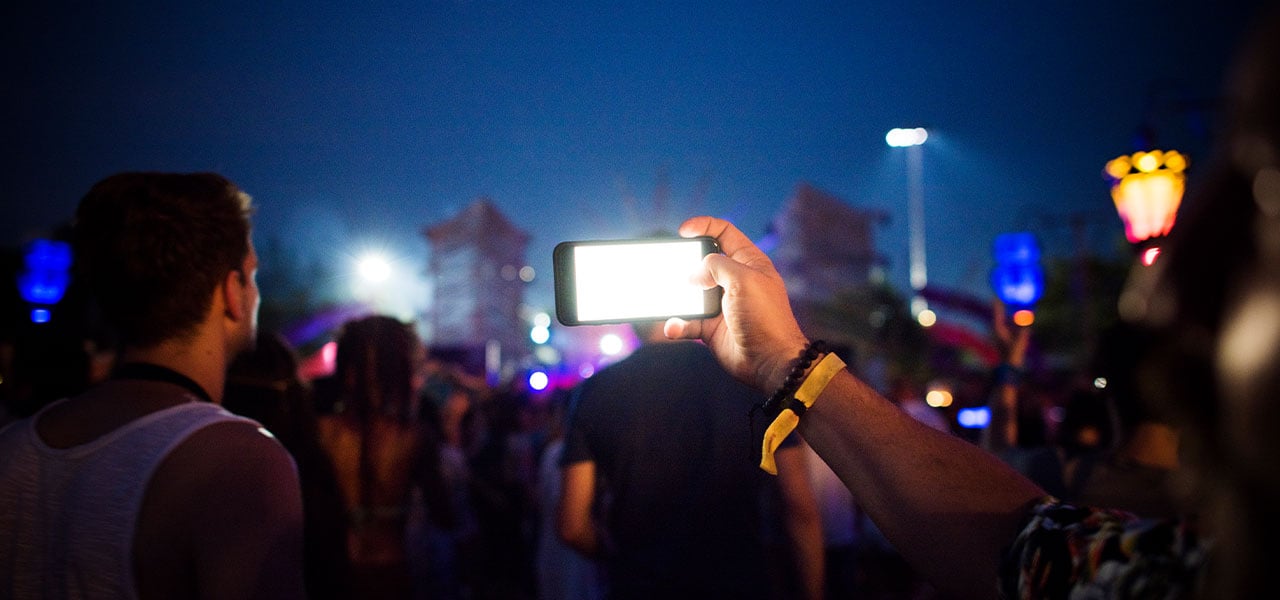 22 Aug

The Perfect Festival Phone For The Weekend

It's festival weekend and we've got you sorted for the perfect festival phone.

No one wants to take their £1000 phone to a festival full of millions of people. You would be bound to lose or break it and that would be extremely expensive to get fixed. Why not invest in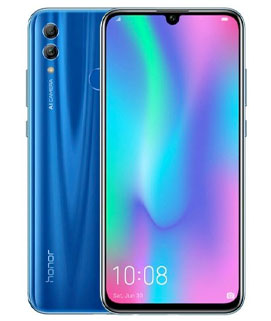 Honor is perfect if you're looking for a sleek but diverse design for your festival phone. They offer a puddle-like effect design, which will catch everyone's eye.
On the back of the phone, you have two lenses that work effortlessly together to create flawless photos. No one will know that this isn't your latest, most expensive mobile phone. The front camera isn't too shabby either, so you won't miss those perfect selfie moments.
The Honor 10 Lite is protected by Corning Gorilla Glass; good luck smashing this phone! The Gorilla Glass display means that you can dance around in the crowd and not worry about your screen getting damaged but, if it does, it's not as much of a big deal as your £1000+ everyday phone.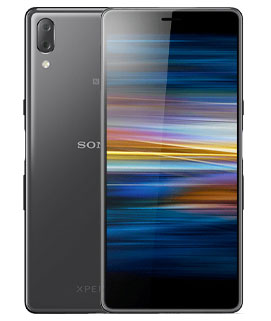 It's safe to say that Sony are well known for the quality of their cameras and this phone keeps up the reputation. If you're going to take lots of photos, you want to get your hands on the Sony Xperia L3. You'll also have a little selfie camera to catch the perfect moments with your friends.
The battery on the L3 should last you for about 48 hours however, if you're busy enjoying the music, you should be able to make the phone last the whole weekend.
The Sony Xperia L3 isn't too big either so you will be able to slip it in your pocket to save carrying it about everywhere.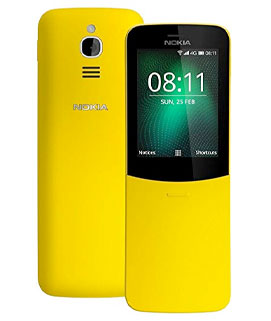 If you're one to enjoy the moment and don't feel the need to take photos of everything, the Nokia 8110, also known as the Banana Phone, is perfect.
So, why is this the perfect festival phone? Firstly, it's very cheap! This phone can be bought for only £39.99. You've already spent loads on your festival ticket, tent and supplies. This mobile phone won't burn a hole in your pocket at all.
The Nokia 8110 has an amazing battery life. You won't need to worry about having to stand around at the charging stations to wait for the phone to charge.
If you've got a bunch of funky outfits lined up for the weekend, you can get this phone in regular black or a striking yellow to give you an even bigger buzz.
The phone does include a camera so if you want to snap a few memories, you will have the chance however, the Banana Phone is far better for getting hold of your friends if you've lost track of them.
Make sure you share your festival pictures with us by tagging @fonehouse on Twitter.