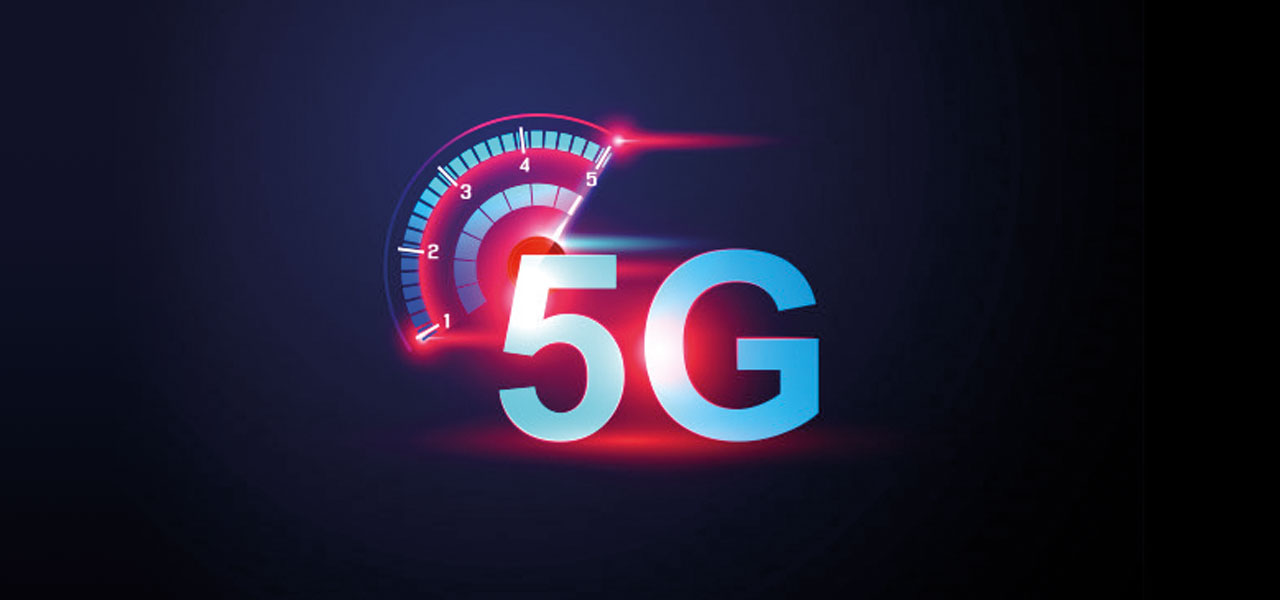 04 Jun

The Race for 5G is On

As we draw ever closer to the launch of 5G in the UK, we are often asked which network providers will carry the new technology first, and we think we have some pretty good news for our customers. There are many reasons why we have chosen to partner exclusively with EE and Vodafone over the years, and the fact that these are the two top UK providers that will be launching with 5G first is just another one.

We are super excited to be able to bring you 5G enabled handsets, and you can check these out on the sale pages, where we have helpfully grouped them together for you. The aim of 5G is to create a mobile network that to be honest will leave some WiFi connections standing in terms of speed and the fact that EE and Vodafone are right at the cutting edge just about puts the icing on the cake for us. We are talking speeds that are up to 100 times faster than what you have been used to with 4G, giving an estimated average speed for 5G of 80-100 Mbps – which is seriously impressive.
EE Go First
EE has been at the forefront of 5G development from the start, and they are starting with some of the biggest cities, with limited service already on trial in some of the UK's biggest cities, London, Belfast, Birmingham, Edinburgh, Manchester and Cardiff. Roll out trials are routine to ensure that the technology is working as developed as there is no way to test a real-life scenario without real-life experience. Never one to be left behind and having one of the best coverage maps of the UK already we know they are not planning on resting and have plans for taking 16 more cities live this year with the rest of the country following hot on their heels, it will be a rapid roll out across the UK as soon as they start.
Next on the list is Bristol, Coventry, Glasgow, Hull, Leeds, Leicester, Liverpool, Newcastle, Nottingham and Sheffield and many more.
Vodafone Just a Heartbeat Behind
There really isn't much in it to be fair, and Vodafone our other trusted partner is right behind EE and also offering their customers the best in 5G connectivity as soon as practically possible, and with the vast team they have working on it we certainly won't be waiting for too long.
They are bringing their first wave of service live on the 3rd of July, and this will initially have seven cities in the planned roll out. London, Glasgow, Manchester, Liverpool, Birmingham, Cardiff, and Bristol will all go in the first wave with 12 more following very soon after including Birkenhead, Blackpool, Bournemouth, Guildford, Newbury, Portsmouth, Plymouth, Reading, Southampton, Stoke-on-Trent, Warrington and Wolverhampton.
So, all you need to do is check out the fantastic 5G handsets we have on offer, and you could be one of the first in the UK to access this superfast technology. Check out our website for 5G.