07 Aug

The Samsung Galaxy Note 10 Charged for Action

The latest in the Samsung Galaxy Note range is due to be unveiled at a Samsung event on the 7thAugust, and as the world eagerly anticipates what is going to be shown, we want to talk about the power options that are likely to be appearing on the new phone. It is one of the most important aspects of a new device and it seems like Samsung are going to deliver.
Biggest Batteries
The last thing you need whilst using your phone is for the battery to conk out whilst you are using it. Therefore it is important to know that the battery you are getting in your device is going to have the staying power for how you use your phone. Whilst there are three different Galaxy models expected to be unveiled they all sport different battery configurations.
The Galaxy Note 10 Plus is expected to have the biggest and baddest of batteries with a capacity of 4300mAh being suggested. This should be big enough to make sure that you have enough battery to get a solid days use out of the phone especially if it is using the new SnapDragon 855+ chipset as rumoured. The Standard Note 10 is expected to run a smaller battery but with a 3500mAh capacity this certainly isn't to be sniffed out, and will easily see you getting a full day out of it. 
Charging
With any phone, then you need to charge it and the quicker you can the better. The rumours suggest that the Note 10 Plus is likely to feature one of the fastest charging methods available as it is likely to support 45W charging. That being said, apparently Samsung are only going to bundle a 25W charge with it in the box, therefore you would need to invest in a quality after market charger to make the most of this capability.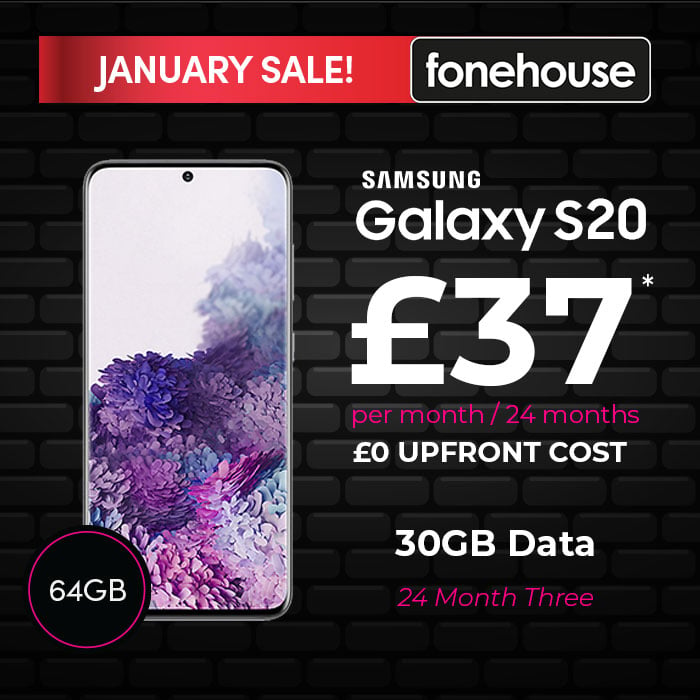 But there are good range of 45W capable chargers on the market so this would be a sound investment. The standard Note 10 is likely to feature 25W charging which is pretty decent, and certainly a step up from the standard 15W charging that has been seen in most phones recently, and will see you able to charge and go with ease. If there is a 25W charger in the box with this model, then you will be getting maximum capacity from day one which is good.
Charging and Share Wirelessly
One of the key features of the Samsung Galaxy S10 range was the ability to share power wirelessly with other wireless charging capable devices, and it is expected that this feature will make the transition over to the Galaxy Note 10 range as well. This is a great feature that turns your phone into a 15W wireless charging device that will charge any Qi capable device, and it is something that will certainly make the most of the capacity of the large batteries in the devices. So you are able to give that friend that always has low battery a boost, or maybe just use it to charge your Galaxy Earbuds for smooth Bluetooth listening.