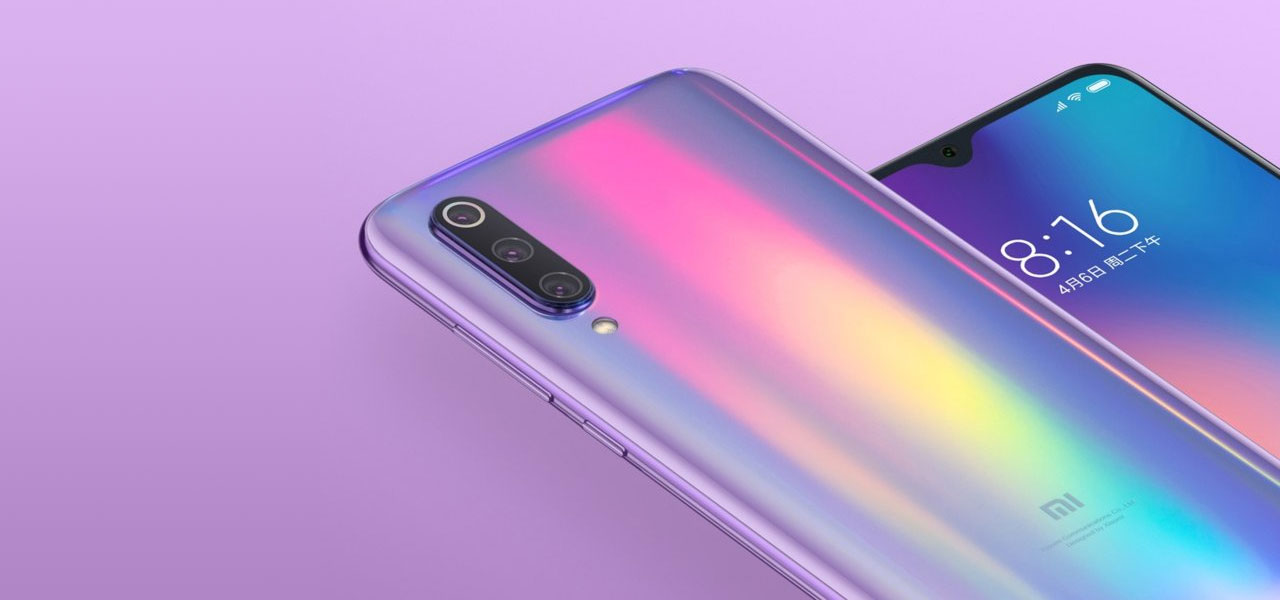 08 Jun

The Xiaomi Mi 9 to Reach Vodafone Soon

Now, we're in for the idea of a brand new phone hitting the shelves as much as the next person, but this new model which is coming to Vodafone as part of their new Red Entertainment plans isn't something that we're exceptionally familiar with.

But don't worry about that. We're quick studies, and we always want to be on top of the latest in mobile phone trends, so that's why we're going to be taking a look at what's on offer here and now.

So, What is the Xiaomi Mi 9?
The Xiaomi Mi 9 is a device which is coming to people who have mobile phone plans with Vodafone, and it's an exciting device, to say the least. There's a standard 6.39-inch display with a gorilla glass exterior to protect it, along with a triple camera setup on the back and a selfie camera on the front.

The phone itself is powered by the Qualcomm Snapdragon 855 processor and has 6GB of RAM and 128GB of internal storage. There's a dual SIM system available along with a fingerprint sensor and a facial recognition system, but no headphone jack this time around.

So, Why Choose the Xiaomi Mi 9?
That's the real question on the minds of anyone who's taking a look at this mobile device. Why is it here? Perhaps Vodafone is trying to offer something new to customers. It's not a well-known brand at the moment, but that's not to say that fame isn't within reach – many companies have shot to the top of the mobile phone industry over the years from total obscurity, and it's never been that big a deal. However, it's just exciting when you consider it against things like the big three of mobile providers.
What Do We Think?
Well we were always going to weigh in, let's be real about this. We think that as a device, it's definitely going to be a viable offer for people who want something which is a bit different. We're not sure yet whether it'll be a good phone or a bad one, because despite the pretty specs we've not a chance to play around with it and see. However, we're happy to give most things the benefit of the doubt and see what it is that they can offer to people, so let's give this a go.
Overall, we'll be interested to see what this new phone can do and will be excited to see exactly what's on offer when it comes to giving people the absolute most from their experience.
Vodafone is a company which we're delighted to be partnered with, and so we wish them all the best when it comes to this new model, and hey, we might even stock it for ourselves one day. Regardless, there's a pretty good set of numbers on this phone, and it seems like it could be a good choice for someone who wants a Red Entertainment plan, and has possibly even been custom designed to take advantage of that.