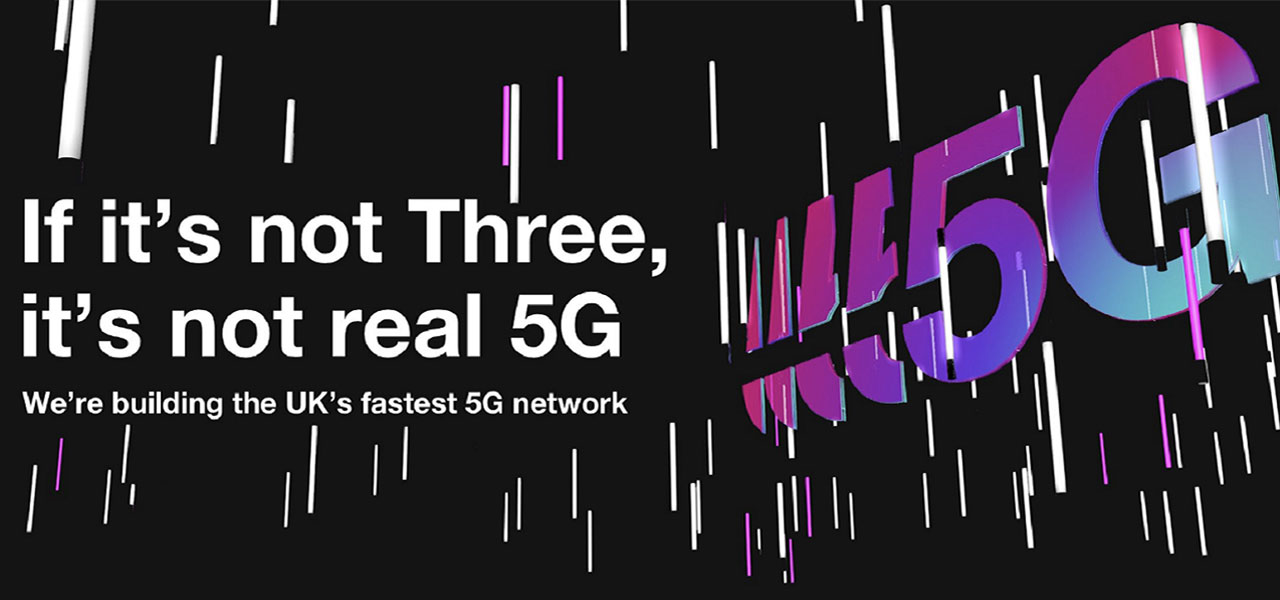 16 Sep

Three 5G, Hands-on with the Network

Three has recently begun rolling out it's 5G network across central London. They aim to cover 25 cities by the end of the year. One of the key offerings of that network is their 5G Fixed Wireless Access (FWA) broadband. This allows customers to get superfast broadband in their homes without the need for wires or having to pay for line rental that they don't need. Chris Fox from BBC news recently tried out the service and we look at what he found.

Initial Set-Up

One of the big selling points for Chris was the fact that he wouldn't have to pay for line rental. He claims he hasn't had a landline since he moved out of his parent's house aged 18. So, he was optimistic that the Three offering would be a way to avoid that.

Following some initial tests, he got an indicated speed of 250Mbs. This is a speed that rivals a lot of fixed-line broadband offerings. Three provided an engineer to locate an optimal spot in Chris's home to place the router. The router is larger than most as it has to include the new aerials required for the signal, but this just means it more resembles a small speaker.
Signal Strength
Signal strength is always an issue at home depending on the construction of your house. As home users will sometimes know there can be dead spots within the home where either wireless devices or mobiles won't get a signal. This is something that could potentially be an issue with FWA as the signal needs to get into the house from outside. i.e. through your brick walls. The engineer was able to find the best spot for the router within Chris's home though. This did, however, turn out to be on a corner table balanced on top of the router's packaging with the rear of the unit facing into the room. Not the most elegant of answers, but it did at least do the job.
Usage
Powered on and ready to go Chris started by streaming a movie which started playing almost immediately. This was great and showed that the speeds were as good as advertised. Some thirty minutes later though the film was hit by buffering. Checking the router Chris could see why. The 5G connection had been lost and the speed had dropped to 4G. This decrease in speed was less than ideal. The 5G connection did restart after a short period though, however, the speed continued to alternate between the two. This forced Chris to end up giving up on the FWA and using fixed-line broadband to finish his film.
Thoughts
 Reliability may have been an issue, but this is not entirely unexpected from the very early days of a role out. Three have invested heavily in 5G and they are the only network to have a contiguous 100Mhz portion of the spectrum. This will make reliability much less of a factor going forward and this would alleviate the issues seen here.