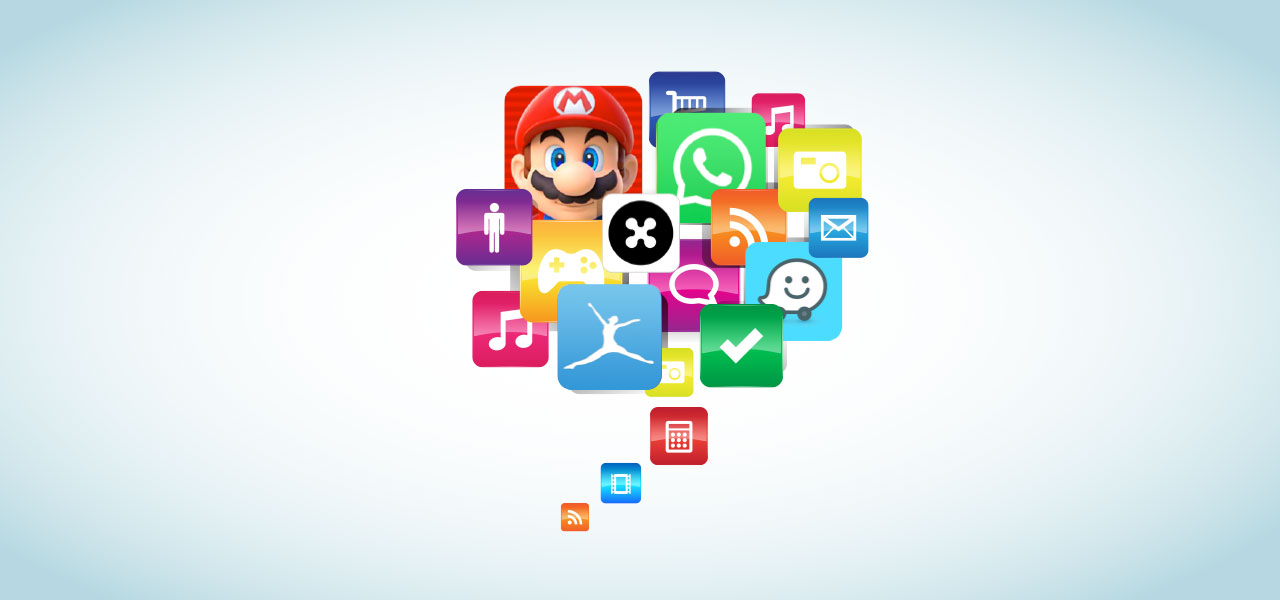 16 Aug

Top Free Apps to Get you Started

Let's be honest, everyone is always looking for new apps to try out and find out what works best with their phone. Here's a list of Fonehouse's top free apps to get you started.

We're going to avoid popular apps such as YouTube, Instagram, Netflix, Twitter. All the ones people enjoy already. Let's focus on some apps you may not have heard about before.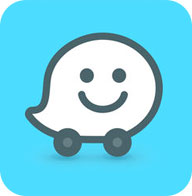 Waze is a satnav app, just like Google Maps. There are a few things that drive Waze slightly higher up our list of apps to get you started.
First up, it's super easy to set up and even easier to follow. You can get Waze on Apple and Android from the App Store. Once downloaded, you'll be asked to give certain permissions in order for the app to work at its fullest potential. You don't even have to create an account to use the app! You simply download and go.
Another thing that pushes Waze to the top of our list is that it comes with live traffic updates. If there's a break down, the app will update within minutes. The best thing about the live traffic updates? They come from your fellow Wazers! Everyone else that uses the app can report possible delays along their journey and save time on yours.
If you're meeting someone or picking them up, you can also share your drive so they can see exactly where you are.
The best thing about Waze is it's completely free!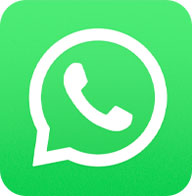 Whatsapp is a huge favourite for Fonehouse. It's a free messaging service that allows you connect simply by using mobile phone numbers.
No one wants to pay extra money on top of their monthly payment to send their friends a photo they took on the weekend. Whatsapp allows you to send the photo completely free. If you are abroad and need to call back home, you can do it with absolutely no roaming charges.
We put Whatsapp top of our messenger apps for many reasons, one being there are absolutely no advertisements. All social media apps, websites, even games, you have to wait as adverts play. With no ads present, your experience won't be at all ruined.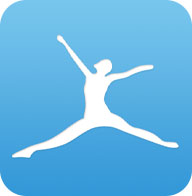 Working in an office, we all have to keep up with our fitness every now and then. This is our favourite app to do so. My Fitness Pal is initially free, you can then pay for premium membership in which you get full access to the app.
The most prominent feature My Fitness App has to offer is the ability to track your calories and how many more you have left. You have to enter the different meals you eat throughout the day as well as the drinks you have. These meals are also broken down into nutrients, calories and marcos. You can see from there, how many of each nutrient you need to consume to be on target.
My Fitness Pal also offers blogs to everyone that uses apps. There is a huge variety of different blogs regarding different topics from things to do with kids and ignoring food guilt to recipes for foods you've never tried before.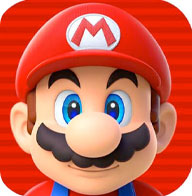 Everyone needs a new game, especially when you get a new mobile phone. This was a hard decision because there are endless amounts of games in every app store available.
Mario was created in 1981 so it's fair to say, a lot of people have grown up playing alongside him. Year in and year out, the Super Mario games have been getting better and better. This app is going to show you how vibrant and reactive your phone really is.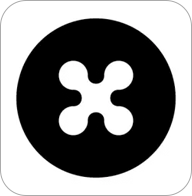 Do you ever see someone with a really nice pair of trainers or a coat you have been wanting for ages but never know where to get it? 21 Buttons allows anyone to create an account and tag their outfits. If you see your favourite influencer wearing something you need to get your hands on, they will more than likely be on 21 Buttons.
This app is completely free and links you to the website the clothing item was purchased from. Shopping your favourite looks has never been easier than this app makes it.
We have loads more free apps but these are our favourite 5. You'll get to enjoy them all no matter which mobile phone you decide to purchase because they're available on iOS and Android.