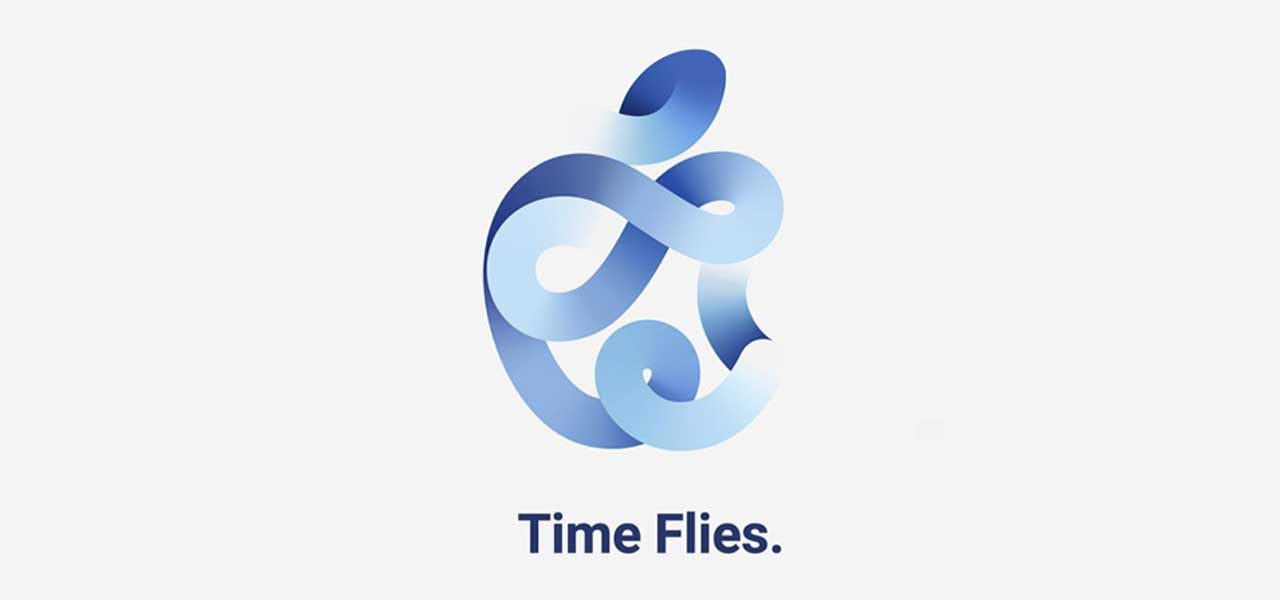 16 Sep

What happened at the Apple Event?

Each year we see a whole range of new devices from Apple so if you missed it, here's what happened at the Apple event 2020 yesterday. From the new watches to a few new iPads, they've got a lot coming, but what about the new iPhone? If you didn't manage to tune in last night, we've got everything that you need to know to stay up to date with what's to come.
What happened at the Apple Event?
For the past few years, Apple has had their very own event every September. Normally, this unveils an iPhone, new iOS and a few new devices, more recently Apple watches and iPads. 2020 has been the year for a whole new world of technology. Last night, the Apple event released a huge range of new devices that we know you're going to love. To everyone's surprise, the new iPhone was a no show, along with the rumoured Apple trackers. Whilst these two didn't make a show, there is a lot more to talk about.
It seems that the main attraction of last night was actually the Apple Watch SE, a lower price Apple watch. Much like the iPhone SE, this really opens up the market. To meet the higher standards, there is also a new Apple Watch 6 too. We also got to see the brand new iPad Air 4 and a more basic variant with the new iPad. That's right, it's called the new iPad. There were also a few non physical additions with the range of software updates due to roll out as well as Apple One, a new subscription service.
Apple Watch 6
Of course, we know that the Apple Watch 6 was announced last night at the Apple event. Although this was the announcement, it doesn't mean that this is the release date. Instead, you can expect pre orders up until Friday 18th September for this device. On Friday, devices are due to be dispatched, landing in the hands of huge Apple fans. In terms of prices, you'll be paying a higher price than those currently on the market. Prices will start off a £379 and increase depending on what exactly you want from that device. As the watch gets larger, the prices will rise.
Apple is known for offering their customers the high end design that we all know and love. To keep this feeling, they don't tend to vary the designs too much. With that in mind, you shouldn't expect to receive a completely different looking device. You'll have a very similar design to the Apple Watch 4 and 5. Instead, you'll be able to get a few new colours. To offer a much larger variety of styles, you can purchase the Apple Watch 6 in a new blue aluminium casing, gold stainless steel. Black graphite and even red aluminium.
iPad Air 4
Launching alongside the new iPad (2020), the iPad Air 4 caused quite the stir. This is the fourth generation of Apple's mid tier iPads. Usually, the Air devices feel more like a glorified version of the entry level iPads. In 2020, it almost feels like an almost Pro variant. This device has some seriously high level specifications, which explains it's price starting at £579. The device is available in both 64GB and 256GB so you're looking at higher prices for the different variables. You can also choose between LTE or Wi-Fi devices too, also causing a higher price.
The exact date of release for the new iPad Air 4 hasn't yet been announced. All we know is it's coming some time in October. This could possibly be due to a few certifications waiting to come through or maybe even to line up with the release of the new iPhone due to be announced. Overall, this is an incredibly high quality device that we just know you're going to love.
Apple Watch SE
It seems to be a pretty common denominator that Apple will be releasing these devices this Friday. That's right, the Apple Watch SE is due to be released on September 18th. By releasing this second, more affordable watch, more people are able to get their hands on these amazing devices. As this is the more budget friendly of the two, prices start at £269 for the GPS version. If you want to purchase the cellular device, you're looking at paying £319. It is expected to be a lot higher value than the Apple Watch 3 so this price is something that reflects the device very well.
One of the most noticeable differences with the Apple Watch SE is the design it holds. It has the very familiar watch face with the curved edges and rounded corners. One thing that really stands out is the band itself. There are actually two new brands that have launched with the Solo Loop and Braided Solo Loop. Neither of these additions has any sort of buckle or fastener. It's super easy to just slip these two devices on and off without faffing around with the buckles.
What about the new iPhone?
Surprisingly, the 2020 Apple Event didn't give us a look into the next iPhone. Usually, we see a yearly iPhone announcement in September. Due to the coronavirus pandemic, there have been plenty of delays in not only the new iPhone, but almost everything else in the world. A lot of other manufacturers managed to keep to release dates or even alerted of a delay in the announcement. To keep the excitement around the new iPhone, Apple gave no reasonings or even acknowledged it. Whilst it hasn't been confirmed, a lot of sources are now expecting another Apple event in early October.
If you would like to keep an eye out for updates on the new iPhone, make sure to subscribe for our pre register updates. This will alert you when any new blogs, news or updates are released. It will also give you the chance to get your hands on the very best pre order deals from Fonehouse.
If the contents from the 2020 Apple event have got you dying for a new iPhone, make sure to check out the best iPhone deals around. We've also got plenty of iPads and Apple watches available in our accessory shop if those sound like something you need.