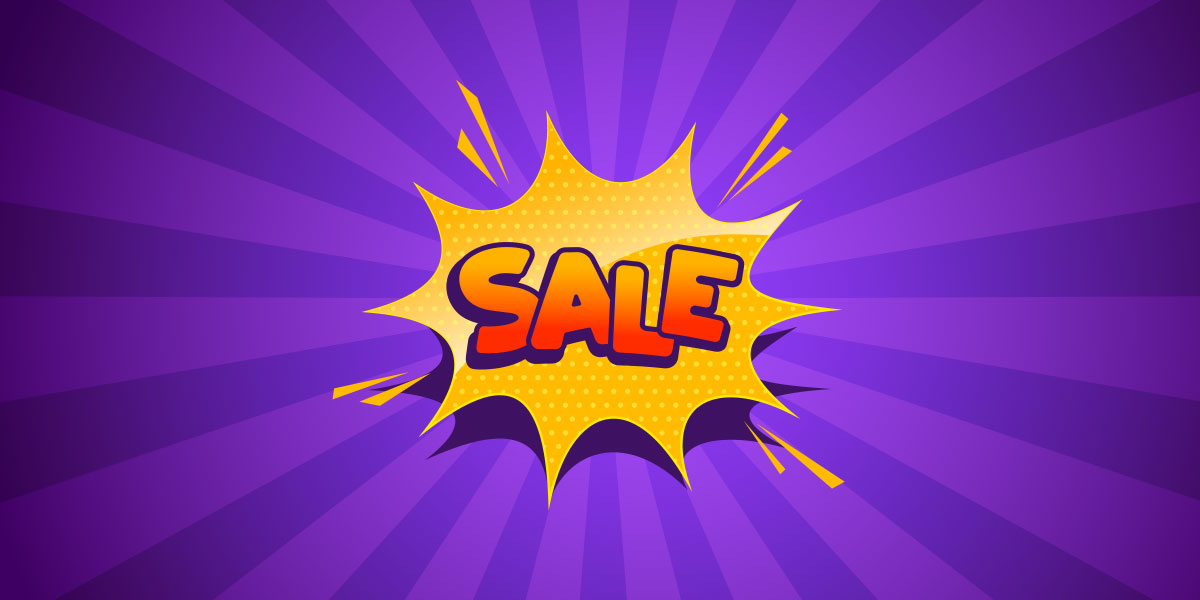 24 Mar

What makes a good deal?

With so many pay monthly phone contracts on the market, people are always asking the question, 'what makes a good deal?' There are hundreds of factors that go into making the perfect deal. From data amounts to suit everyone to the add ons that make your deal stand out above the others.
Budget Friendly
Nobody wants to be stuck paying an expensive price for something they can't really afford. By searching the market, you're able to find really amazing deals for prices lower than you even imagined. Cashback deals are a great way of doing this. No one can physically reduce the price of the tariff if it doesn't exist to the network so cashback allows companies to effectively reduce them.
There are two types of cashback on offer, automatic and redemption. Automatic is always a lower amount than redemption cashback but there's nothing you need to do to claim for it. Simply pay your bills and it'll be paid right to you. Redemption cashback means you can get some REAL money back. These amounts can sometimes bring your effective cost down to around half your monthly price. You do need to claim for this but it's as simple as filling out a form and uploading your bill. These make deals far more budget friendly.
Value Packed
You want to make sure that each part of your contract suits your needs as well as your wants. That's why we work with the most reliable networks in the UK. This gives us the power to offer a huge range of different data amounts, as well as prices, for every single handset we sell. Each tariff comes with any relevant network add ons and many are paired with cashback deals to make them even more suitable to our customers.
Network Benefits
You would actually be surprised at just how many benefits you can get by just joining one of the biggest UK networks. Each network offers completely different benefits to different customers so you can find something that suits you the best.
Don't forget to checkout a selection of our latest handpicked
Mobile Phone Deals
on some of the latest handsets.
Anyone joining Three will be able to make use of their Go Roam tariff benefit. This allows you to use your monthly allowance in more countries than any other network for free! You can use your contract in places such as the USA, Australia and most of Europe. You won't need to incur any nasty charges. Anyone that joins Three on a plan with over 12GB monthly, will be able to use their second benefit, Go Binge. This is brilliant if you regularly travel or have the worst Wi-Fi. Stream your favourite shows on specific sites without eating into your data!
Vodafone offers their Very Me rewards to any person joining their network. Through the My Vodafone app, you'll have access to a whole range of different discounts from your favourite brands or some you may have never heard of. These are regularly changing to ensure they're giving their customers the best! Vodafone also offers an entertainment bonus to customers on their red entertainment plans. Through this, you'll be able to make use of a free 24-month subscription from brands such as Spotify Premium and Sky Sports Mobile.
EE are regularly working on improving their entertainment services by adding new brands all the time. You will be able to make use of multiple free subscriptions over the course of your contract. With access to the likes of BritBox and Amazon Prime Video, you're bound to be entertainment no matter where you are.
What makes a good deal?
A perfect deal to you may not be a perfect deal to someone else. Knowing what makes a good deal relies on you knowing exactly what you need from your phone contract. Not everyone will need loads of data so not everyone thinks that's a good deal. Some people need different benefits to others. It's always a great idea to take a look at what's on the market and what you've currently got. There's no need to spend money you don't need to spend.
Hopefully, you'll know exactly what makes a good deal and where to find yours! Searching for your next mobile phone contract doesn't need to be difficult or stressful in the slightest.