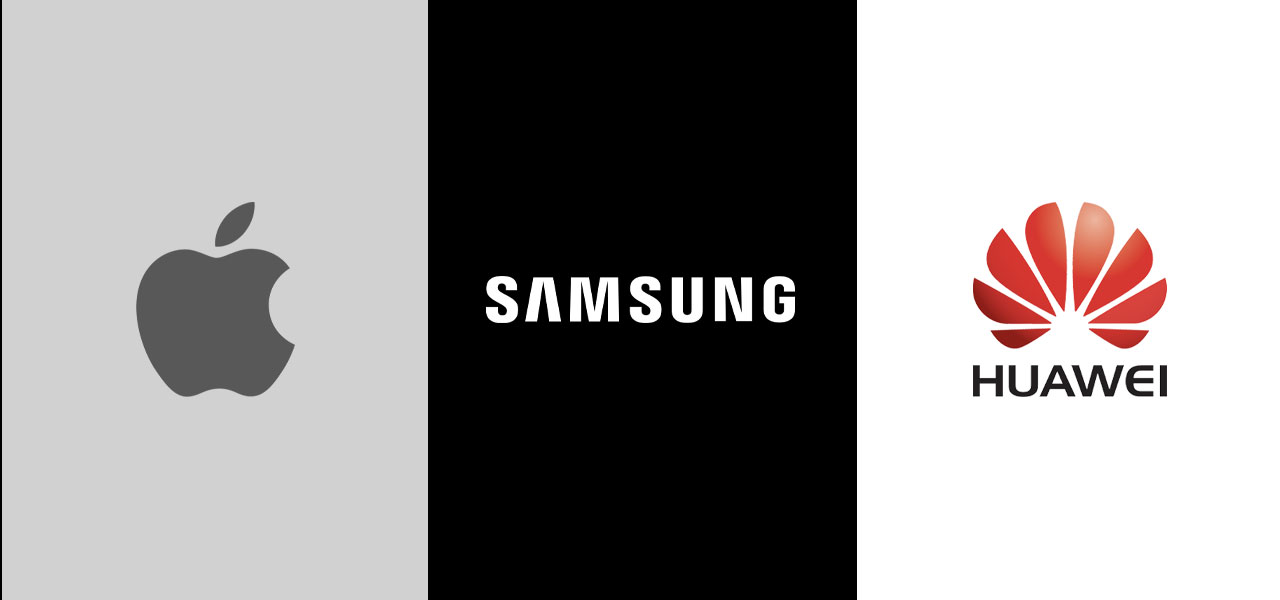 28 Aug

What Mobile Phones Are Left for Release in 2019

2019 has been a busy and exciting year for new handset releases, with much of the focus falling on 5G technology and the yet unsuccessful folding handset. In the last few weeks, the Galaxy Note 10 launched and as summer fades into autumn, there are many more rumoured big releases still to come.

Launch events always create a buzz and fans eagerly await their favourite brands coming to market. Many manufacturers are time perfect and release their new offerings at the same time every year without fail. Others follow a more random schedule, so what is left to come?
iPhone 11 Series
Apple tends to stick to timings pretty closely when it comes to their new handsets, so we are expecting the next wave of iPhones to land in the second week of September. It seems to be standard that three handsets are unveiled and we would expect the first two to be the next generation flagships set to replace the XS series. At the moment, rumours suggest that they will be known as the iPhone 11 and the iPhone 11 Max, but Apple does like to keep their fans guessing, so that is far from certain.
It seemed as though they were not going to jump on the 5G wagon until at least 2020, but the latest rumours suggest they may have decided to go down that road after all. Leaked images suggest we can expect a triple-lens rear camera set up, arranged in a square. It seems to be off to the side, and the lenses are also offset, presumably to ensure they are not too close to other similar handsets already on the market. 
iPhone XR 2nd Gen
Ok, so we don't actually have a lead on a name for this handset, it may be as simple as the XR2, or it might be something completely different, but it is expected that this will be the third offering at the launch event. The original XR replaced the put-down SE so you won't find specs that match the 11 series, but it was certainly higher spec'd than rumours initially suggested making it a very appealing handset. It is likely to have a dual-lens camera, and there are apparently even more bright colours on the way, a nod back to the 5C perhaps?
Huawei Mate 30 and Mate 30 Pro
If rumours are to be believed, the CEO of Huawei happened to be sat in an airport playing with the new Huawei Mate 30 when a reporter recognised him and asked to have a look. This lead to some images and a lot of press interest, but whether this was a genuine chance encounter, which seems a bit far fetched, to be honest, or a staged Huawei press opportunity we will probably never know.
What we do know is that they have a new Kirin chip, and as this is a flagship phone it will likely make use of this new technology, and we may even see four lenses, and if history is anything to go by these will almost be Leica lenses. Expect the Mate 30 and the Mate 30 Pro.