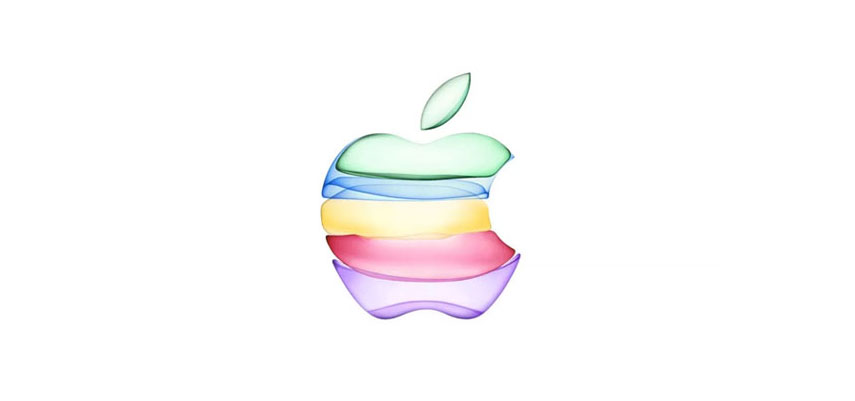 11 Sep

When Will My iPhone 11 Pro Max Be Delivered?

We get it. You watched the reveal stream for the iPhone 11 Pro Max, and now you are super excited about upgrading your old phone and getting your hands on the latest device from Apple. Well, we are here to tell you everything you need to know about you owning your new iPhone 11 Pro Max.
The Date?
Yes, we will get to that. The iPhone 11 Pro Max is the new top-end handset within Apple's latest range of iPhones. The 11 series features some serious upgrades and the iPhone 11 Pro Max is set to be a direct replacement for the iPhone XS Max. The announcement of the new range came out of Apple's special press event held on 10thSeptember. This is traditionally where Apple unveils its new devices and plans for the year, with the iPhone announcement being one of the most waited for. 
The Camera
The iPhone 11 Pro Max will feature a triple-lens camera setup for the first time on an iPhone along with a vastly improved selfie camera. The three rear cameras are a 12MP wide: 26mm f/1.8, 6-element lens, OIS, a 12MP telephoto: 52mm f/2.0, 6-element lens, OIS and a 12MP ultrawide: 13mm f/2.4, 5-element lens, 120-degree field of view. This will mean that your photos should feature a much greater level of detail and clarity. The front selfie camera has been boosted to a 12MP lens as well, so your selfie game will be instantly better. The camera also features some cool software tricks with 'next generation smart HDR' and a cool night mode. The front camera even has a super slo-mo video mode, so expect lots of slo-mo videos on social media soon.
The Specs
The phone also features an upgraded chipset. Apple always creates its own proprietary chipsets, and this is no exception. This time we get an A13 bionic chip which is claimed to be one of the best performing chips on the market. This has been paired with a significantly improved battery which will mean you get great performance.
Design and Look
The design of the iPhone 11 Pro Max line has been refreshed and most notable is the new camera lens housing on the rear. This feature is to the top left and makes the phone look distinguished. The iPhone 11 Pro Max has a 6.5-inch OLED display. The iPhone 11 Pro Max is also described as 'splash-, water- and dust- resistant' with an IP68 rating that means it should be safe in 2m of water for up to 30mins. It is also said to be splash resistant to coffee and other common household liquids.
So, the Date?
Well, pre-orders to the iPhone 11 Pro Max start on Friday 13thSeptember. But you won't have long to wait to receive your device as it will start shipping on Friday 20thSeptember. So, you don't have long to wait before you can get your hands on this stunning beauty of a phone. We have all sorts of amazing deals on this and many other handsets so check out our site.