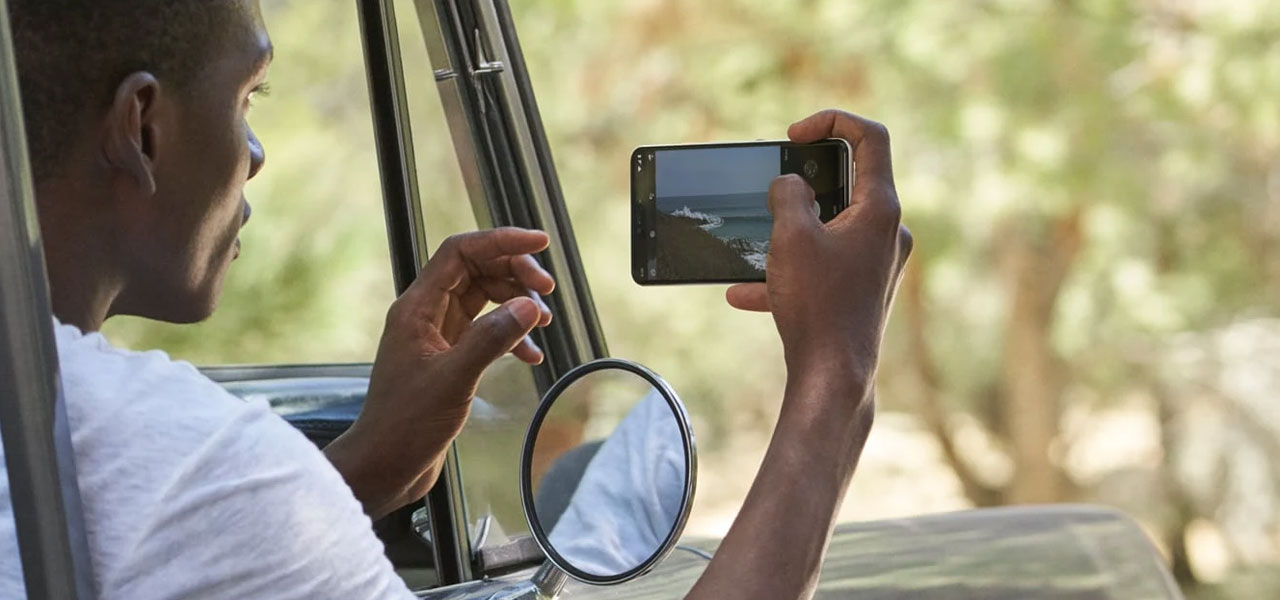 06 Jun

Which Mobile Phone has the Best Camera – May 2019

Over the last few years, mobile phones have gone from being devices that we make and receive calls on to smartphones that are capable of many different functions, including replacing cameras. Initially, camera technology on mobile phones was pretty basic, and the images were grainy and not very clear however over the recent years technology has significantly moved on.

Mobile phone manufacturers now compete to see who can provide the best camera that actually rivals cameras you can purchase on the high street. So just which mobile phone has the best camera at the moment?
Huawei lead the way
Generally, Huawei always takes the title hands down when it comes to the best camera phone technology. This is thanks in part to their partnership with Leica lenses, who of course makes some pretty heavy duty cameras. The Huawei P30 Pro Features a triple lens arrangement that offers a 40 megapixels wide angle lens a 20-megapixel Ultra wide angle lens and an eight-megapixel telephoto lens which will combine seamlessly to create studio-level images both inside and outside.
The phone captures the perfect shot in many different light conditions and doesn't seem to struggle. Of course you also have the obligatory front-facing camera, and in this case, it is a 32-megapixel lens. Of course, this is not the only Huawei handset to come with a serious camera set up the Mate 20 pro is also a very strong camera as are many of their other offerings.
Apple A Close Second
Now some people do not like Android handsets and are loyal to the Apple iOS platform, and it is fair to say that they too have some seriously impressive camera technology on the latest handsets. The current flagship phone is the iPhone XS max, and this features two lenses, and while the performance might not be quite so strong as the Huawei offerings it is undoubtedly a camera worth having when you think that it is built into a mobile phone.
You'll find that the rear camera has 2 x 12-megapixel wide angle and telephoto lenses, while the front-facing camera is seven megapixels. Now while these are not as high numbers as seen before it does not detract from the fact that this is a high-quality camera and of course the software offered by the manufacturer to support the lenses can make all the difference.
The New Google Pixel 3
Our third place offering comes in the form of the Google Pixel 3 which features a single rear 12.2-megapixel lens and a front facing eight-megapixel lens. Again this might seem to be inferior to a triple camera offering, but it is very good in low light conditions and has one of the best night modes on offer.
This gives it an advantage over some of its bigger competitors and the performance offered is very good, it includes a great level of zoom and lots of adjustability as well as some really cracking supporting software. The Google Pixel 3 is an Android phone that is relatively new to the market.