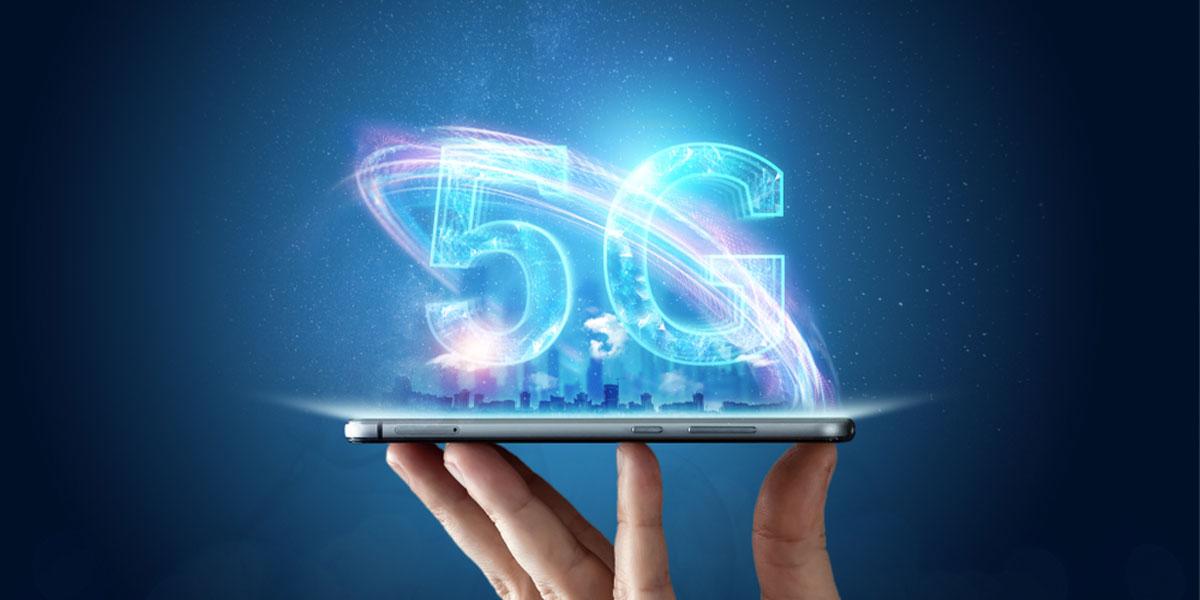 10 Oct

Which Networks Have 5G Phones?

The mobile networks are slowly rolling out 5G across the UK. This will bring the latest and greatest in internet access technologies to your mobile phone. The promise of 5G is internet speeds that are potentially even faster than anything you could get at home, all sat in your mobile device wherever you are.
Where Is It?
All across the UK, the 5G network is being implemented by the various network providers. Whilst they will all have their schedules as to where they will implement 5G first, expect it to hit all the major cities by the end of 2019. EE has been paving the way with them being the first to start their 5G network coverage. When choosing to upgrade to 5G you want to make sure that you are on the road map as soon as possible.
Do I Need A New Handset?
To get the benefits of 5G you will need to upgrade your handset to a 5G version. All the manufacturers have already started releasing their 5G enabled devices. This includes big names like Samsung, as well as some of the small handset providers. The OnePlus 7 Pro 5G is one of the best 5G handsets on the market at the moment. Samsung has their big 4 handsets all available in 5G models. So, whether you want an S10, S10+, or a Note 10 or Note 10 Plus you can find a 5G model that suits you. As time goes on then 5G will become the standard for new handsets.
What Will 5G Do for Me?
5G has the promise of instant action, instant connection and lightning speeds. So, imagine wanting to show your friends the latest blockbuster movie in 4K UHD resolution and it starts playing as soon as you click the button on your phone. This is what 5G is all about. You will soon have a connection as good as or better than in your home in the palm of your hands. This means that you can be the envy of all your friends as soon as you upgrade.
Who Is Offering 5G Access?
All of the big networks will ultimately offer 5G access. Currently, EE is leading the way with their 5G networks. This is great news for you as EE is one of the best providers in the country and have some of the widest coverage networks around. So, if you get a great deal on a 5G enabled EE handset you will be on course to a winner. One of the key features of the EE 5G network is that it gives you a much more stable connection in busier places. This was well proven over the summer where it was used at the Glastonbury festival.
Where Do I Sign Up?
When it comes to getting a great deal on 5G enabled handsets and 5G network access we have some of the best deals around. We have partnered with the EE Network to bring you the best that 5G has to offer with a data package to suit your needs exactly.