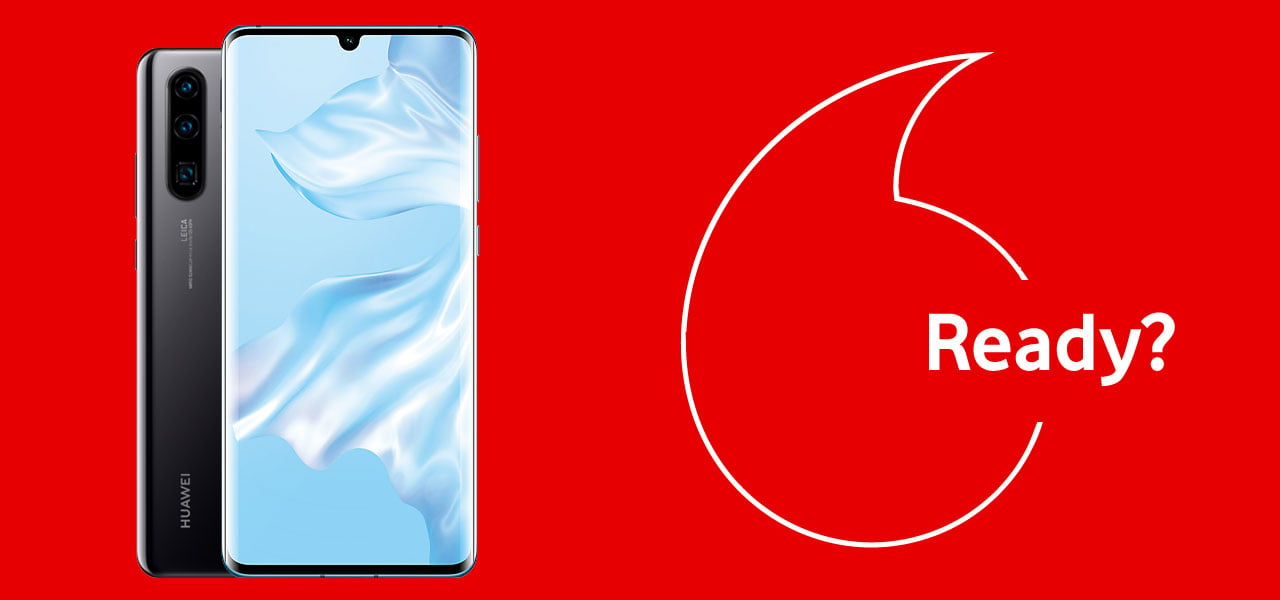 10 Jun

Why Should You Buy The New P30 Pro with a Vodafone Red Entertainment Plan

There's no doubt that when it comes to getting an excellent entertainment package, you should pick carefully to get the best option. Because there are so many different options available, it becomes so essential to make sure that you're picking the right one.

So when it comes to the Vodafone Red Entertainment Plan, it's definitely in your interest to make sure that you check out the options available. We're going to be taking a look at all of the choices here and now, so you get the best reasons why.
The Best Entertainment For You
There's no doubt that the Red Entertainment Plan is one of the best options for you as a customer. There's a lot of different options for people who want to be able to appreciate a wide selection of media types, and you feel like you get a lot of options when you go for this particular choice.

Let's be real here. People like optional extras. They're a great way to take a good mobile phone contract and make it a great one. Vodafone knows this, which is why they've gone out of their way to make sure that their optional extras available with their contracts are some of the best in the business. Regardless of whether you're looking for something in Amazon Prime Video, or you're looking for free access to Spotify, there is something for everyone.

Pair it With a Phone
Alternatively, you can find that the best mobile phone solution for you is the one where are you pair the excellent entertainment package from Vodafone with a new P30 Pro from us. You see, for all the good having a mobile phone contract is, you're missing out if you don't have access to an excellent handset to go with it. One of the things that we specialise in is matching people up with their dream handset, which is why we can wholeheartedly recommend the P30 Pro for you.

Being sleek, stylish, and powered by a very capable chipset, there is no doubt that the P 30 pro is the best option for you. It gives you the modern technology needed to fully appreciate all of the benefits Vodafone offers on their entertainment program. It's only natural to want to seek out the best, but a lot of people just don't do that. You could be one of the people that breaks the trend, and goes after the phone that they want.
All things considered, you're going to want to use the best handset possible to go with your new entertainment plan. We know that this is the case, which is why we make sure that the Huawei P30 Pro is readily available for anyone who wants it. It's such a great phone, and it goes so well with the entertainment plan which Vodafone provides, so why not give it a go? We know that if you just take the time to try it out, you'll love it.