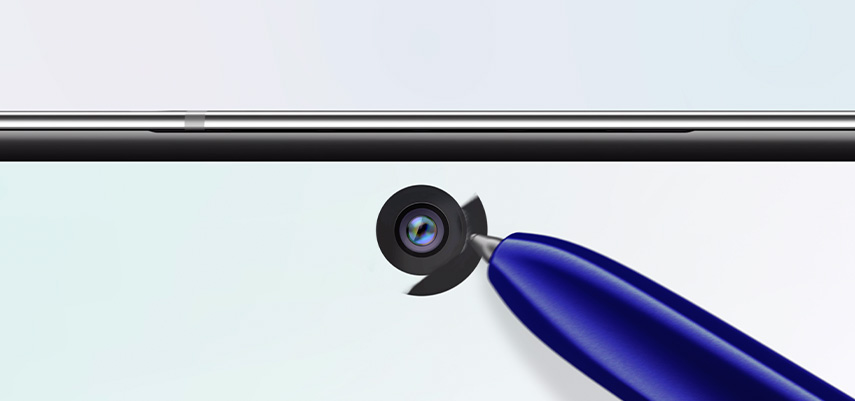 07 Aug

Will the Galaxy Note 10 Camera be better than the Galaxy S10 Camera?

When it comes to camera technology, we already know that Samsung tends to be impressive and put themselves at the front of the field. Strangely this time it looks like they have gone into competition with themselves. The S series and the Note series are their flagship handsets, and they are both known to bring new and exciting developments to the table with every new release. So what is the latest rumour mill suggesting when it comes to camera wars?
New Technology 
Well, it seems that the Galaxy Note 10 is set to feature two new developments that the S10 does not have. Smart ISO and AI-ISO are new concepts that have seemingly been trademarked in the last few days by the technology giant. Now although they did not directly mention that the next Note incarnation it would seem pretty likely the features are for this handset as it launches on the 7th August. 
Added Functionality
Obviously, we cannot tell precisely what these two terms are going to bring to the cameras, but there is little doubt they are going to offer an even better performance and will form part of the supporting software. It seems fair to assume that the AI-ISO is going to be harnessing Artificial Intelligence, which photography experts say would be most likely to do with automatically adjusting focus depending on what you are shooting, and the ability, as with all AI, to learn and remember the way to take photos so that they come out perfect every time. 
ISO Improvements 
If you aren't sure about the term ISO, it relates to the camera sensor and how sensitive it is, when it comes to seeing colour and light. So, when it is dark, you have a higher ISO than when it is light. A camera that can make these adjustments for you is obviously going to end up with better low-light images, which is often where mobile phone cameras struggle.
When it comes to the Galaxy S10 which is already available the ISO range is 50-800 so, it stands to reason that Smart ISO might well offer an even bigger range, in order to keep up with, and rival other handsets that are known for first-class camera technology. The Huawei P30 is one such offering, and this already has a far bigger range, so in that respect, this would be Samsung playing catch up. 
More Rumours 
Clearly at the moment these are all rumours and as it stands nothing has been confirmed, but it would tie in with suggestions that the Galaxy Note 10 Plus will have five rear cameras, and the standard model will have three, so if this is true you can understand them wanting to throw even more software weight behind the hardware. It is likely there will be other improvements, and particularly with the Note series, the S-Pen could also see upgrades this time around, although we already know it works as a remote camera shutter. Watch this space!