Free Next Day Delivery
Order before 8pm
100% Secure Checkout
Shop with Confidence
UK Customer Service
Dedicated to you
14 Days Returns Policy
Terms may apply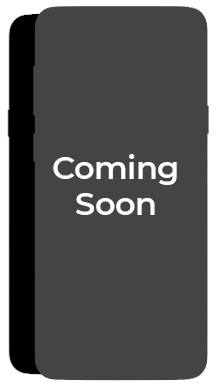 Register for our exclusive pre-order offers, news, rumours and release dates for the The New Samsung Galaxy Handset
Pre Register
New Mobile Phones
Having the latest mobile phone is a great joy to many people and seeing new handsets launched is a calendar event for lots of us including of course the world media. Watching technology evolve is really exciting and waiting to see what will be announced next is excellent. Owning the newest handsets is something many of us love to be able to do and we are determined to make that as easy as possible for our customers, so you will find all the new handsets here.
©2018 All rights reservered E&OE. fonehouse.co.uk is part of KTM Online Limited.
Reg. No. ‍10781202. VAT Reg. GB ‍276 ‍6191 ‍72. Monthly prices may rise in line with RPI.