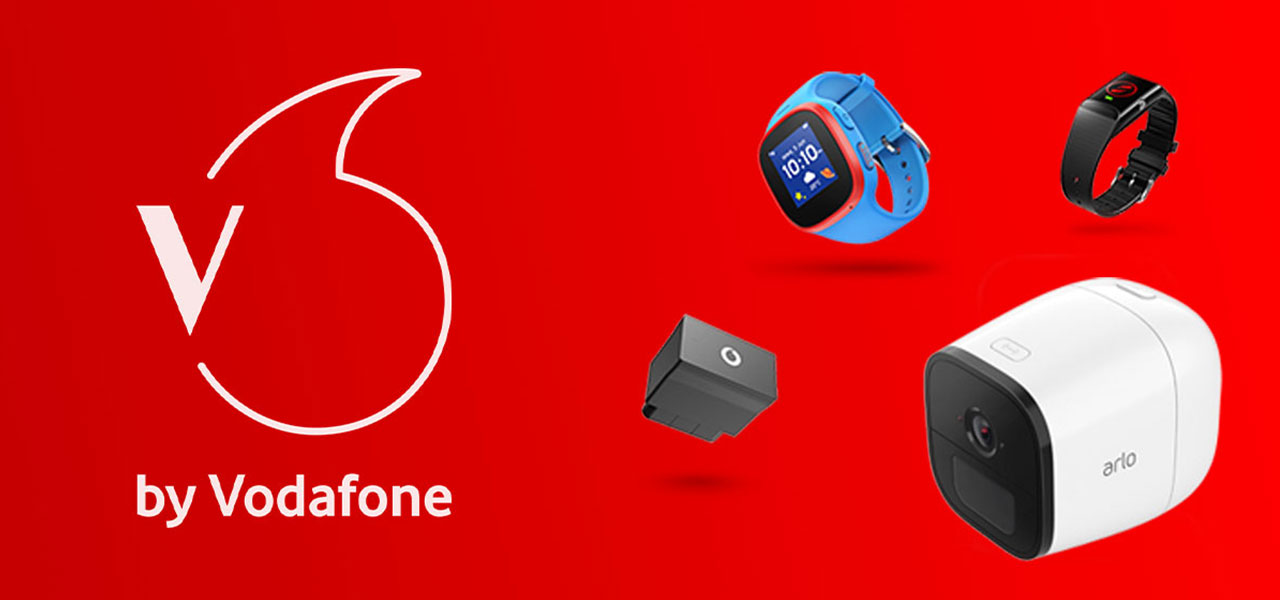 10 Mar

V by Vodafone

Introducing V-Vodafone

Homes are getting smarter, and the need to be able to keep track of things when you are not around is increasing. V-Vodafone is a new range of tracking products that link to you wherever you might be via the app that you can download for your handset, whether that be iOS or Android. We will be carrying a range of these excellent products and offering you some of the best deals, so it could be time to get your home and life a little smarter.

What Devices are Offered?

The devices have been well thought out to help you take care of the people that matter most. First of all there is a smartwatch that has been specifically designed to track your little ones when you are starting to give them the freedom to come and go, this comes with the patented V-Sim which provides you with the ability to monitor their location and enable them to hit an SOS button to contact you should there be a problem. In the same vein, the V-SOS has been specifically designed to help you stay in close contact with loved ones who may be older or have additional needs. This comfortable to wear band means you have the peace of mind to know where they are and again, they can reach out to you if they need additional help.

Tracking doesn't need to stop there with a range of other trackers designed for very specific purposes. Next, you can get the V-pet tracker which is a tiny pod that attaches to a collar. Should your dog happen to run away or get lost on a walk, you will be able to immediately pinpoint their location quickly and accurately leading your straight to them and keeping them safer. If you are not sure what you are going to need the tracker for the V-Multi Tracker could be the perfect product for you as it works with TrackiSafe Mini and means you can follow your laptop, keys and anything else you might be prone to losing now and then.

V-Auto offers you added protection for your vehicle as this tracker – which no one needs even to know you have fitted, gives you the exact location of your car at all times and also when the car is started and where it goes. Perfect to keep track of all your own trips but vital in an emergency if the car is stolen, or another driver is lost. In the event of an accident, it can also alert the emergency services, and you will be contacted by an agent who is there to support you at the time. Finally, the V-Camera offers you peace of mind when you are not home as you can instantly see what is going on in the house, or watch the kids in the garden or nursery. This is a portable device so it can be taken on holiday with you. See our full range of products here.